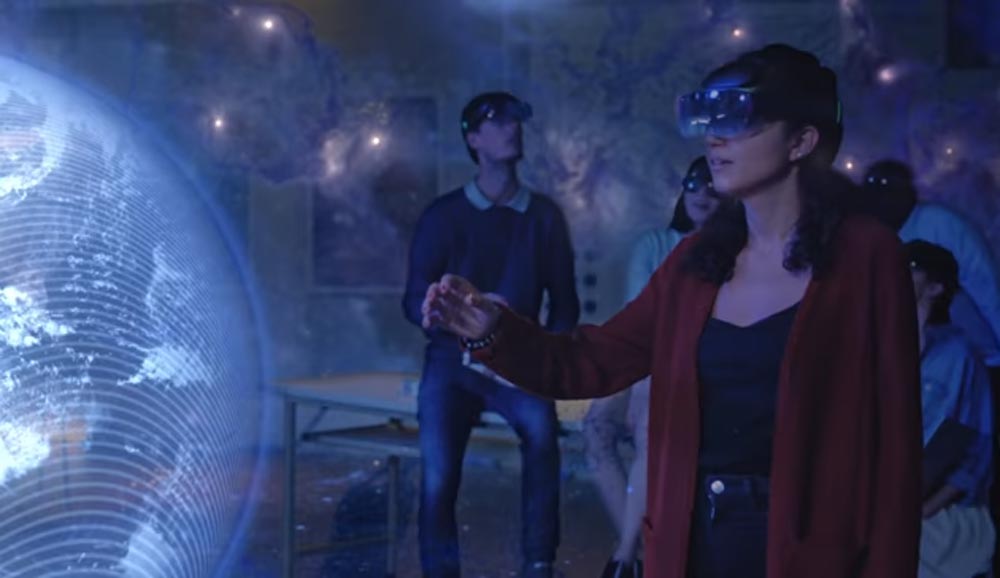 Popular Chinese smartphone maker Oppo enters the market AR points.
On our own exhibition in Shenzhen, the company Oppo has introduced their latest novelties. Including: Oppo AR Glass , AR glasses, resembling in design, form factor and features of Microsoft Hololens 2.
In front of the glasses have two lens type "fisheye" camera and Time-of-Flight tracking. As for the Hololens headset, the display uses a waveguide technology, and is also supported 3D sound. AR points are controlled with gestures and voice.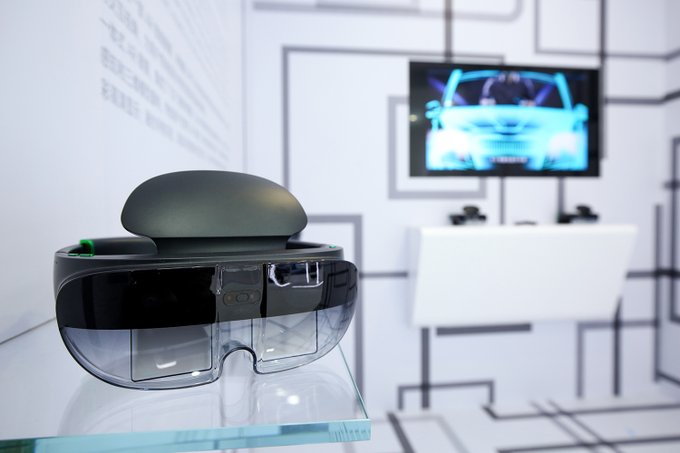 As AR glasses from Microsoft, Oppo AR Glass is primarily aimed at corporations, though Oppo also promises AR games and apps at startup.
The following video shows a demonstration that was shown on the exhibition Oppo AR Glass.
Under the first test , the field of view points AR quite narrow. Even the gestures are still not working properly.
Details about the technologies, applications, and functions are still unknown, even about the price yet. Glasses AR scheduled for release in the third quarter of 2020.
Source