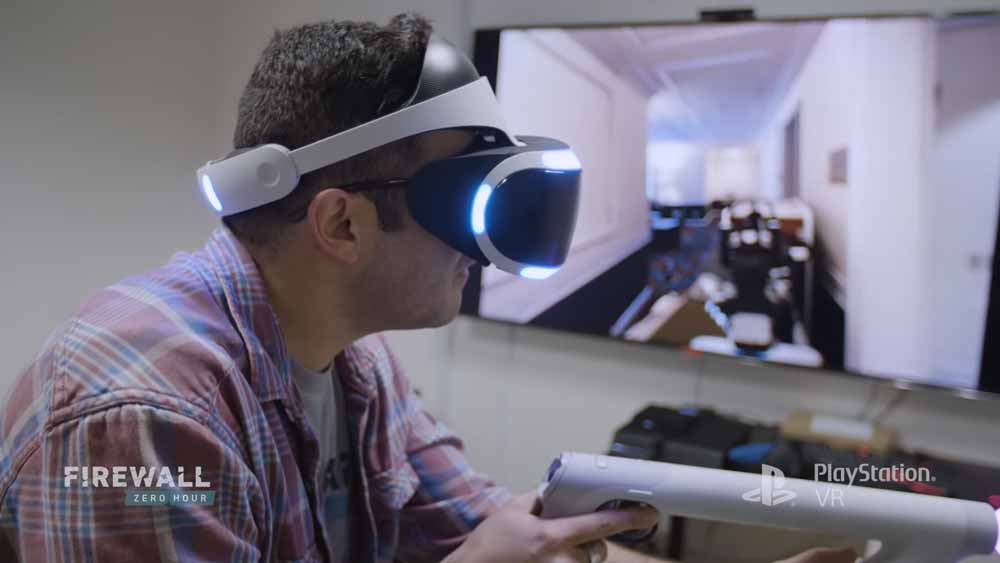 President of Sony Kenichiro Yoshida is looking to the future VR. He still sees the great potential of technology, particularly in the field of broadcast concerts and events.
Since its introduction to the market in late 2016 year, Sony has sold over five million Playstation VR headset. No other VR glasses (cardboard and the like do not count) was not more successful — an obvious success for the Japanese, even if PSVR has not yet entered into the next gaming era. Classic monitor games still dominate the gaming industry.
So far Sony has not commented on the Playstation VR 2 for the Playstation 5. Now the boss of Sony Kenichiro Yoshida talked about their own strategies VR in an interview with the Financial Times .
Sony plans to improve VR
According to Yoshida, the VR still has "many possibilities for progress." "We must continue to improve technology," says Yoshida. This hints at further investments of Sony in the virtual reality to create next-generation consoles.
Yoshida would not comment on possible plans PSVR 2. In February, business magazine Bloomberg reported that Sony plans to release Playstation VR 2 after the release of the PS5.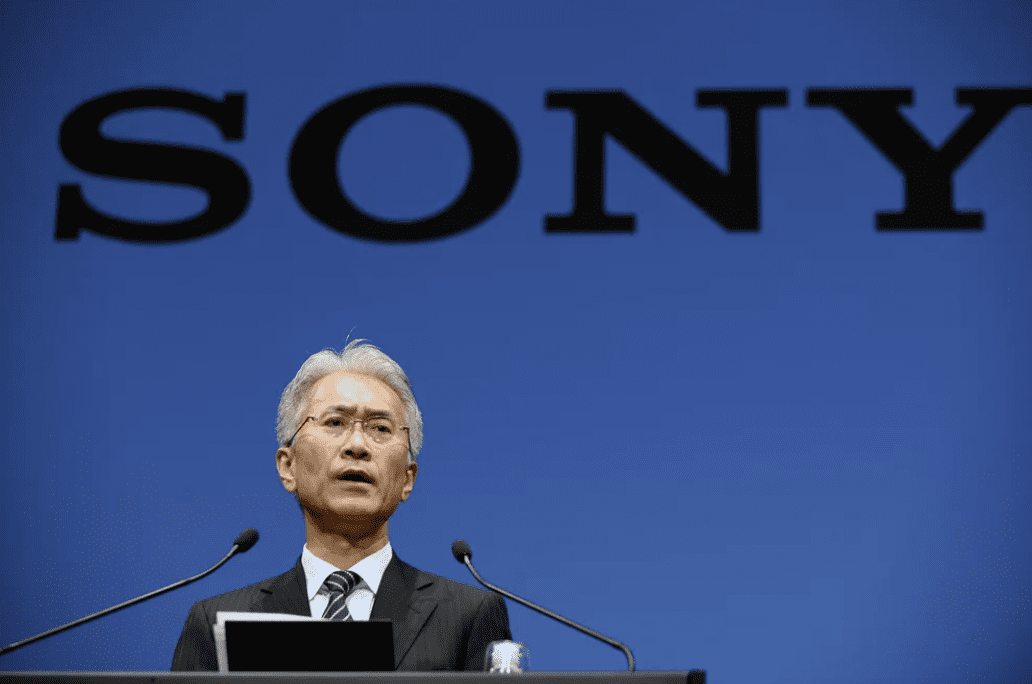 Exciting live concerts as an opportunity for VR broadcasts
Industry concerts and events suffering from the pandemic coronavirus. It can take months before it will reach its previous level. In addition, it is could be a new pandemic.
According to Yoshida, Sony wants to work with live broadcasts of concerts in VR:
"The challenge is how to broadcast live concerts in real time and immersive. We experiment with a live broadcast in VR, but the experience should be even better".
They say that inside the company Yoshida sent out a staff message, in which he made it clear that he believes the broadcast in VR opportunity for the music business to Sony. The consequences of a pandemic COVID-19 here will last even longer than in the industry of film.