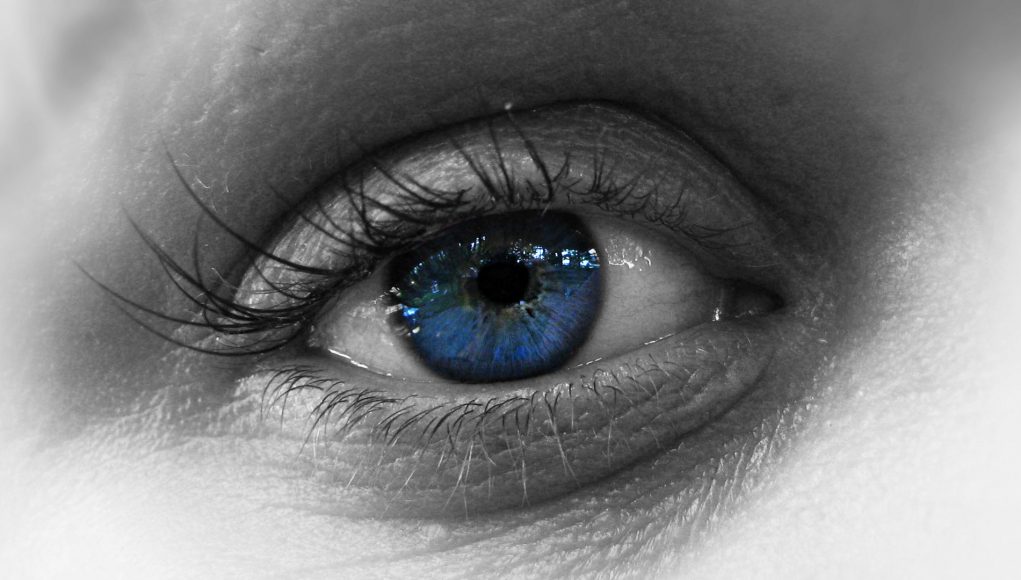 IPD — inter-pupillary distance simply means the distance between the centers of your eyes. It is important to know your IPD, when it comes to VR and AR headsets because the headset can be customized to suit your IPD for optimal image quality and comfort. Knowing your IPD is important to understand which headset is most suitable for your eyes. Fortunately, you can easily measure your IPD if you have the latest iPhone or iPad Pro, or use one of several simple techniques of measurement.
EyeMeasure is a free app for iOS that uses the camera TrueDepth on the latest models of iPhone and iPad Pro to measure your IPD. Developed by Digital Dotty claims that the measurement is accurate to 0.5 mm.
You can use the app to measure your IPD on the following iOS devices:
iPhone
iPhone 11 Pro Max
iPhone 11 Pro
iPhone 11
iPhone XS Max
iPhone XS
iPhone XR
iPhone X
IPad
iPad Pro 12.9 inch (4th generation)
iPad Pro 12.9 inch (3rd generation)
iPad Pro 11 inch (2nd gen)
iPad Pro 11-inch
Other ways of measuring your IPD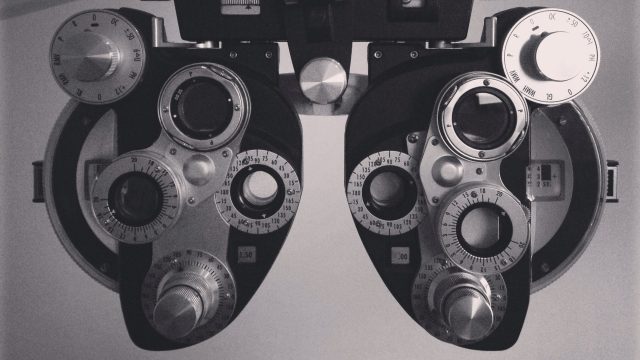 If you don't have access to one of the above devices for automatic measurement, here are other ways to measure your IPD.
Ask your optometrist
The most accurate measurement of the IPD, which you can get from the eye doctor — call him and ask if they can provide your measurement of IPD in millimeters.
Measurement tool IPD online
You can measure your IPD using a browser tool such as this one from Ace & Tate . It will run through your browser on your computer or smartphone. You will be asked to upload a photo where you hold a card of standard size with a magnetic strip (e.g. credit card) that will be used to determine the correct scale of measurement.
Use a mirror
With a ruler and a mirror you can easily measure your IPD. Oliver Kreylos offers these simple instructions along with a more detailed breakdown .
Stand before a mirror and hold a ruler up to your nose so that the measuring edge took place directly under your pupils.
Close right eye and look directly into his left eye. Move the ruler so that the mark "0" was displayed directly under the center of your left pupil. Try to keep the line even in the next step.
Close the left eye and look directly into his right eye. The label is directly under the center of your right pupil is your distance between the pupils.
Ask a friend
Ask a friend to hold the ruler directly under the eyes. Look directly into the remote object and ask your friend to combine the "0" mark with the center of one pupil and then read the measurement under the center of the other pupil. This measurement is your IPD.
It is also an ideal way to measure IPD beginner in virtual reality, which you demonstrate VR.
Why setting the correct IPD is important for a VR headset or AR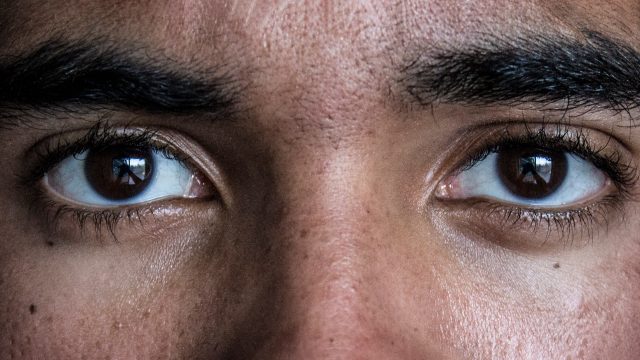 Tricking our brains into believing that we see a different reality, we start with what we fill our eyes with images that closely match how we perceive the real world. This means that images must be properly aligned to each eye, just as, for example, when setting the width of the binoculars.
Because we always see the real world from his point of view or your own IPD, correct alignment of the headset is important for compliance to our established sense of depth and scale 3D. IPD if your headset is installed incorrectly, the scale of the virtual world will be a little wrong.
Even if a particular headset does not have a physical IPD settings, most headsets have the software IPD setting that can adjust the scale. In both cases, you need to know your own IPD in order to configure it correctly.
Setting the correct IPD is also very important to optimize the image quality in VR and AR headsets.
Most headsets have lenses and displays, which are designed for maximum clarity and field of vision while looking through the "optical center" of the lens (this is also called "sweet spot" — the Golden mean). If the center of your eyes does not coincide with the optical center of the lens, you will not receive the maximum clarity and field of view; depending on the lens this displacement may lead to unexpected image quality degradation.
Fortunately, many headsets have a physical IPD settings, which allow you to change the distance between the lenses to align the eye with the optical center of the lens. All the basic headset with the physical settings of the IPD have a digital readout in millimeters, displayed inside the headset, which you can use to match your own IPD.
Thus, the knowledge of your IPD and its correct configuration is important to achieve the best visual acuity and comfort in any headset. And if your measured IPD has a dramatically different value, you must ensure that your chosen headset can match your IPD; headset with the physical setting IPD will support a much wider range of measurements IPD.
Source