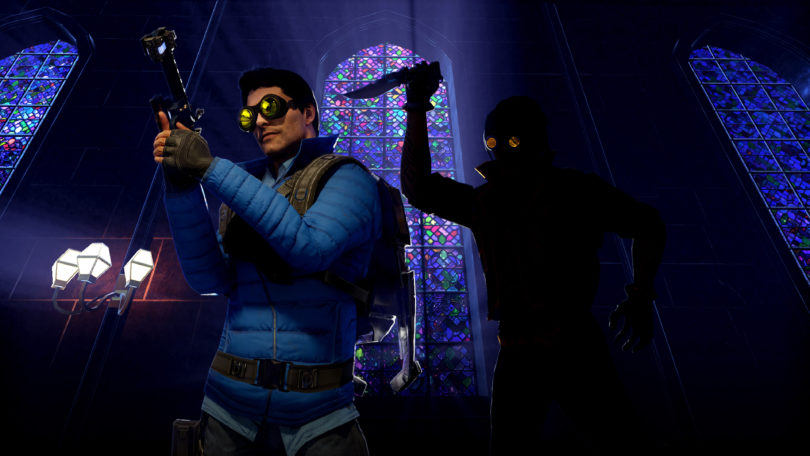 BigBox VR, the developer Population: One, confirmed details of the upcoming events of the First season of the game, which will begin this month and will include new weapons, upgrade cards and much more.
Season titled "Rise" will last 10 weeks and "will pave the way for a constantly updated Battle Royale game where battle never be the same". BigBox reports that the season will include "tons of new free content, new weapons, new map updates and more!"
The announcement is accompanied by a short teaser trailer, which you can watch above, and some details about the above new weapons.
In the First season as melee weapons will be presented a knife and katana. Another declared weapon is a powerful light machine gun (LMG), which "provides a new weapon class support to suppress the enemy fire to the members of the squad could planirovat for victory", as shown below.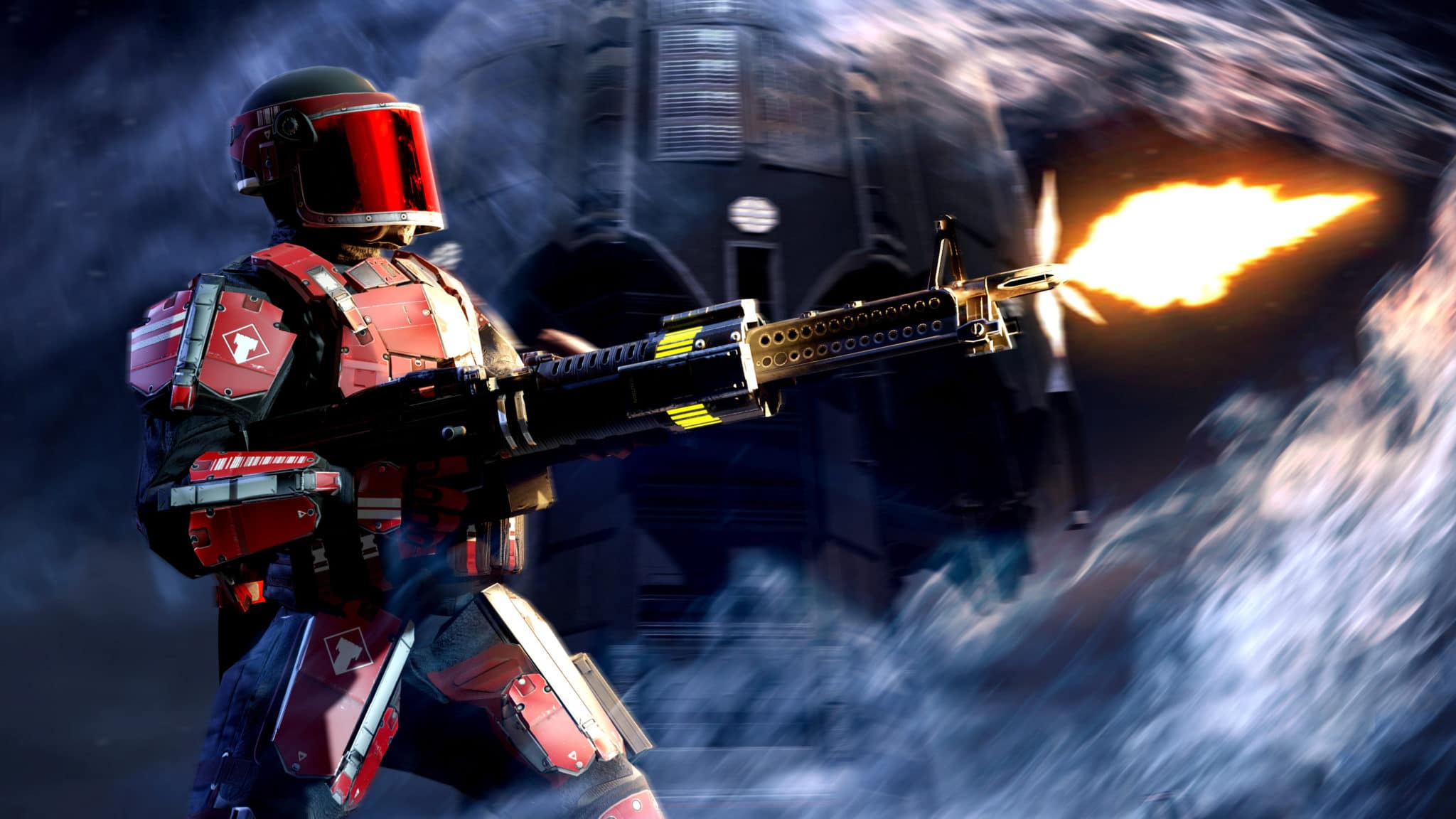 This is all details about the new content, which is at the moment, but expect more will appear when the season will start somewhere in the end of this month. Registration for early access to the first season started a few weeks ago through the Discord server of the game.
Population: One was launched in November last year. Recently the game was running event "The dark days", which was presented to the night version of the map, as well as new skins and mode 9 at 9. The event ended a few days ago, and it could mean that the First season will start soon.