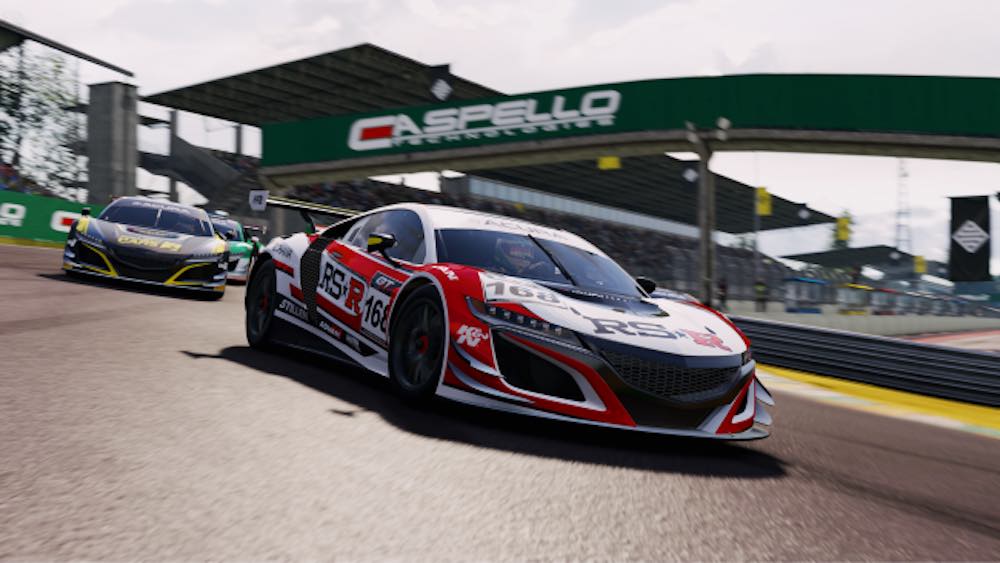 Project Cars 3 contains many new features and improvements, and full support for virtual reality to players PC.
Two predecessor already supported the VR glasses and therefore was very popular among the lovers of racing game simulators. Project Cars 3 should be much better than the second part, and should provide a great racing experience into a virtual reality with VR glasses with a particularly high resolution, such as, for example, HP G2 Reverb.
Slightly Mad Studios revamped the game in many places and added new features. One example is the new career mode, which was completely revised for the third part. During a career virtual rider you pass the ten vehicle classes, gaining experience points and unlocking the upgrades for cars.
The upgrade system is also new: the 3 Project Cars players will be able to replace and improve a large number of components of the vehicle and thus to exert more control over their cars than ever before. With the gradual update, you will be able to continue his career with the same race car.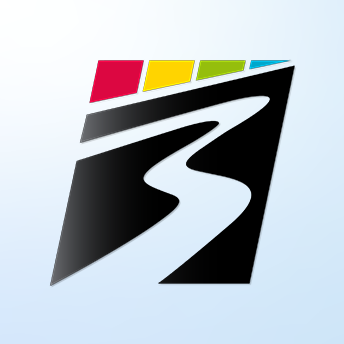 Virtual reality is probably only for PC gamers
In addition to the career mode, Project Cars provides a number of new multiplayer modes. In the quick game mode you are automatically assigned to players who go on the same level. Event mode is racing is handmade, and custom co-op mode offers a sandbox experience that is known from the previous parts.
Project Cars 3 also comes with an asynchronous multiplayer mode called "Rivals", which includes the Autonomous system of ranking and rewards, and online leaderboards, and also consists of a series of events with daily, weekly and monthly tasks. Racing games also offer two new tracks (Shanghai, Interlagos), new graphics effects, and improved single-player AI.
Not much is known about VR mode. The official site only says that Project Cars 3 will receive "best-in-class support for PC VR". The game release is scheduled for August 28.
Source