A few weeks ago we informed you about Backbone, a control specifically designed to play on iPhone. At the time it was thought that this would be the best way to distribute mobile titles, but today Razer announced the Kishi V2 to give it a fight.
As you know, the Kishi from Razer is considered one of the best control adapters for iPhone, so the release of a 2°. corrected and augmented version is quite an event. This V2 has several notable advantages over its predecessor, such as an extendable base that is compatible with a variety of Moderna, even if they have some screen protector or case. In addition, it has programmable multifunction buttons.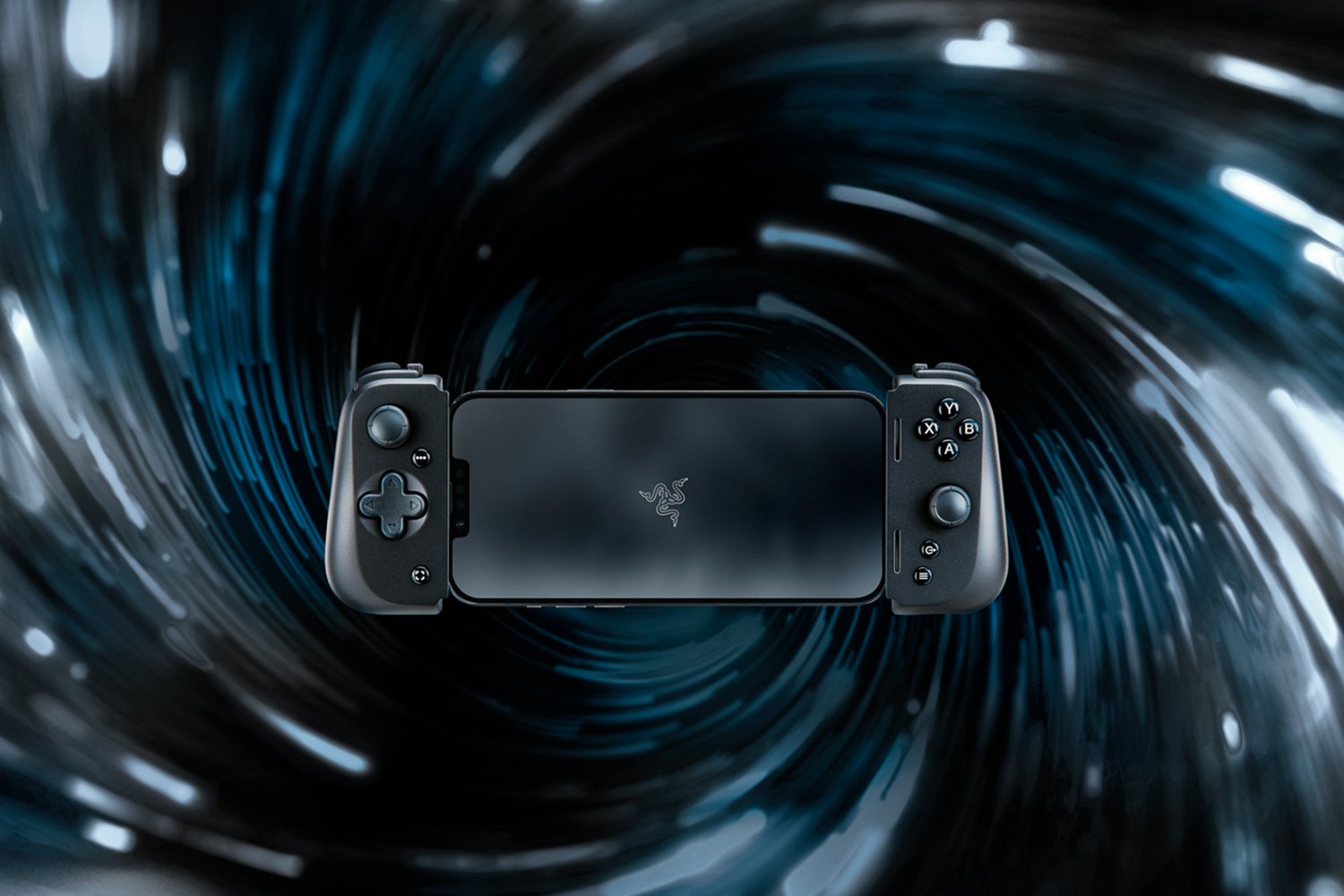 Speaking of the buttons, the new Razer Kishi uses microswitch technology and a D-Pad with mechanical clicks, instead of membrane buttons. In addition, it includes a dedicated button to take screenshots and to open the Nexus app, which works as a configurator and central hub of the accessory.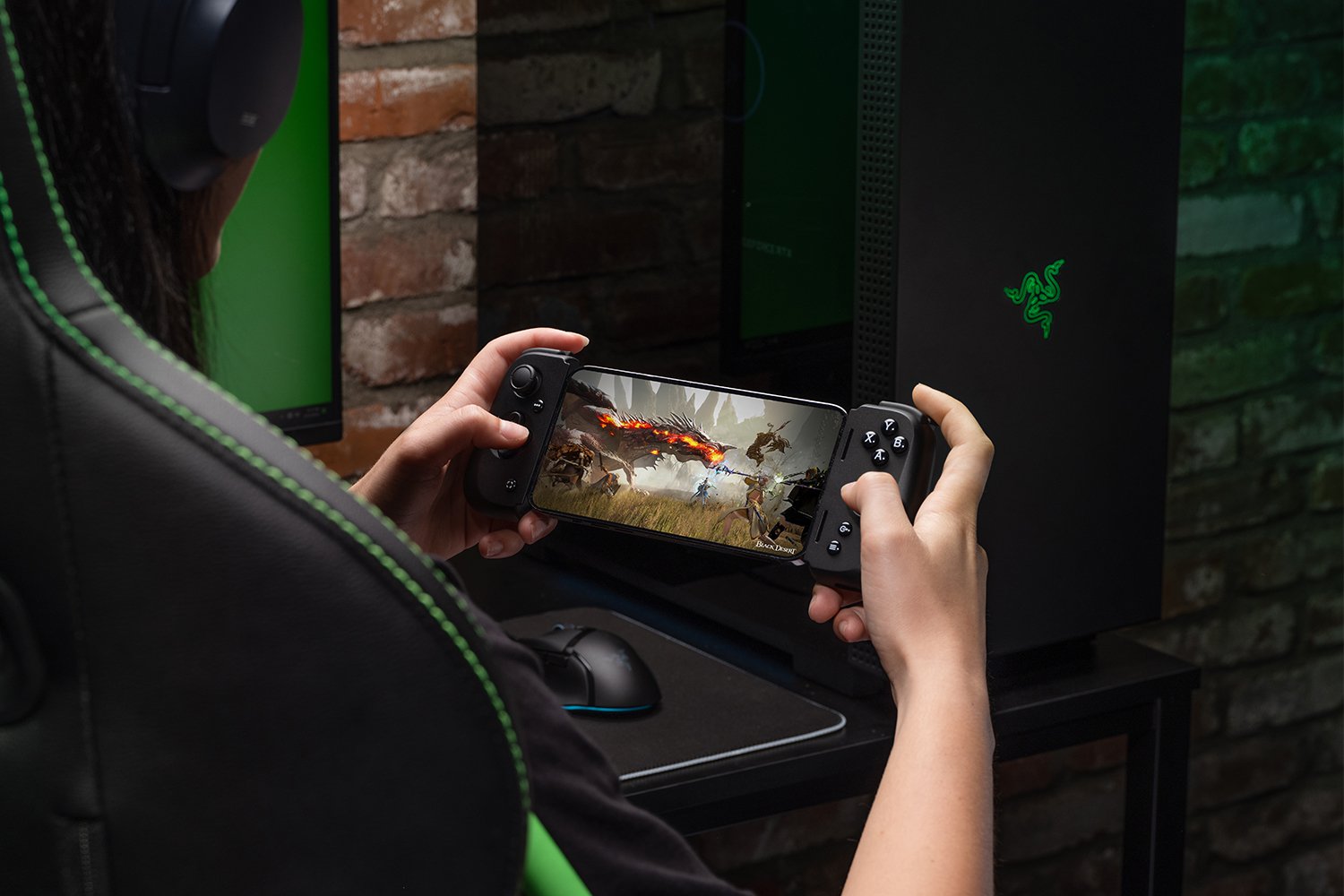 Razer claims that the Kishi V2 is ergonomically designed for long gaming sessions. In addition, when connecting to the iPhone using the Lightning port, in theory the latency is minimal or non-existent.
The Razer Kishi V2 is compatible with the following Apple products:
• iPhone 6s, iPhone 6s Plus, iPhone 7, iPhone 7 Plus, iPhone 8, iPhone 8 Plus
• iPhone X, iPhone XR, iPhone XS, iPhone XS Max, iPhone 11, iPhone 11 Pro, iPhone 11 Pro Max
• iPhone 12 Mini, iPhone 12, iPhone 12 Pro, iPhone 12 Pro Max
• iPhone 13 Mini, iPhone 13, iPhone 13 Pro, iPhone 13 Pro Max
* iPhone SE (1°. generation), iPhone SE (2°. generation), iPhone SE (3°. generation)
* iPod Touch

If you are interested, you can check out more about the Razer Kishi V2 for iPhone on its official site. There you can order it for $99 USD or you can also buy it on Amazon Mexico for approximately $2500 MXN.