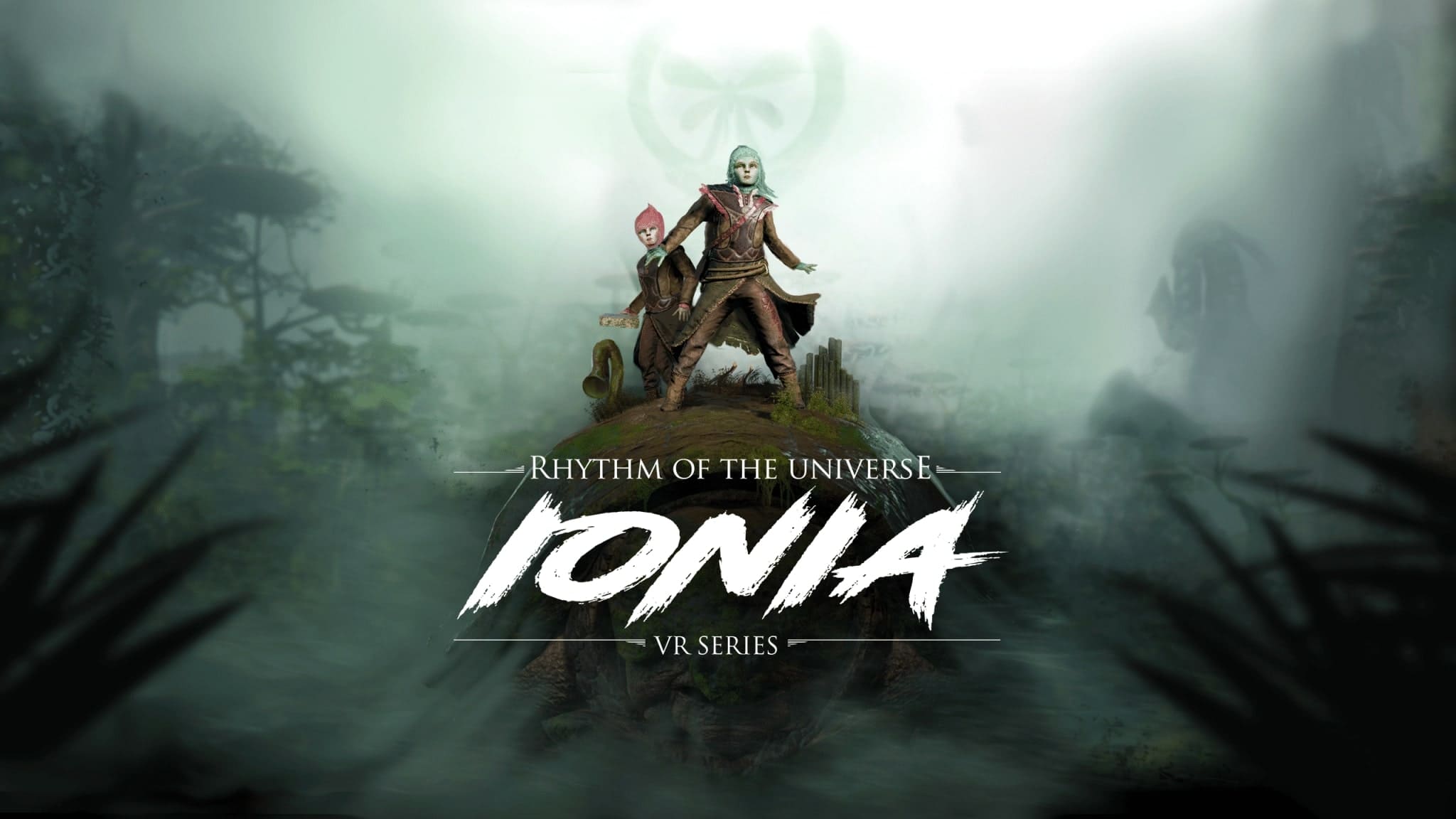 Seria "Rhythm Of The Universe" was announced in January 2019 with the aim to release the first episode in the same year. Although the team did not do this as scheduled, the first episode, IONIA now has a revised release date for PC VR headsets in the 4th quarter of this year.
Many were very impressed by the announcing trailer "the Rhythm of the Universe" last year. The frame was stunning visual effects, were presented as well as the amazing landscapes and creatures. This week was released a new trailer for the first episode of IONIA, and he looks no less amazing. The developers had previously stated that the theory of real music will play a big role as the game mechanics, and you can see it in the new trailer. In the game there are different instruments and musical elements, as well as more exciting visual effects.
Here are a few details about the episode from the developers of rotv Entertainment:
Step into Ionia, lush forest, rich in detail, abundant in flora and fauna, mysterious ruins, inspired by tools. Travel the countryside together with Allegro, cheerful young girl who is trying to heal the forest and its inhabitants. Solve puzzles using musical magic, playing with her brother Allegro to open the way forward. Go deeper into the Ionian forest to save Haru, a mythical creature, faced with a terrible danger which cannot be overcome alone.
According to of rotv, the game will also raise awareness about the environment and teach players the importance of restoring habitats for animals. To this end, two percent of all revenues from IONIA will go to environmental non-profit organization of Australia Zoo Wildlife Warriors.
"Rhythm Of The Universe: Ionia" will be launched in the fourth quarter of this year at a price of 9.99 USD for PC VR, including the Valve Index S Oculus Rift, HTC Vive, Vive Pro, HP G2 Reverb and headset Windows MR.
Source