"Rosneft" and "1C" signed an agreement on cooperation| 29.10.2015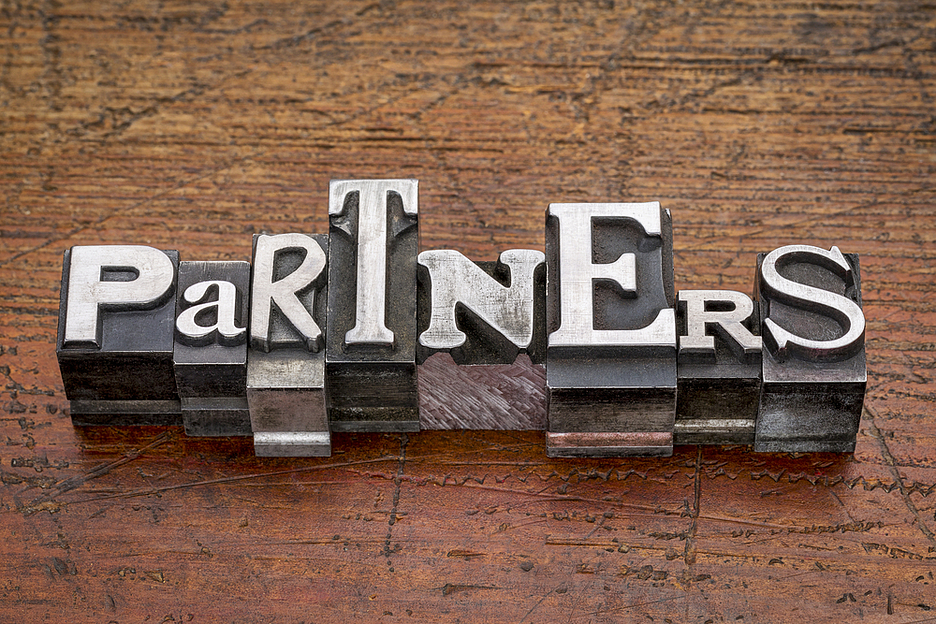 OJSC "NK "Rosneft" and the company "1C" signed an agreement on cooperation in the field of creation of effective systems of management and accounting on the platform "1C:Enterprise". New level of strategic
the partnership involves the extension of the scope of "1C" company.
The agreement will allow a more systematic approach to the development and replication of solutions for Rosneft, to streamline information flow and business processes, significantly reduce costs
maintenance and support of information systems.
Conclusion of a partnership agreement with the largest Russian software developer is fully consistent with the concept of "Rosneft" for import substitution and will help to minimize
risks relating to technical support and development of software used in the company.
In 2015 the competence Center "RN-inform", which already operates more than 160 specialists in the products of "1C", received a certificate of the official partner status. Further cooperation
in accordance with the signed agreement will allow the company to solve complex automation tasks at a qualitatively new level.
Source: Press-service "Rosneft" and "1C"
Log: