Samsung has always been a pioneer of technology, especially in Mexico and Latin America. That's why this weekend he unveiled his ambitious new TV, which is as big as it is full of technology.
A few days ago, Samsung unveiled its stunning new Q80C QLED display from Samsung, which has a huge size of 98″ and offers an immersive visual and listening experience like never before. During a face-to-face event, the company demonstrated how this screen "redefines the way we immerse ourselves in content", through visual, auditory and gaming experiences. The presentation was attended by special guests, Samsung executives, technology experts, media and well-known influencers.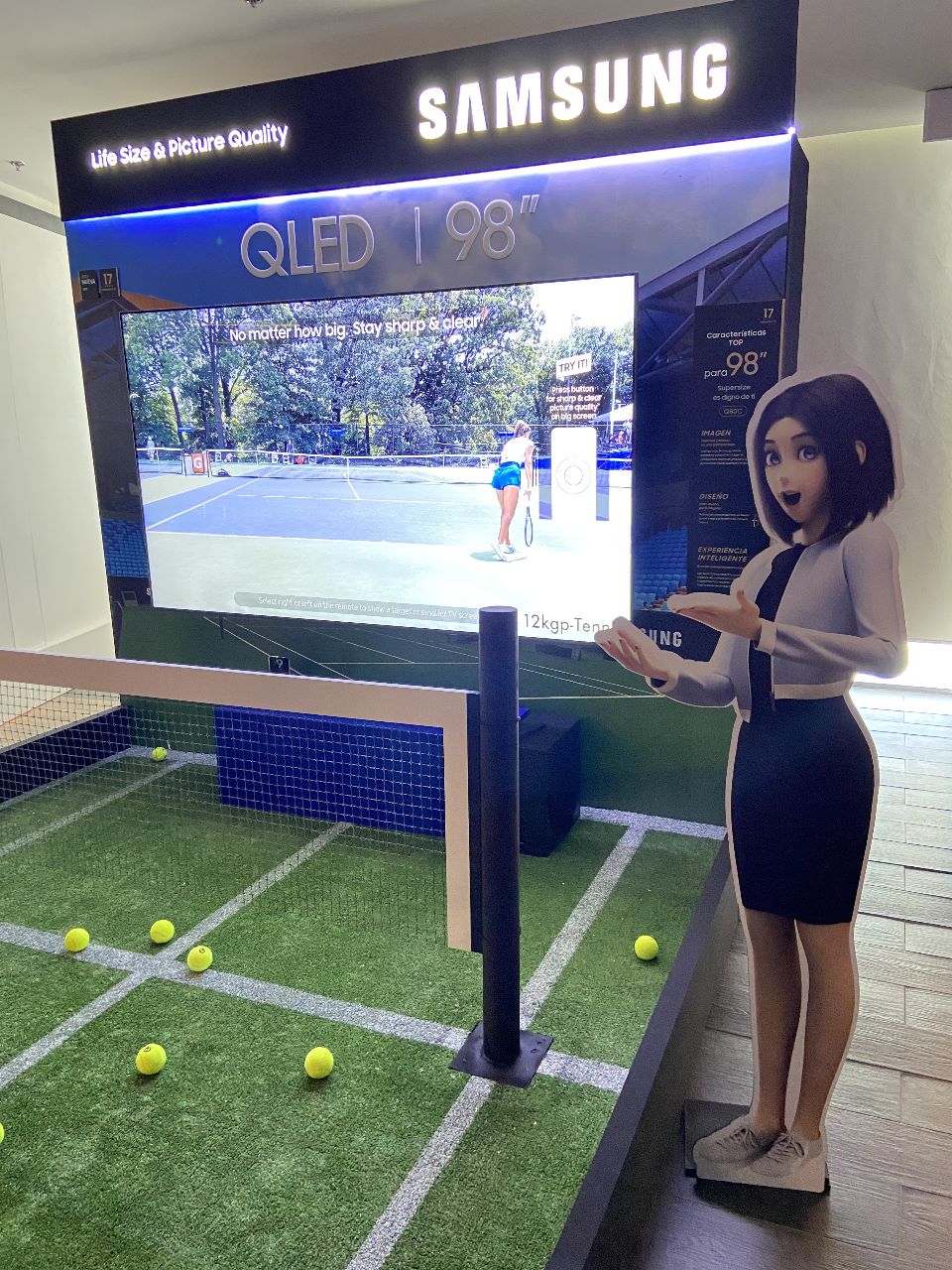 You may be interested in: Samsung launches Game Portal, a section focused on news and gamer products
To begin with, the 98″ Q80C QLED display offers high-fidelity image quality, thanks to its 4K resolution and Direct Full Array technology, which allows you to perceive deeper blacks and brighter clear ones, as well as the range of intermediate tones of each scene. The audio quality of the screen was also highlighted, thanks to advances such as OTS Lite and Dolby Atmos sound, which create a cinematic listening experience, as well as the Q-Symphony function, which allows the speakers of the screen and the sound bar to work simultaneously to enhance the surround effect.
Another important point is the gamer features. For example, the TV has a 120 Hz refresh rate and Motion Xcelerator+ technology, which creates an ultra-smooth action, without lag or motion blur. This is complemented by access to the Xbox xCloud application (currently exclusive to Samsung TVs), so you can play Game Pass without the need to have a console, because all the processing is done via streaming.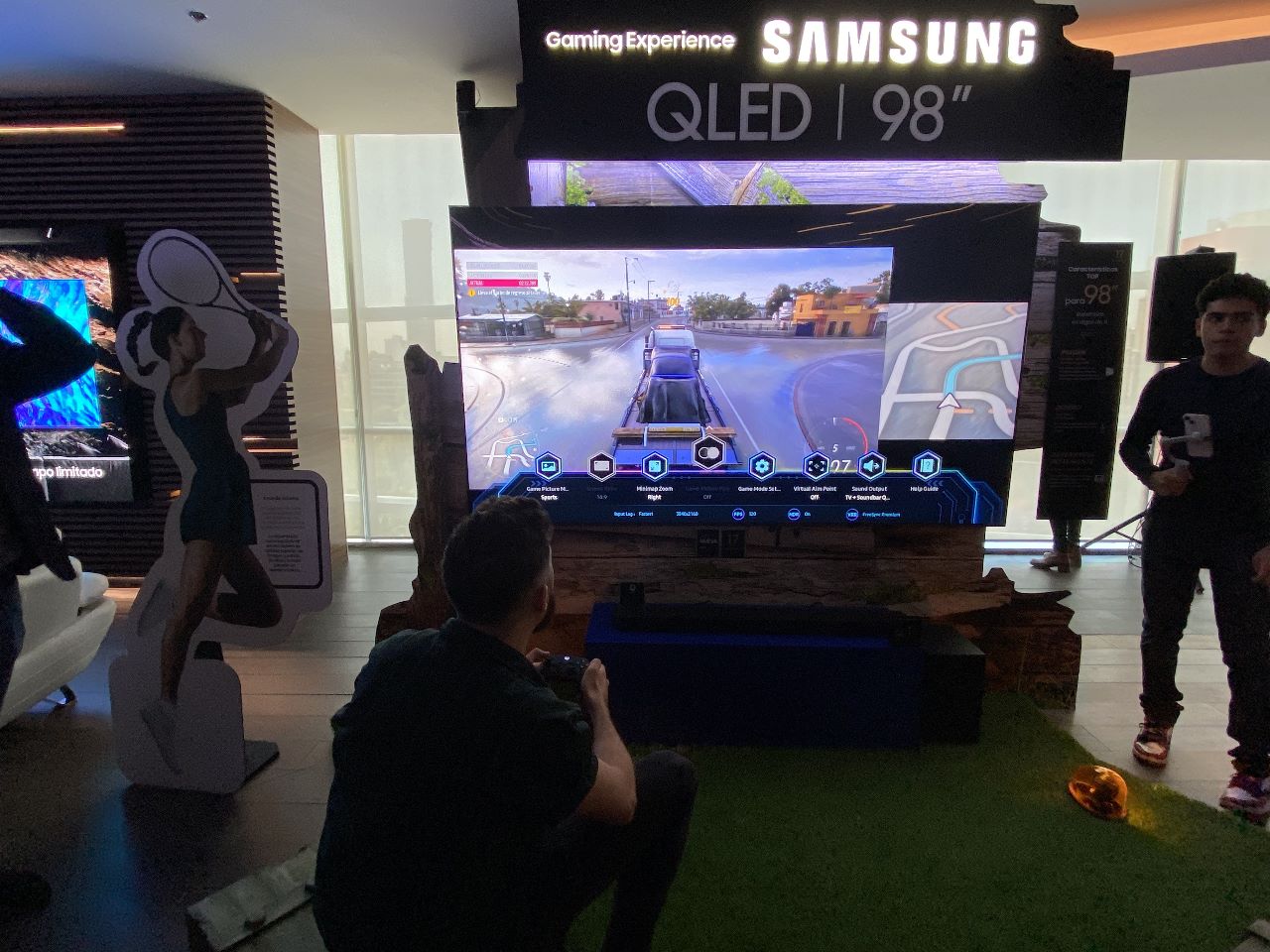 The Samsung QLED Q80C 98″ display has a list price of $109,999 MXN. However, at the moment it has a launch offer that brings many advantages, such as a $10,000 MXN discount (so that the price remains at $99,999 MXN, the HW-Q800C soundbar for free, 10% in Samsung Rewards and up to 24 months without interest with PayPal Citibanamex.
If you are interested, you can check out more details about the Samsung QLED Q80C display here.
What do you think about this news? Leave us your comments!