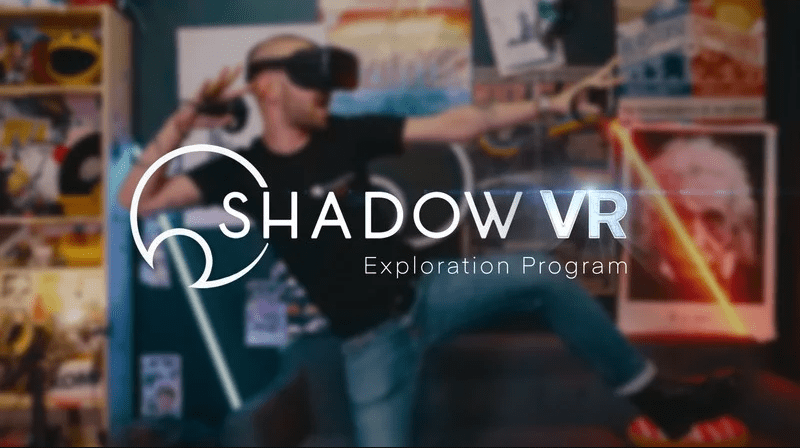 The company will launch closed beta testing of its "research Programme VR" 1 APR.
One of the biggest challenges potential buyers face with modern virtual reality technology is its price. Although such revolutionary hardware like the Oculus Quest, gradually reduce the initial price, the most impressive and technologically advanced VR games still require the power of high-end gaming PC. The price can often range from 50 thousand rubles and above depending on the components, and this does not even include the price of the headset.
Shadow , a cloud-based gaming service, allowed players to give up the need to buy an expensive computer, giving them remote access to a powerful gaming PC that they can use to stream games on their less powerful devices. This is a great use model, a subscription service that allowed many players with a limited budget to use the computer games with no damage for your pocket. Simply log in to their existing game accounts, download games you already own (or buy new), and start playing!
Now Shadow has announced a new program that will allow subscribers to connect to a PC with VR support and get remote access to your favorite games high class. The launch will take place on 1 April in closed beta "program for the study of virtual reality," as the company calls it, and allow a limited number of owners set to get remote access to your PC games with your service. However, there are several specific requirements that must be met for potential testers before they are accepted into the beta. IMPORTANT: closed beta test will be able to participate (unfortunately) only U.S. residents.
Those interested in participating, you will need a fiber optic connection speed upload and download 100 Mbps and 20 Mbps respectively, and the average ping should not exceed 15 MS. They will also need a Wi-Fi router with 5 GHz and headset Oculus Quest; although Shadow has shown interest to offer support for multiple headsets, standalone device Facebook will be the first supported hardware VR. If you meet all the requirements listed above, you can sign up for the closed beta here, since March 13, and then in the second round on March 24. As already mentioned, the beta officially starts April 1.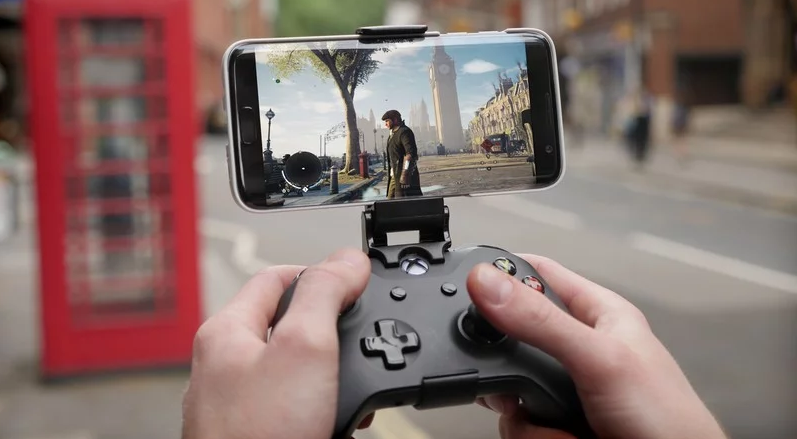 In addition to this new program Shadow launches new three-tier subscription model that will allow more players than ever to access the world of computer games. Level 1 Shadow Boost ($11.99 per month) offers 4-core processor 3.4 GHz, 12 GB RAM, 256 GB of memory and the GTX 1080 or higher. Level 2, Shadow Ultra (of$24.99 per month), higher rates of 4K and ray tracing, a 4-core processor 4 GHz, 16 GB RAM, 512 GB of memory, and video card RTX 2080. Finally, there is Level 3, Shadow Infinite ($39.99 month). This variant has the 4k resolution ray trace, 6-core processor 4 GHz, 32 GB RAM, 1 TB of memory and graphics card Titan RTX. Each level includes the option to upgrade to additional storage and will be compatible with modern PCs, Mac, tablets and smart TVs.
For more information about Shadow, visit shadow.tech .
Source