Shane Macnamee appointed Director of privacy AvastЕкатерина Alexandrov | 14.10.2020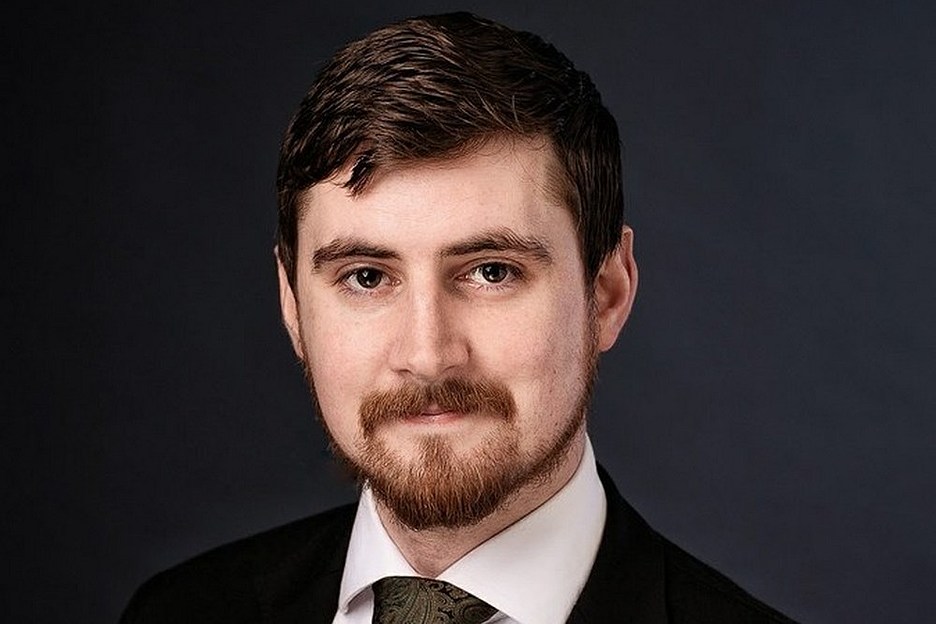 Macnamee will oversee global strategy privacy Avast and lead the development of the company's strategy to privacy.
Shane Macnamee more than seven years working in the field of data protection and digital rights in a number of major organizations, including the Ministry of Finance of Ireland and the Commission on data protection in Ireland. In
the last two and a half years, Shane worked on implementation and application of the GDPR in real life, including through awareness-raising and training manuals on the rights to data protection.
As expected in Avast, the experience provided by Macnamee, will contribute to the further promotion of a culture of compliance with the principle of confidentiality in Avast, promoting sustainable and
transparent data protection strategy across the business, its policies, products and services.
new appointments
Avast