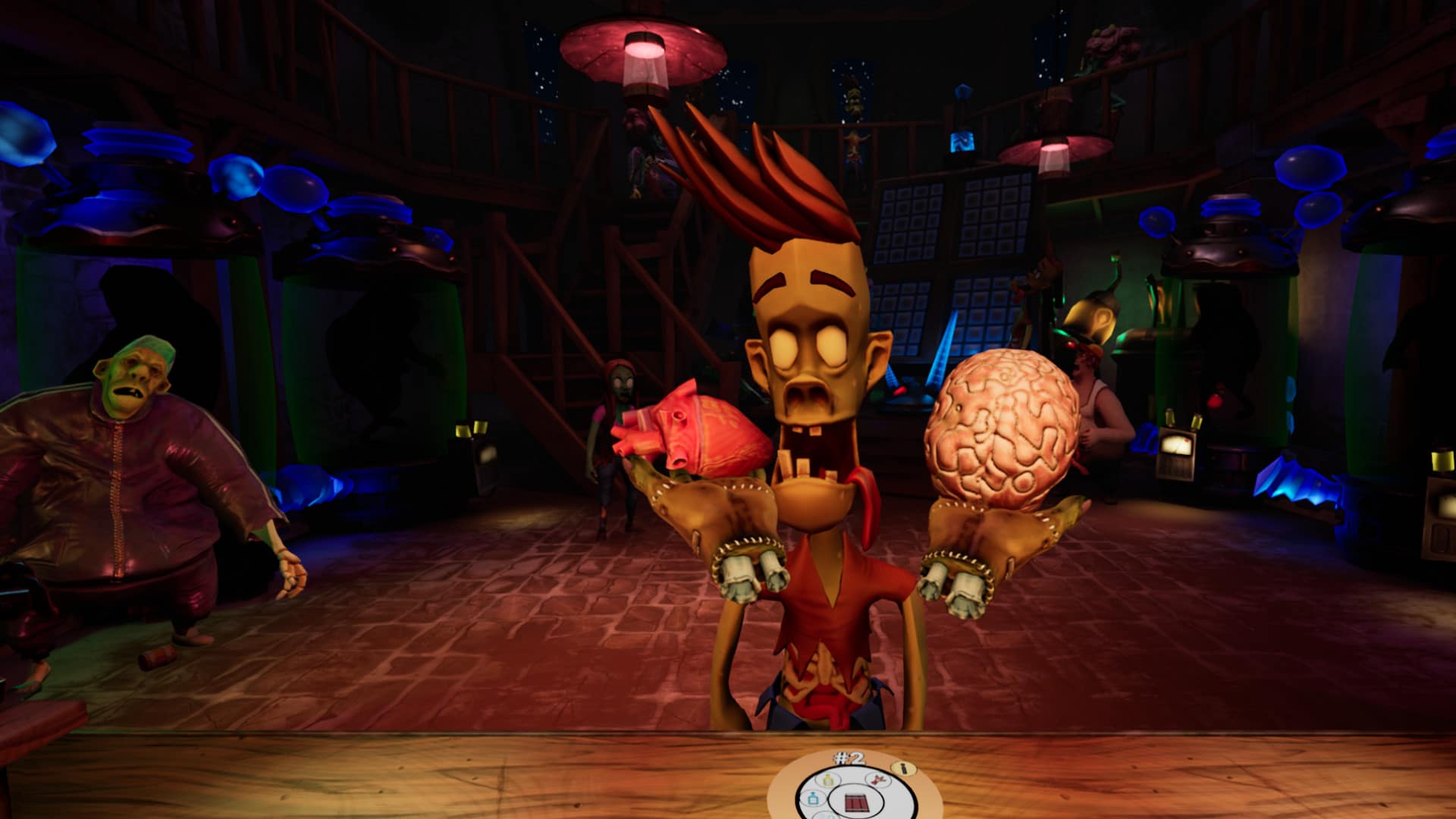 Horror Bar, ready to go out this Halloween in early access, mechanically similar to Cook-Out or almost any other VR game inspired by Overcooked. You need desperately to manipulate orders, preparing ingredients to satisfy customers. But, as the name implies, the Horror Bar is pretty dark component, forcing you to serve burgers with brains, fried fingers, and more to satisfy a Horde of hungry zombies.
Take a look at the trailer above — the idea is very fun. Apart from very fatty brain, you also mix the drinks with blood, and even put his hand in oen not a pleasant tank to get exotic fish, which then need to kill before cooking.
The game Factory developed by the VR Studio, which previously released the Bartender VR Simulator.
Horror Bar will appear on Steam on October 30. Version early access will include most of the key functions as well as the story mode, which, according to the team, lasts four to five hours. However, in the future there are plans to add more levels, hoping to release the game completely in the next four to six months. There is no information about the possible versions of the PSVR and Oculus Quest.
Source