Softline and CraftTalk became partners in the field of Omni-channel solutions for contact-centrovetrine Alexandrov | 11.11.2020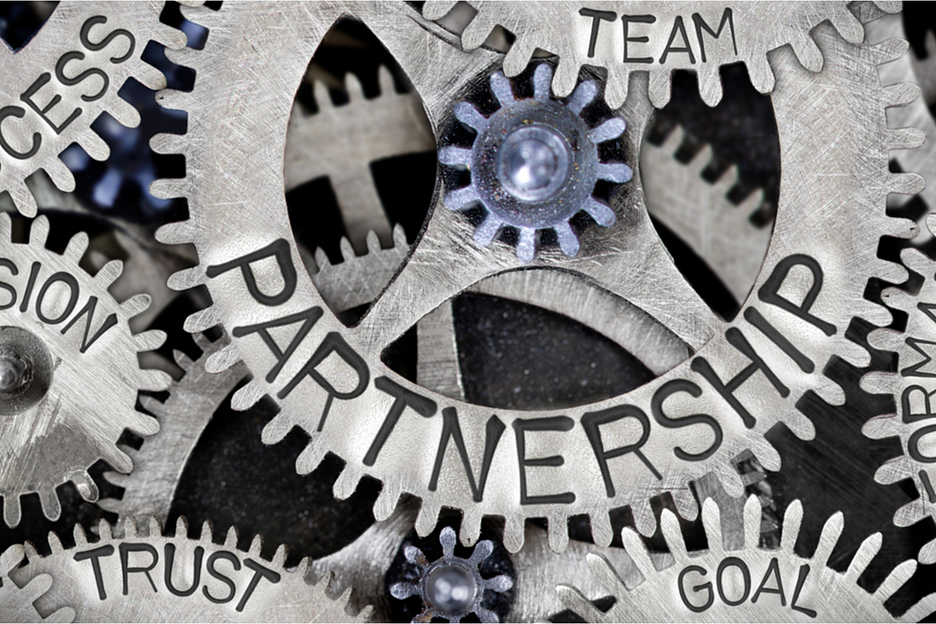 Softline entered into an agreement with the company CraftTalk, the Creator of the AI-based platform for contact centers.
The company received the exclusive right not only to act as a distributor license CraftTalk on the Russian it market, but to use the development of a vendor in the integrated
solutions for the B2C and G2C segments.
The decision CraftTalk — easy to deploy and operate cross-channel platform for customer communications. A comprehensive solution is a text-based contact center technology based
artificial intelligence. The platform includes modules such as Omni-channel chat, the operator, the intelligent chat-bot knowledge base, the system analysts.
Develop analogues in the Russian it-market does not exist today. AI-assistant and integrated intelligent chat-bot does not just know how to answer questions, but create scenarios of choice. On
the basis of their own knowledge base and real conversations operators system provides precise and rapid response even with simultaneous use of more than 6 thousand subjects. While the AI is trained in mode
real time. Especially effective solution can be used in those organizations where the staffing of the operators is five or more. CraftTalk have already implemented the largest
contact centers, banks and logistics companies, among which — Neovox, the "Front Line", Rosselkhozbank, Alfa-Bank in Kazakhstan.
Softline will distribute licenses CraftTalk and use them in your projects for clients requiring services for Omni-channel operational communication in the field of B2C and G2C. In this case
Softline customers can purchase licenses as a full range of components of the platform and its individual modules.
Cooperation of companies began in 2019 with the acceleration of Global Growth Challenge, launched by the provider. The company CraftTalk became one of the winners of the program and were able to provide
its development Softline clients in Latin America, Asia, Eastern Europe, Russia and the CIS.
Distribution, Artificial intelligence, Omnichannel
Softline