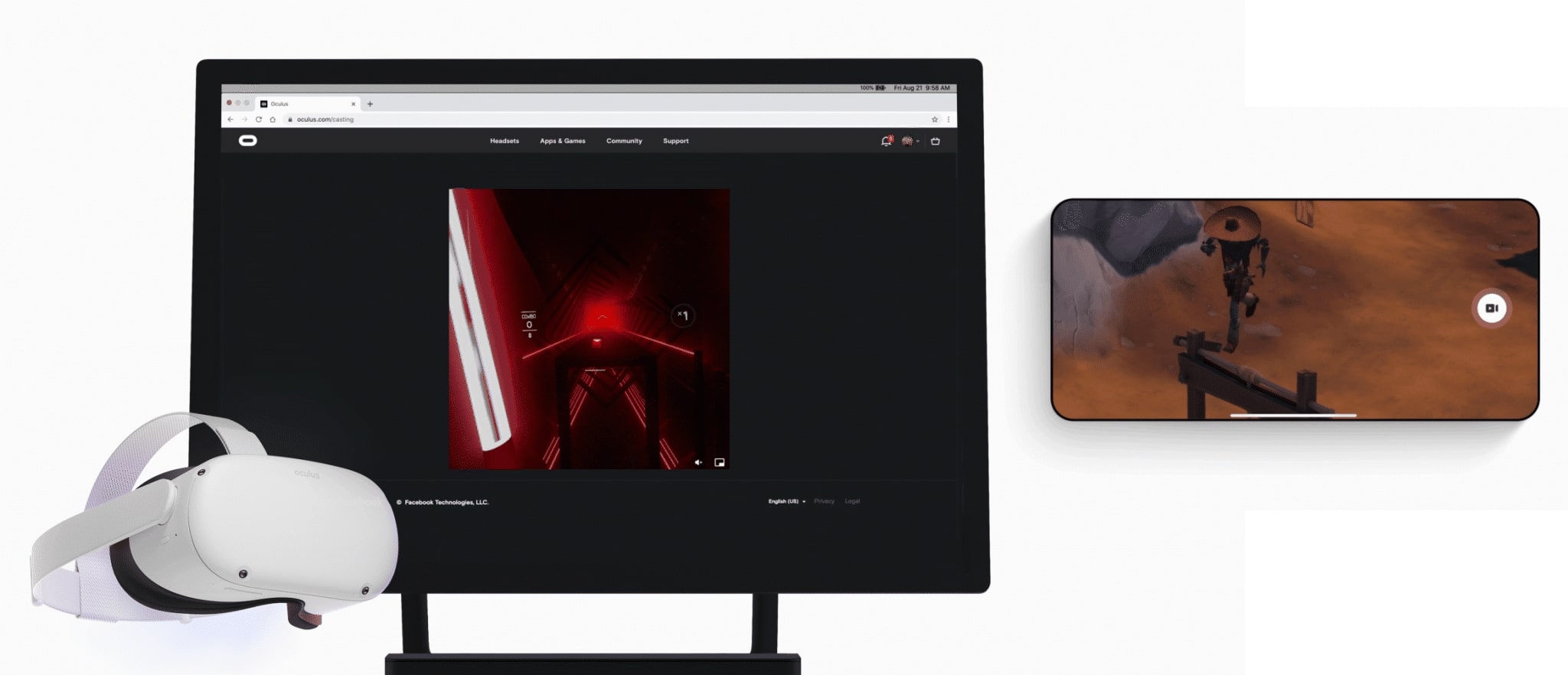 Previously users could send an image Quest on a phone or a TV supporting cast. This allowed others in the room to see what the user sees in VR.
When you start the Quest, it was pretty gross — stream is often not working, and the delay could be higher than 5 seconds. Facebook has improved it in late 2019, to increase reliability and reduce latency.
A new feature now allows for translation in the browser at www.oculus.com/casting. You will need to log in to your account Facebook browser Microsoft Edge or Google Chrome.
The new feature was announced recently, along with the end of the beta testing Oculus Link and access fitness tracker Move.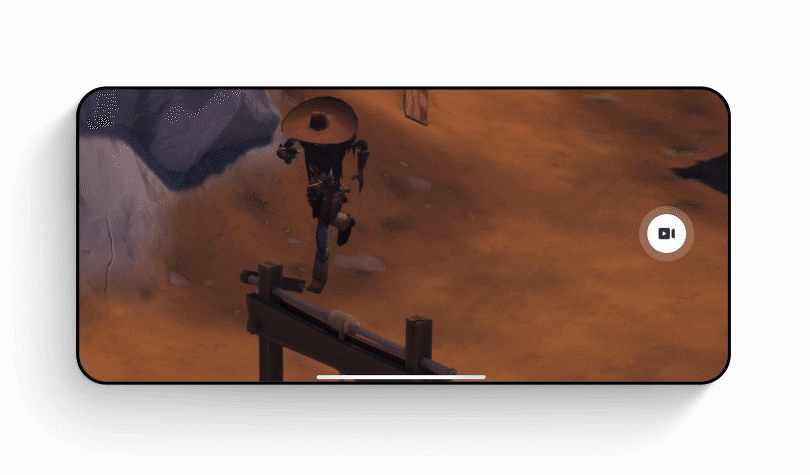 Next year a mobile app will receive a "spectator Mode", which gives the third person view where the user can control the camera angle. This will require additional implementation developers, and will be supported far not all applications.
Source