Sony has given more details, including hardware features, of its new virtual reality set for the PlayStation 5. The official name will be PlayStation VR2 and will launch it along with the new controller for virtual reality, the PlayStation VR2 Sense.
With experience already in this sector thanks to the virtual reality set for PlayStation 4, it has now improved the hardware to take the user experience one step further. It includes some new viewfinders with OLED display and 4K HDR resolution of 2000×2040 for each eye along with 90/120 Hz refresh rate. With this you can offer a field of view up to 110 degrees. A new tracking system with cameras detects your movements and the direction of your eyes for a more immersive game.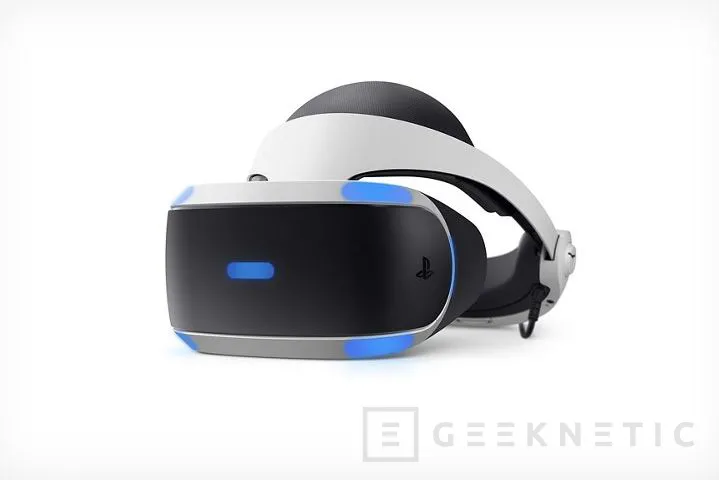 This PlayStation VR2 is also capable of follow the direction of your eyes, using an IR camera can determine where you look to interact with the environment and open the way to a new level in games. It also includes a vibration motor in the viewfinder to add new sensations within the game, with Tempest 3D AudioTech a better ambient sound is achieved that helps to immerse yourself fully in the adventure.
The new PlayStation VR2 Sense controller also incorporates a motion sensor to determine their position. It also includes a sensor able to detect finger touch and shooting effect with haptic technology.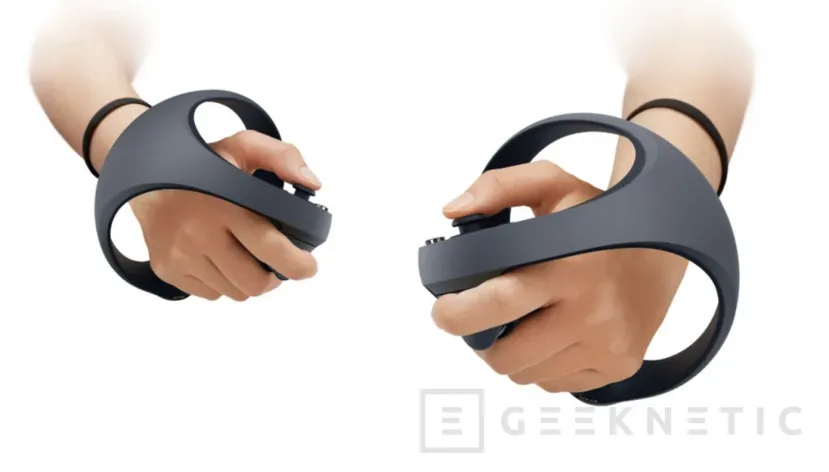 Unlike the Oculus Quest 2 that also work autonomously, this PlayStation VR2 will go connected to the PlayStation 5 using a single USB type-C cable, the controller works wirelessly.
For the moment no price or availability has been announced, we will have to wait for more news to know these details.
End of article. Tell us something in the comments!

Juan Antonio Soto
I am a Computer Engineer and my specialty is automation and robotics. My passion for hardware started at the age of 14 when I gutted my first computer: a 386 DX 40 with 4MB of RAM and 210MB of hard disk. I continue to give free rein to my passion in the technical articles that I write in Geeknetic. I dedicate most of my free time to video games, contemporary and retro, on the more than 20 consoles I have, in addition to the PC.