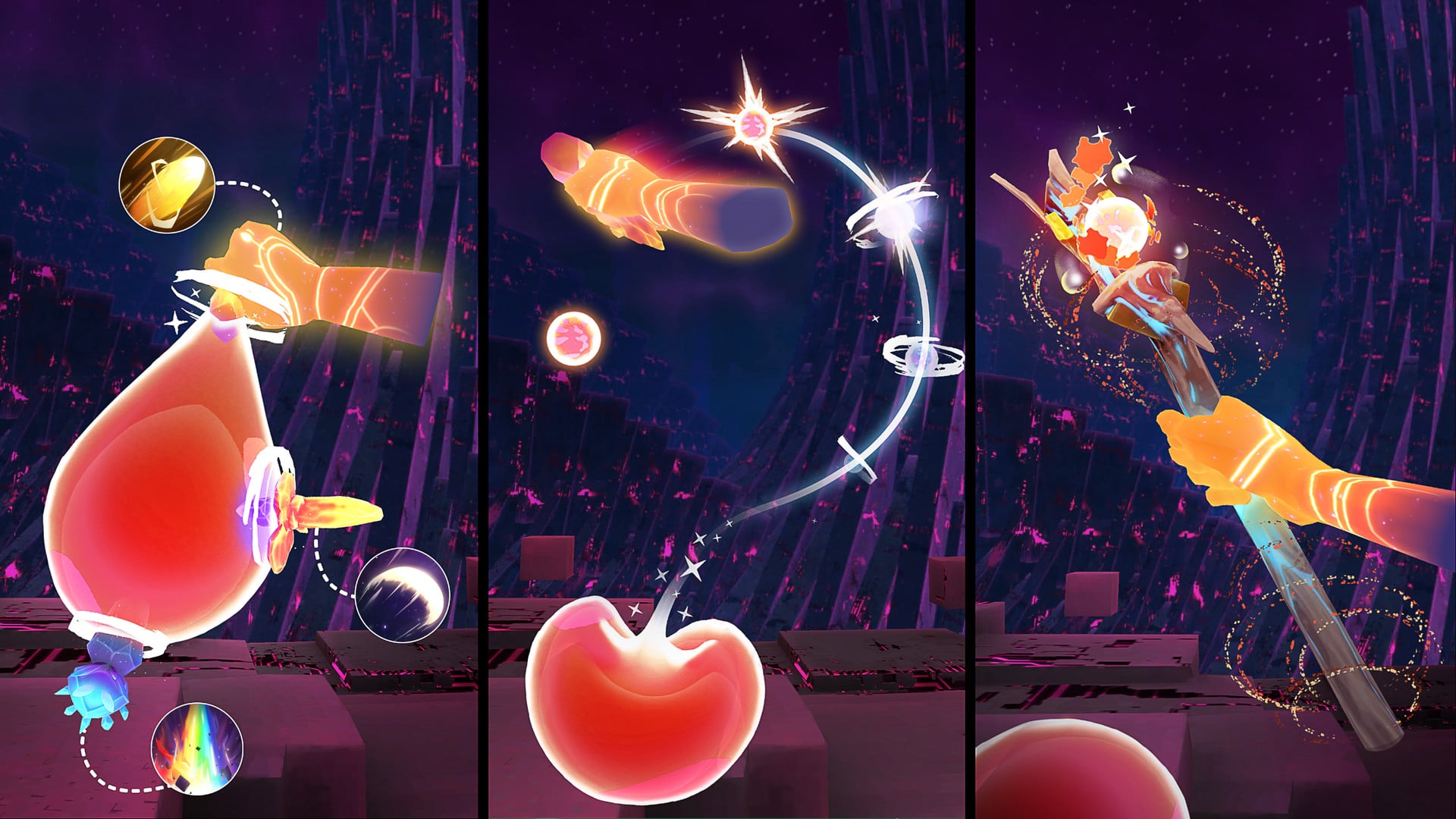 A fun game in virtual reality Star Shaman comes at the end of this month, and she has a great new trailer.
The game will be released on PC and Oculus VR Quest to the end of October, but the exact date yet.
Trailer — the result of another cooperation with VR-Studio Splitverse, which recently released trailers for Tarzan VR and Wraith: The Oblivion Afterlife. It shows the player, thrown into a world in which "Architects of entropy" has put the galaxy on his knees, destroying all life. As a Starfleet shaman you have to return the planets to their former glory, ridding the world from evil forces.
Based on the trailer, the game will include the shooting and cutting of enemies, and use spells with gestures. This is similar to the active wave shooter, though perhaps it is not necessary to try all the movements that a player performs in a trailer home when you are certainly not a professional gymnast.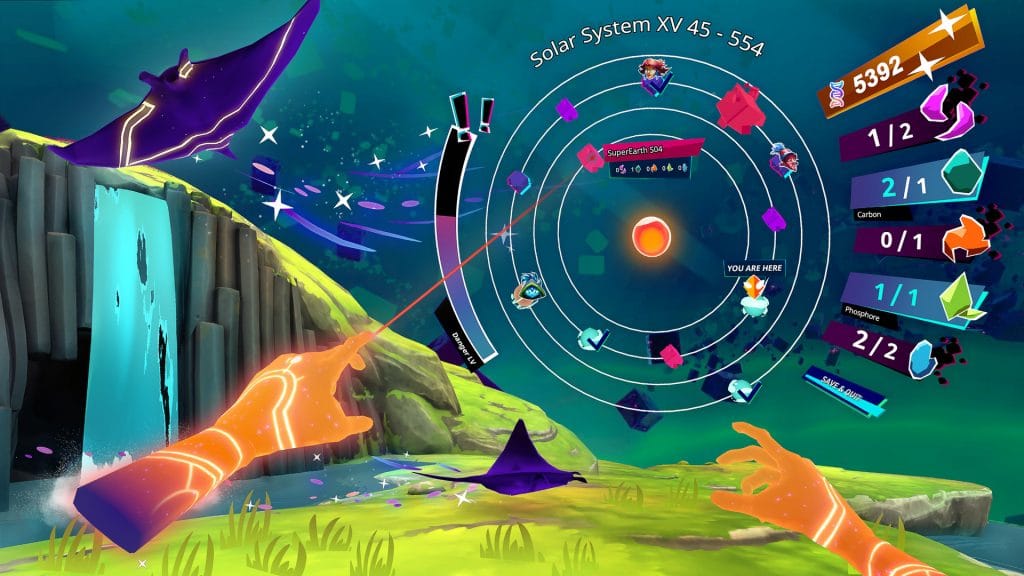 The game will be launched in the shop Quest and you can play on the Oculus Quest, and Quest 2, and will be released in Steam and Viveport, with support for all major VR headsets for the PC.
Source