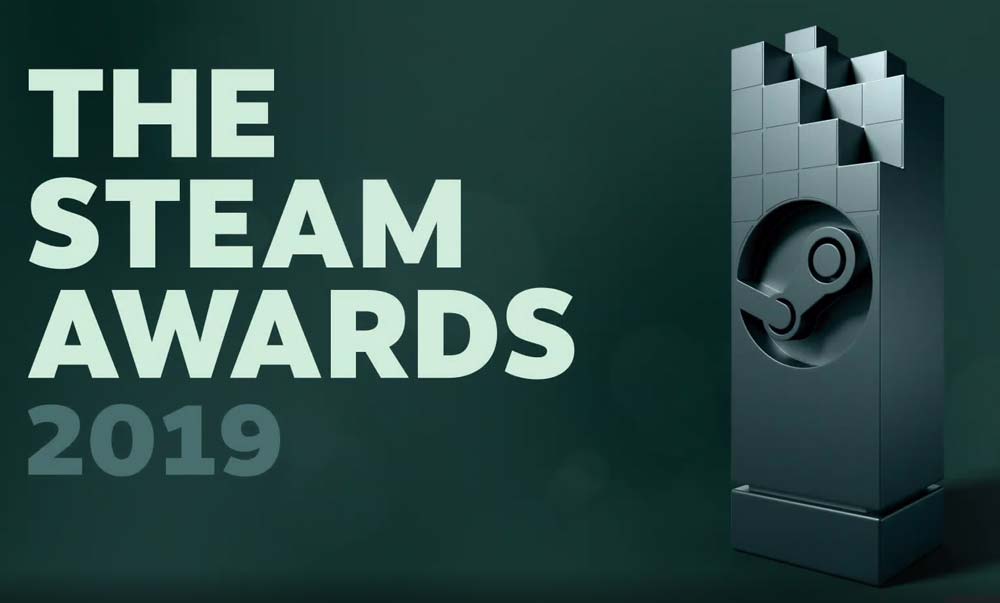 The success of this VR game is huge, and still not seen its end. Although the title appeared on the market in may 2018.
Now Beat Saber also gets the award for best VR game on Steam Awards 2019. The award is especially valuable because it is awarded to users. They voted about two weeks in December.
According to Valve, the awards were mainly for the games released in 2019. The exception, apparently, was made to Beat Saber. The most popular games SteamVR 2019 after Beat Saber was Blade & Sorcery , Gorn , Borderlands 2 VR and Five Nights at Freddy's.
Despite the fact that Beat Saber again is at the top,Valve praises all developers of VR: nowhere such rapid progress in the development of games in virtual reality.
"If it depended on us, the developers of virtual reality would get the prize for the development of exciting future games and games that can match no other medium," writes the company. It sounds like another Declaration of love to virtual reality after graduation in the summer of VR glasses Valve Index and the future release of Half-Life: Alyx in March 2020.
Beat Saber has already appeared in the list of leaders SteamVR 2018. However, last year the award went to VR port of the popular PC role-playing Skyrim.
Source