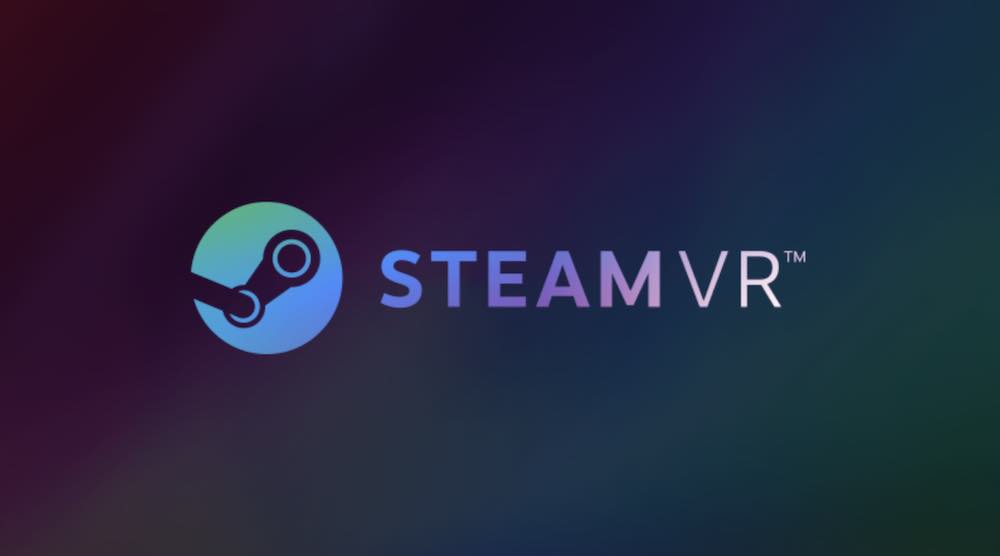 Statistics of Steam users in the beginning of 2020 shows that the market for virtual reality has grown significantly over the last month. The best selling glasses of virtual reality Oculus Rift was S.
Facebook could provide almost 6% more market share in January and is already dangerously close second in the popularity of VR glasses, the HTC Vive 2016.
Now Oculus Rift's offers nearly a quarter of all points of VR for the PC on Steam, less than a year after entering the market. Strategy Facebook the offer is available mid-end device for the mass of players seem to be working.
Valve Index and Vive Cosmos also rose in January, but not as much as the Oculus Rift S. However, the market share Vive Cosmos remains dismissive of the small (0.6 percent of all points PC VR).
The following is a tabular overview in December 2019 and January 2020. Shows the percentage of PC-connected VR points, where users participate in the monthly survey Steam.
Users of other VR platforms such as Oculus ecosystem and Viveport that do not have Steam installed, are not counted in the statistics. Standalone VR glasses like the Oculus Quest, also not taken into account.
December 2019
January 2020
Oculus Rift
33%
Of 30.36% (

-2,64%

)
Oculus Rift's
18.46% of
24,34% (

+5.88% of the

)
HTC Vive
29,75%
26,91% (

-2,84%

)
HTC Vive Pro
2.42% of
Of 2.01% (

-0,41%

)
HTC Vive Cosmos
0.41% of
0,6% (

+0,19%

)
Mixed Reality
Of 8.78%
Of 8.05% (

-0,73%

)
Valve Index
6,67%
Of 7.22% (

0,55%

)
A record number of users SteamVR
The share of users of virtual reality in relation to the entire base of Steam users in January increased significantly.
In January of 1.31% of all Steam users connected VR goggles to their PC. This corresponds to an increase of 0.22 percent compared with the previous month, with half of this growth occurring in the Oculus Rift S. All other VR glasses have grown much smaller.
As now confirmed, Oculus Rift S includes only the Oculus Rift Oculus Glasses S. Quest, connected to a PC via Oculus Link are not counted in the statistics, which is confirmed by Steam Support and Reddit . The total number of users SteamVR probably will be more, because Oculus Quest not covered by the statistics Valve.
| | | |
| --- | --- | --- |
| | December 2019 | January 2020 |
| Oculus Rift | 0,37% | Of 0.40% (+0,03%) |
| Oculus Rift's | 0.21% of the | 0,32% (+0,11%) |
| HTC Vive | 0,33% | 0,35% (+0,02%) |
| HTC Vive Pro | 0,02% | 0,03 (+0,01%) |
| HTC Vive Cosmos | 0,00% | 0,01% (+0,01%) |
| Mixed Reality | 0,09% | 0,10% (+0,01%) |
| Valve Index | 0,07% | 0,09% (+0,02%) |
| Oculus Rift DK2 | 0,00% | 0,01 (+0,01 %) |
| In General | 1.09% of | Of 1.31% (+0,22%) |
Source