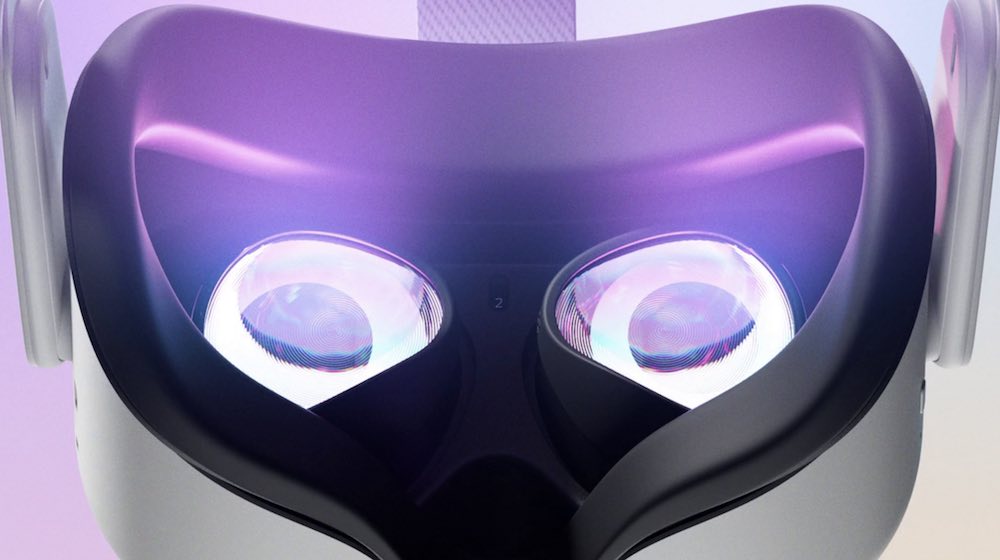 Valve is releasing a major update for SteamVR, promising "improved quality of life" for Oculus users.
About 60 percent of all VR glasses that are used with SteamVR are Oculus devices, and every third VR glasses are Oculus Quest or Oculus Quest 2. It goes without saying that Valve is constantly striving to improve Oculus support.
With Update 1.18, Oculus users no longer need to restart SteamVR every time the Oculus software needs to reconnect to Oculus glasses. However, according to Valve, short interruptions may occur from time to time, for example, when the Oculus software asks Quest users to restore the Oculus Link connection.
Regardless, you can expect "improved error handling" in connection with Oculus Quest 2 when connecting to an Oculus Link and Air Link PC. It is reported that after the loss of communication, in most cases, the connection to virtual reality glasses is restored.
Is the new Valve equipment in the pipeline?
Valve is also improving the integration of OpenXR. SteamVR supports the interface, which represents an extremely important milestone in the direction of VR standardization, since the beginning of the year .
Thanks to the support of OpenXR and the constant updates of SteamVR, Valve continues to invest in the future of its own virtual reality platform for PCs. It is quite possible that Valve is planning new VR glasses two years after the release of the Valve Index. According to the patents, it can be self-contained, like the Oculus Quest 2, or use an extended SteamVR wireless connection, similar to Air Link. 
VR glasses may appear together with a completely redesigned SteamVR 2.0, which Valve talked about in early 2020. With new VR games, including the sequel to Half-Life: Alyx, the company can increase sales and attract attention to the PC VR again.