Stephen McChesney was appointed Director of marketing Ashoper Alexandrov | 15.06.2020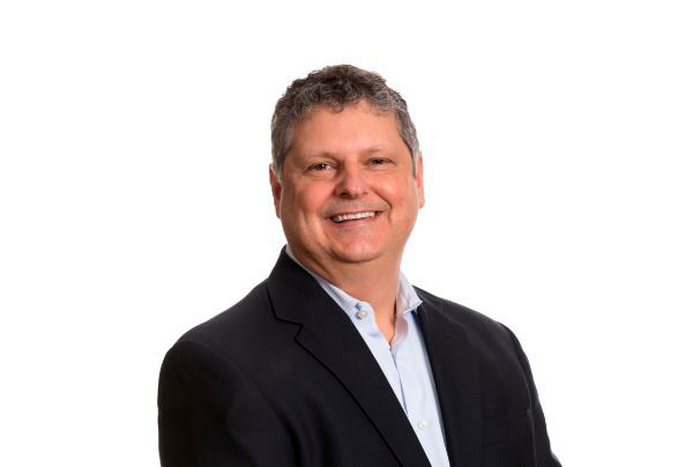 New position McChesney will be engaged in the General marketing strategy of the company in the field of cyber defence. Currently, his areas of special interest are the rapid transition from classical
(on-premises) to cloud business, as well as recruiting and training service providers.
In addition, Stephen is engaged in the development and promotion of Acronis Protect Cyber solutions in cyber defence, which uses AI and integrates backup, protection
against malware and security management.
McChesney has over thirty years of experience in technology marketing, sales and business development, and recently held the position of Vice President of worldwide marketing for
the network F5. Prior to that, he held various positions in F5, Druva, Visio, Midisoft and Egghead Software.
new appointments
Acronis