Nokia will supply 10% of the equipment for 5G SA network China Unicom Sergei Dragun | 15.06.2020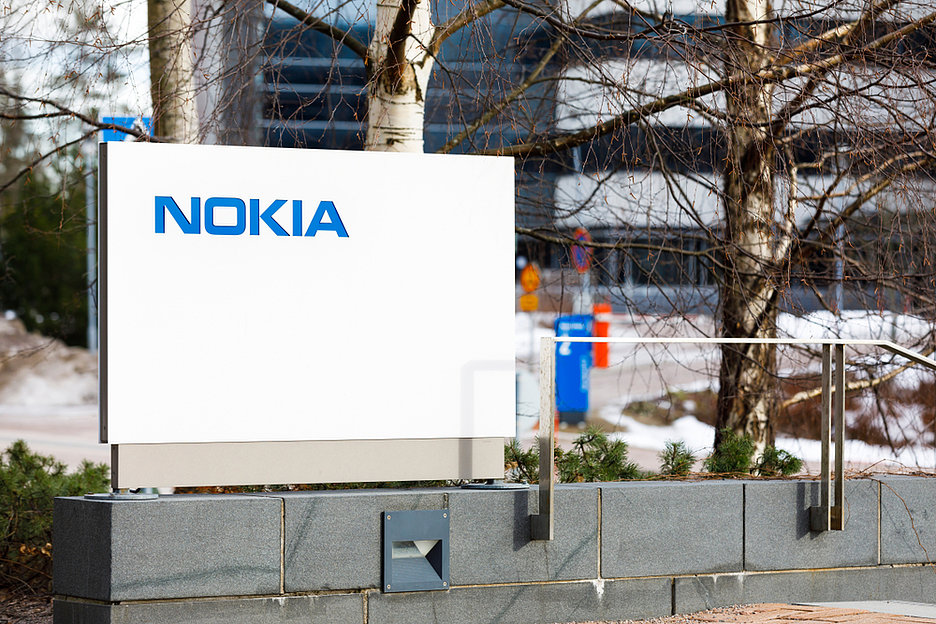 The core network performs many functions including connection setup, bandwidth management, scalability, and security. In 5G networks, it also functions support the new
a software use cases, such as cutting of the network (network slicing).
Despite the progress in sales in China, Nokia has been sidelined by larger orders for network equipment in the country. The company could not sell masts, antennas and other equipment major
customers.
Before the agreement with China Unicom, Nokia did not win any contract for the equipment for 5G networks of Chinese Telecom companies – China Mobile, China Unicom and China Telecom.
telecommunications, 5G
Nokia