SuperJob has made a rating of the favorite questions of retrouterine Alexandrov | 20.08.2020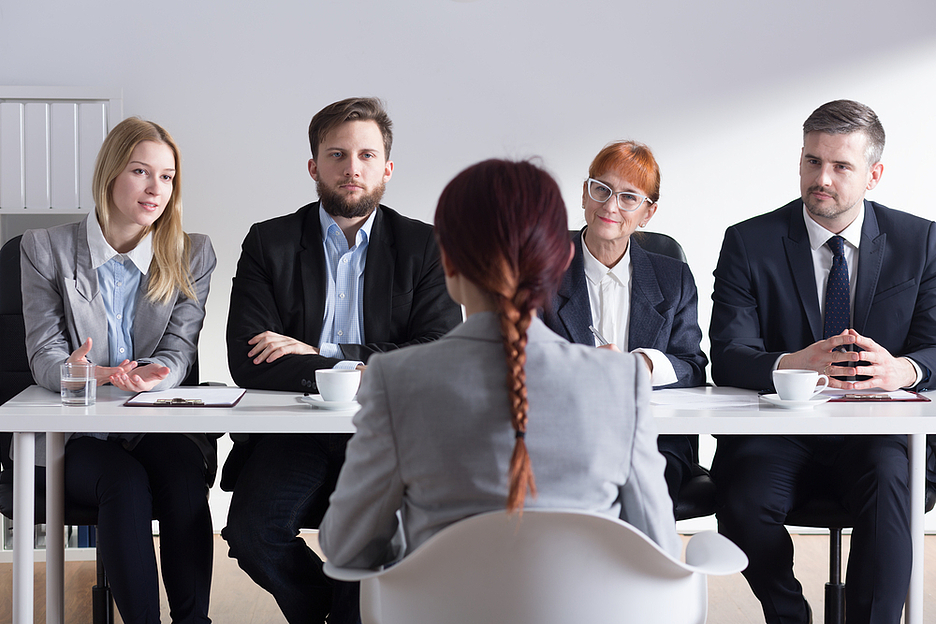 SuperJob have found out how 5 years has changed the preferences of employers to conduct interviews.
Representatives of 500 companies from all regions of the country call their favorite questions that best help them achieve personal and professional characteristics of the candidates.
In the ranking of the favorite questions of recruiters took first place the question of experience (14%). In comparison with similar studies of previous years its popularity has increased significantly 10 years ago
the question of seniority was named the favorite 3% of respondents 5 years ago — 7%.
To investigate the cause of dismissal and to ask about the personal achievements of today prefer for 6% of the respondents. Every twentieth employer has called the beloved a question about the personal advantages and disadvantages.
Question about goals and dreams today is less popular than 5 years ago (7 and 4%, respectively).
For the first time in the ranking of the favorite questions of recruiters — please describe your favorite and least favorite duties (3%), to remember the mistakes made in error (2%), and to simulate their behavior in
a complex work situation (also 2%). Previously, these questions are not typed and 1% of the vote.
Location of survey: Russia, all districts.
Settlements: 107.
Dates: 30 July — 18 Aug 2020
The population under study: HR managers and other representatives of personnel services of the enterprises and the organisations responsible for recruitment.
The sample size of 500 respondents.
Question: "Please name your favorite questions you ask candidates in interviews (such that best allows us to understand their personal and professional
characteristics)?" (public poll)
| | | | |
| --- | --- | --- | --- |
| The respondents ' answers | 2010 | 2015 | 2020 |
| Issues of seniority, work experience | 3% | 7% | 14% |
| Questions about the reasons for the dismissal from the previous place of work/reasons for finding a new job | 7% | 5% | 6% |
| Questions about personal achievements | 6% | 6% | 6% |
| Questions about personal strengths and weaknesses | 3% | 4% | 5% |
| Where do you see yourself in the future/your goal, dream? | 4% | 7% | 4% |
| Why you chose our company/the job? | 4% | 3% | 4% |
| What job are you looking for/your idea of a perfect job? | 4% | 4% | 4% |
| What is the desired level of wages? | 0% | 3% | 4% |
| Tell us about yourself | 5% | 5% | 3% |
| What do you expect from a new job? | 3% | 4% | 3% |
| Your favourite/disliked job duties | 0% | 0% | 3% |
| Why did you choose this profession/specialty? | 3% | 3% | 2% |
| Why should we employ you/what you'll benefit our company? | 2% | 3% | 2% |
| How do you imagine the work in our company? | 2% | 1% | 2% |
| Questions about hobby, Hobbies | 2% | 1% | 2% |
| What mistakes have you made in your work, what conclusions did you make in the end? | 0% | 0% | 2% |
| How will you behave in a difficult working situation? | 0% | 0% | 2% |
| Describe your work day | 2% | 1% | 1% |
| Rate your professionalism | 2% | 1% | 1% |
| More | 29% | 30% | 23% |
| There is no such issue | 8% | 2% | 2% |
| Find it difficult/don't want to answer | 11% | 10% | 5% |
frames
SuperJob