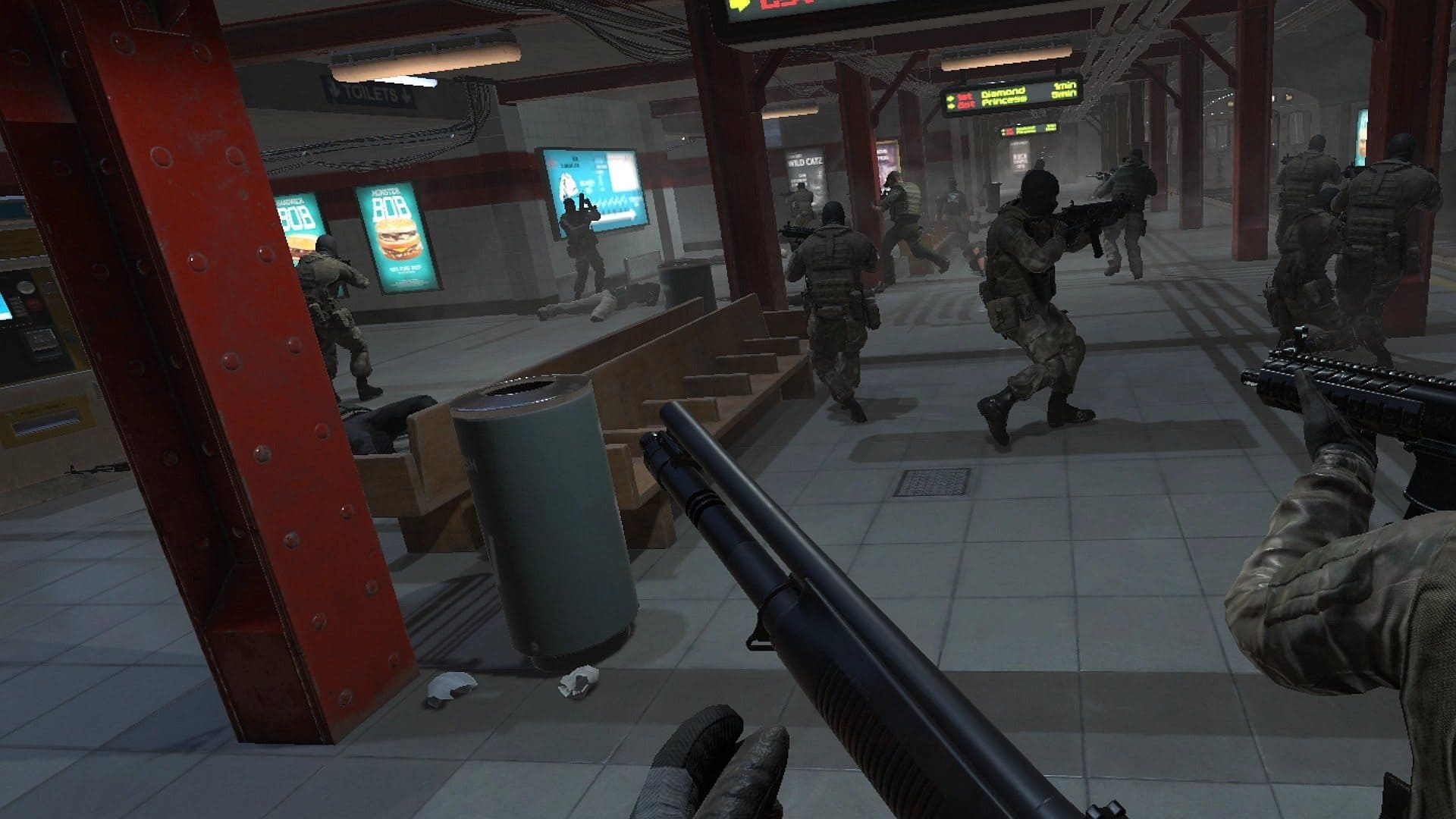 Follow the adventures of Andrew "Dog" Carter, a former SAS operative and his group International operational group, which is fighting against a global terrorist organization called Quantum, in Tales Of Glory 2 — Retaliation, action adventure in the virtual reality, combining a huge exciting battles with hundreds of NPC enemies and mission stealth-penetration.
Lead your troops to victory in battles throughout the world
Fight with hundreds of NPCs to capture different areas of the battlefield, opening bonuses, such as air support or artillery strike.
Give orders to your squad and set tactical goals ITF soldiers fighting together with you and your team.
But keep in mind that to get rid of enemy forces will not be an easy task because enemy units will use the shelter, the tactics and the best way to use their weapons (and superskie assault rifle, RPG, shotgun, grenades, etc.).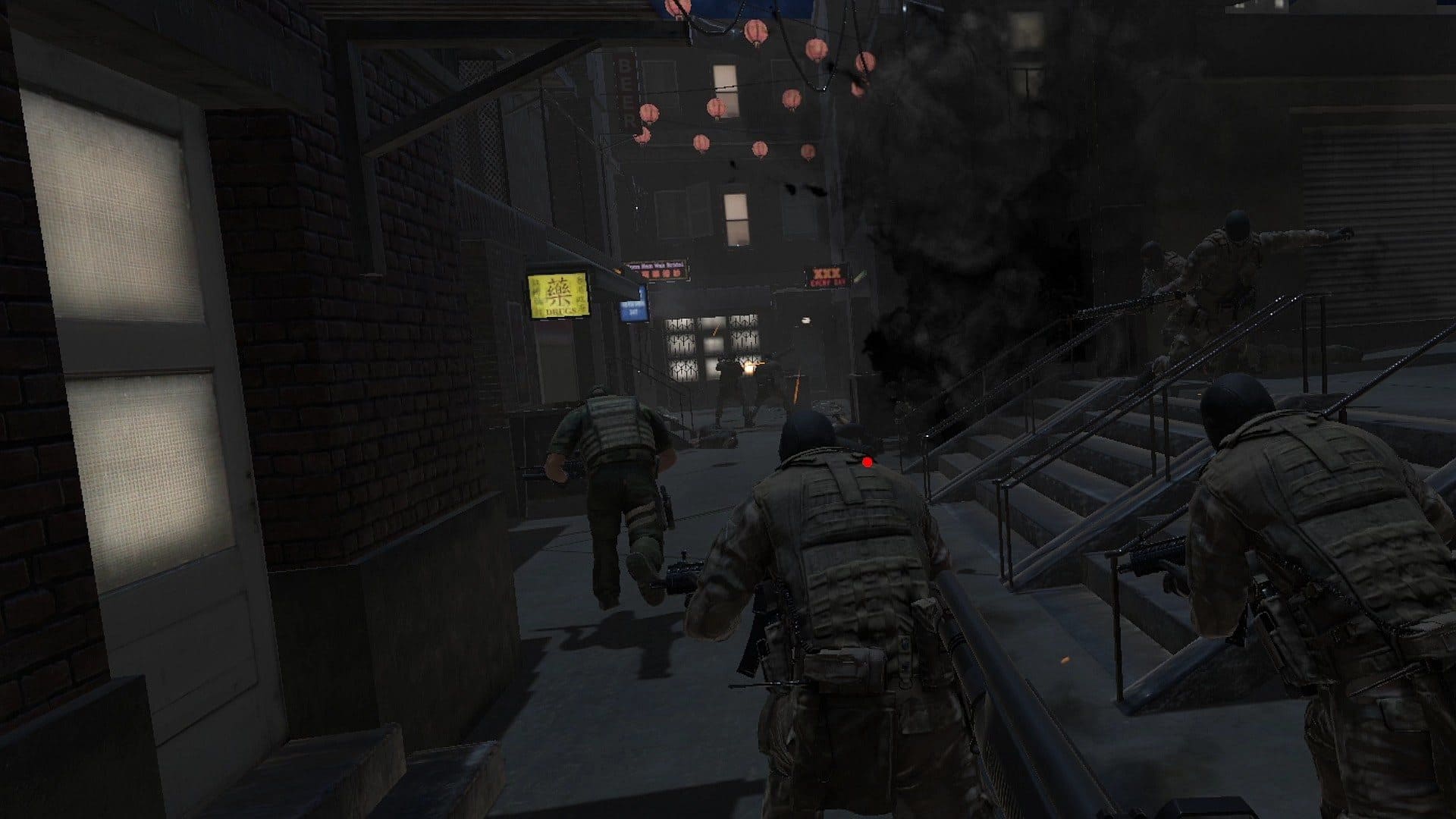 Stay in the shade
Make sure you stay unnoticed, breaking through enemy lines in the single player missions.
To do this, maximum use of natural shelter, the ability to climb and shadows to achieve mission objectives.
And in case you need to kill someone … do not leave traces, or the patrols will be warned.
The game is in early access on Steam for HTC Vive, Oculus Rift(S), Valve Index and WMR.