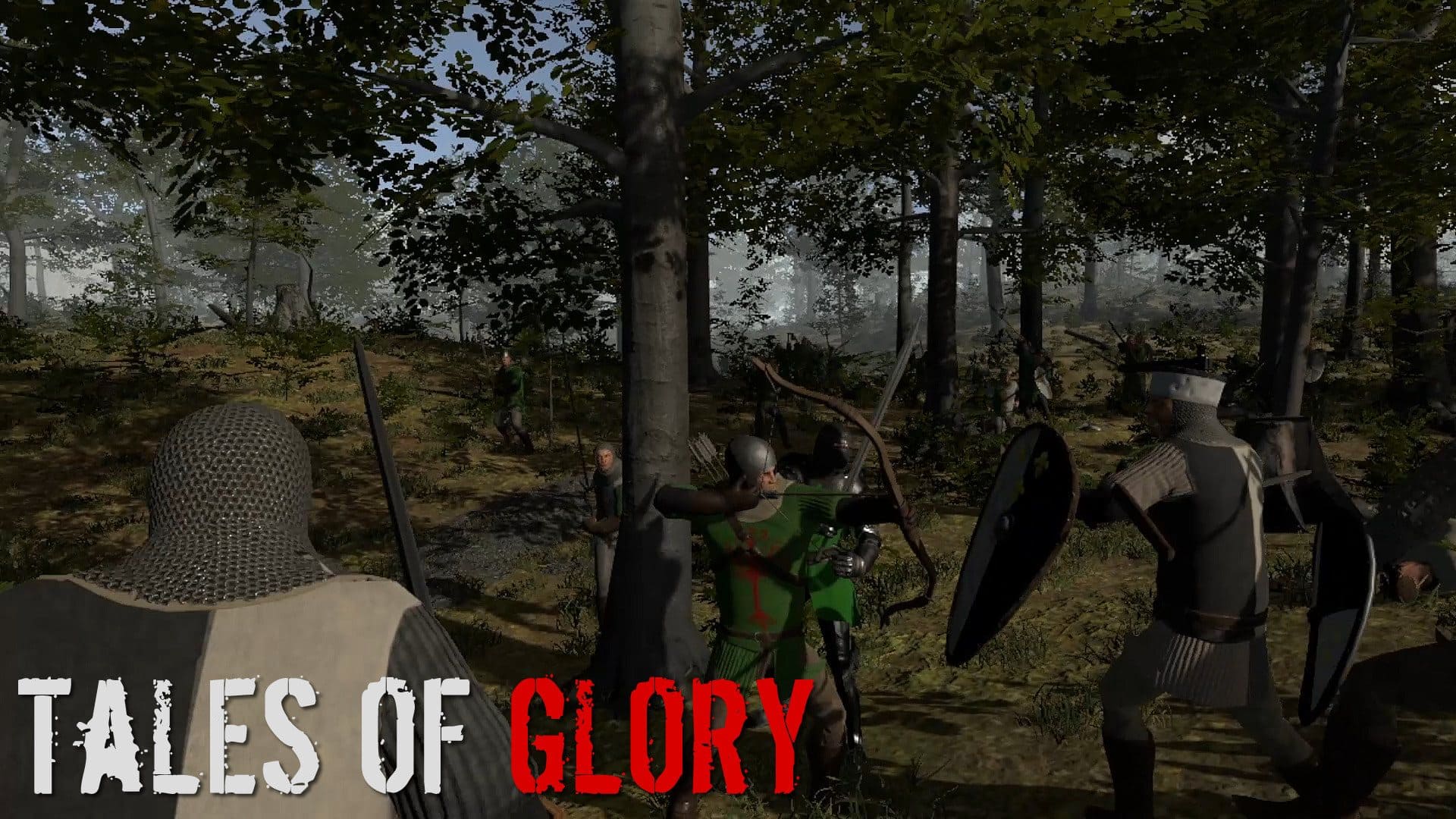 Write your own destiny and lead your troops to victory in the ultra-exciting and epic medieval battles. Tales Of Glory combines large-scale battles and full physics, including a 30-hour campaign with a sandbox.
Participate in huge battles on 40 beautifully crafted battlefields. Raids on the coast, defend your castle, go to places, attack convoys, and defeat his enemies again and again. System of randomization in the game allows you to get a new battle every time you start a level, and realistic physics and ragdolling provide a stunning combat experience.
Key features:
More than 100 NPC on the battlefield in the battles with the participation of more than 2000 soldiers that keep popping up.
Physically reasonable damage system. The stronger you punch, the more damage you cause.
Choose from over 20 types of weapons (Mace, Swords, Axes, Bow, Dart …) with the system lags to simulate the weight of weapons.
Ride horses through the enemy lines
A simple system of orders to control the army on the battlefield (Follow, Attack, Auto Guard …)
The game is completely randomized, so you can play each level a hundred times, it's always a different battle
Each NPC (non-player character (from the English. Non-Player Character) has its own combat AI.
The game is available on Steam at a price of 499 rubles. for the Oculus Rift, HTC Vive, Valve Index and WMR.