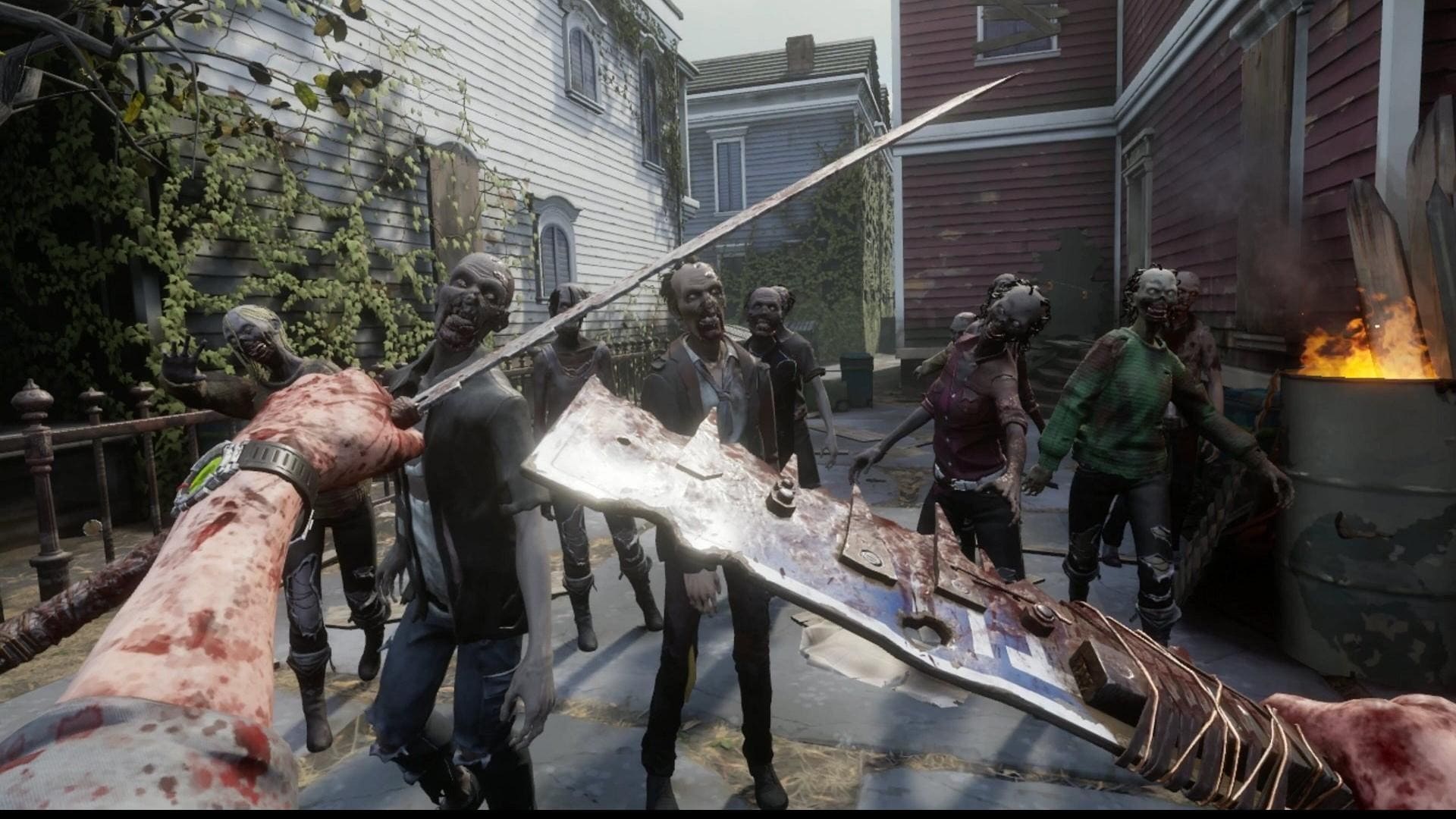 Latest work VR Skydance Interactive, "The Walking Dead: Saints & Sinners" available on PSVR.
VR is a game about zombie survival The Walking Dead: Saints & Sinners, released on headsets PC VR in the beginning of 2020, received a high rating, becoming one of the best VR games in its genre.
Skydance Interactive has released a new trailer for the occasion, which shows the fierce battle in melee combat based on physics.
The game is available in digital version in the PlayStation store in two versions: Standard Edition ($40) and Tourist Edition ($50) , the latter comes with several exclusive in-game weapons: revolver "Sheriff," bat "Judge" and a knife of the National guard, and a set of "collectible" dolls of voodoo.
Walking Dead: Saints & Sinners is also due out for Oculus Quest at the end of this year with a release date of 4th quarter of 2020.
Source