On Halloween, this terrifying time, we all start thinking about the most creepy or iconic characters from scary movies. What few people think about is that, many times, the vehicles in these movies help the protagonists, harm the protagonists or even are the protagonists! That's why, here we bring you this top 5 in which cars are the stars.
What are the 5 most iconic cars from scary movies?
Buick Riviera 1977 – The Shining (1980)
1977 Buick Riviera
Dick HaLlorann is the second most important character in the movie and the book The Shining, only behind Danny Torrance. However, it has even more narrative weight, because it has the power of The Shining, which is the telepathic ability that causes so many problems and that gives the work its name. Dick drives a 1977 Buick Riviera and his scene, with the car looking directly at the camera, is unforgettable.
Ford Mustang 1966 – Misery (1990)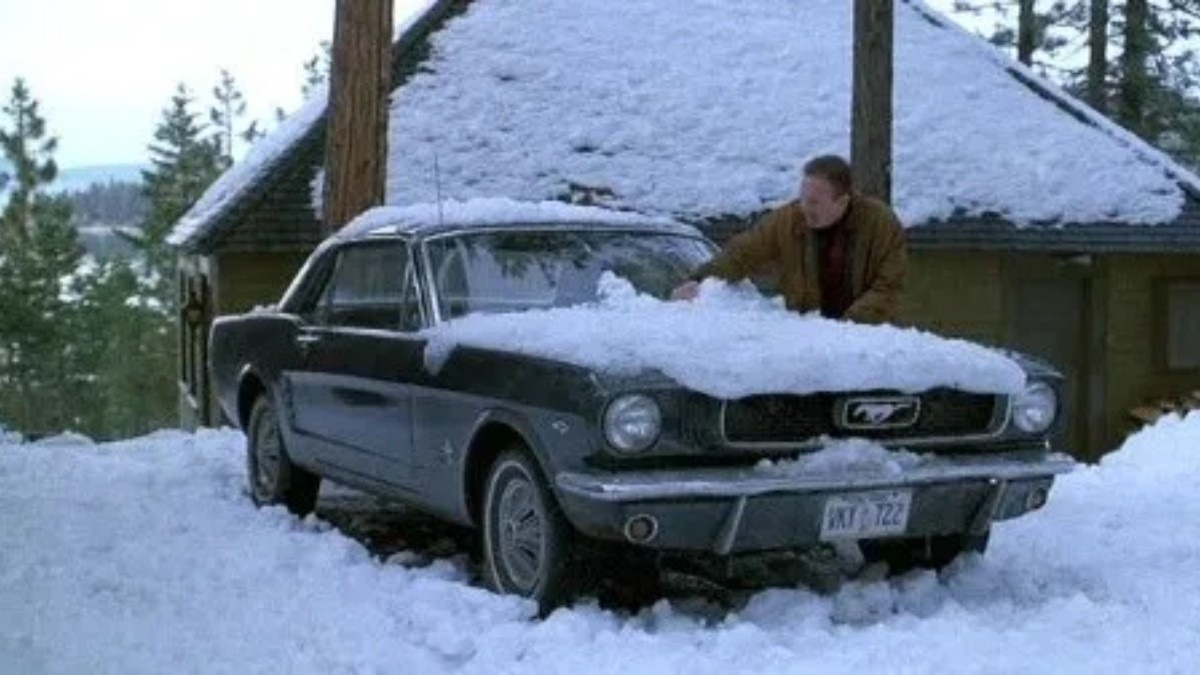 Ford Mustang 1966
Paul Sheldon is the writer who is the protagonist of Misery, another Stephen King book-turned-movie that won an Oscar. Well, in the first few minutes of the movie, Paul goes for a drive in his beloved 1966 Ford Mustang, has an accident and is rescued by Annie Wilkes, a big fan of his. But we soon discover that this rescue is rather the beginning of a nightmare.
Lincoln Continental Mk III 1971 Custom – The Car (1977)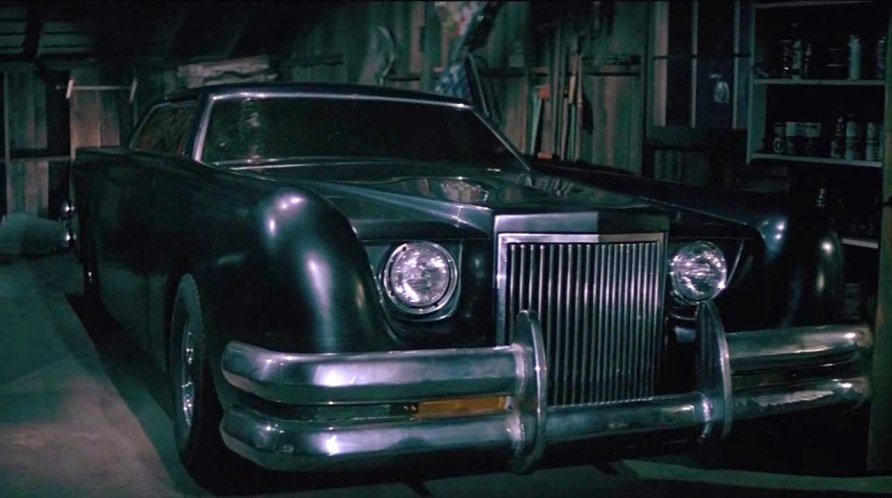 1971 Lincoln Continental Mk III
The Car is probably the first movie in which a car is the protagonist. And definitely, also the first one in which the car is an antagonist, because this customized 1971 Lincoln Continental Mk III spends the entire tape murdering people left and right, and even taking his evil to Los Angeles.
Oldsmobile Delta 88 1973 – The Evil Dead Trilogy (1981-1993)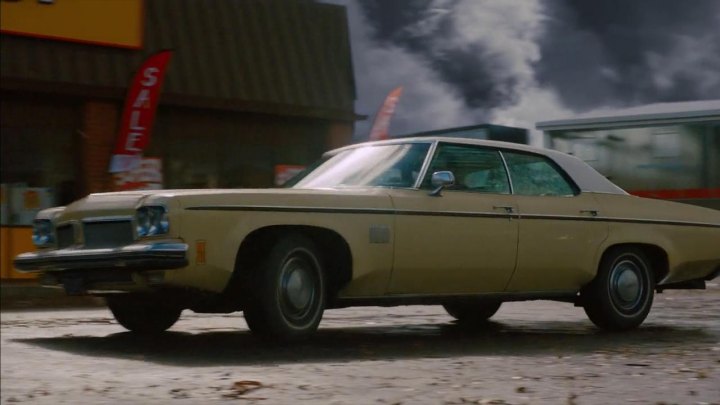 Oldsmobile Delta 88 1973
Sam Raimi became famous for having directed the Evil Dead trilogy in the 80s and 90s. The recognizable Oldsmobile Delta 88 1973 is nothing more and nothing less than the faithful companion of Ash Williams, who uses it in each of the 3 tapes. In fact, Raimi likes this model so much that he even used it in his Spider-Man trilogy years later.
Plymouth Fury 1958 – Christine (1983)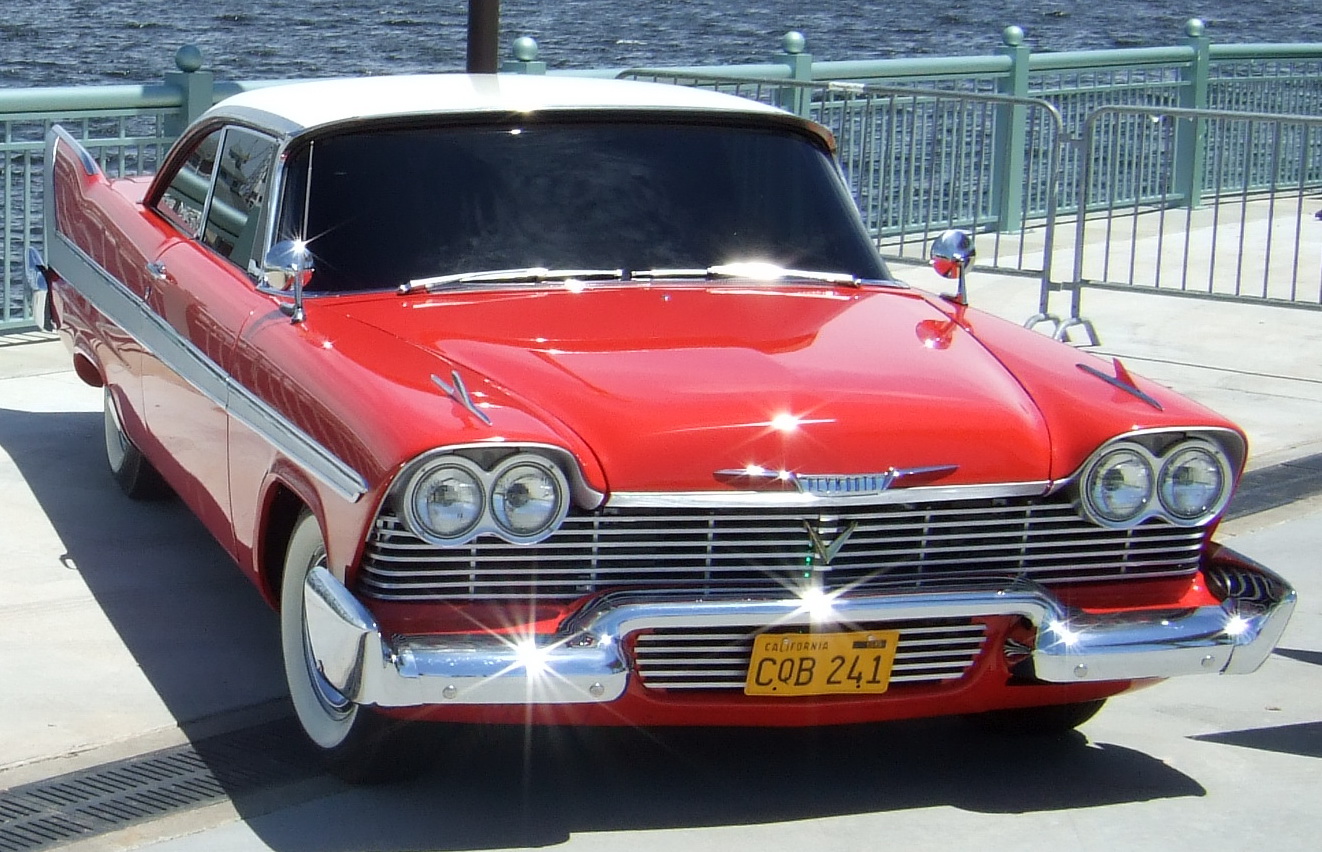 Plymouth Fury 1958
Of course this list could not end any other way than by mentioning Christine, the most famous killer car in history. Christine is another work by Stephen King that ended up making it to the cinema, and with the 1983 film the people of the world knew how terrifying a beautiful and elegant Plymouth Fury 1958 can be. Never make your car jealous.
What do you think about this list? Leave us your comments!