The automotive and mobility topic begins to become more and more relevant, as the world's resources begin to run out and dynamic change becomes more drastic. It is clear that alternative solutions must be found, without that meaning that we have to stay stranded.
In that sense, they are holding a new fair in Japan, the Japan Mobility Show, which serves to showcase all those great ideas.
What is the Japan Mobility Show?
The logo of the Japan Mobility Show
With pride, the Japan Automobile Manufacturers Association presented the JAPAN MOBILITY SHOW 2023 event, a new car show in Tokyo that is being held from October 26 to November 5, 2023 at the Tokyo Big Sight center, and which is the evolution of the Tokyo Motor Show. The event has the participation of great exponents of the automotive industry, but also involves new partners, including startups and other industries with activities beyond mobility. Depending on the success of the expo, the exhibition area could expand to include multiple sites in the Coastal City of Tokyo, in order to accommodate new exhibitions, programs and activities, to offer an optimal experience to the approximately 1 million expected visitors.
The showfloor
Basically, this is the most important event in the world where automotive manufacturers and startups can show their ideas and projects, both current and future, to the whole world, from enthusiasts to potential buyers or investors.
What to expect at the Japan Mobility Show?
The Association reported that a total of 475 companies are participating in the event, far surpassing the 192 companies that were part of the final edition of the Tokyo Motor Show in 2019.

Startups will be able to present their great ideas
During the expo, major manufacturers such as Toyota or Honda are holding presentations on their visions for the future, revealing strategies and car prototypes for the next decade. But in addition, there is also a space to highlight mobility startups that come with fresh ideas, as well as conferences and panels on topics such as carbon neutrality, science fiction, hydrogen, journalism, the metaverse and many other topics, specifically about their relationship with mobility.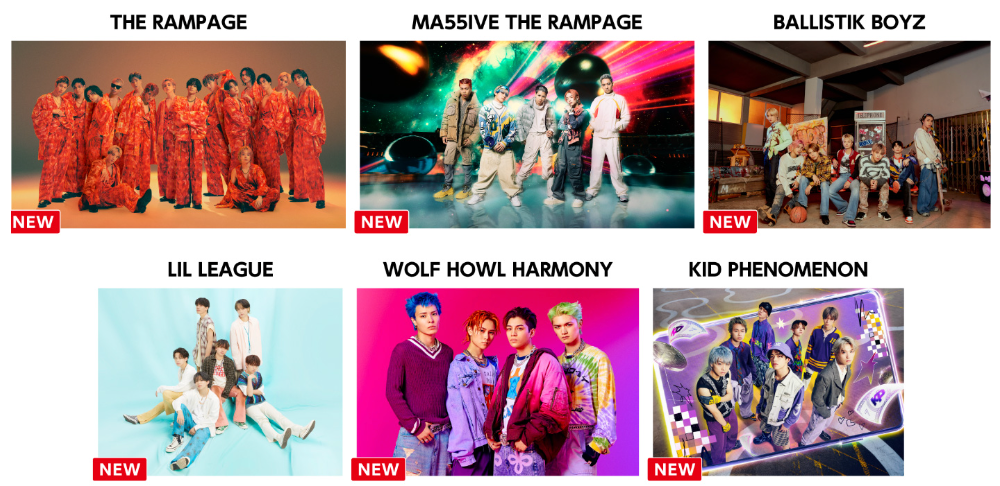 The event will have musical presentations
Finally, there will also be comedy and musical events to entertain the audience. Among them we find concerts by idol groups such as THE RAMPAGE, MA55IVE THE RAMPAGE, BALLISTIK BOYZ; a festival of hip-hop artists such as AK-69 or DJ CHARI with Friends; and the Yoshimoto Comedy Show.
How to be aware of the Japan Mobility Show?
If you want to be aware of the Japan Mobility Show, you can check its official website at this link or follow the social accounts of your favorite exhibitors.