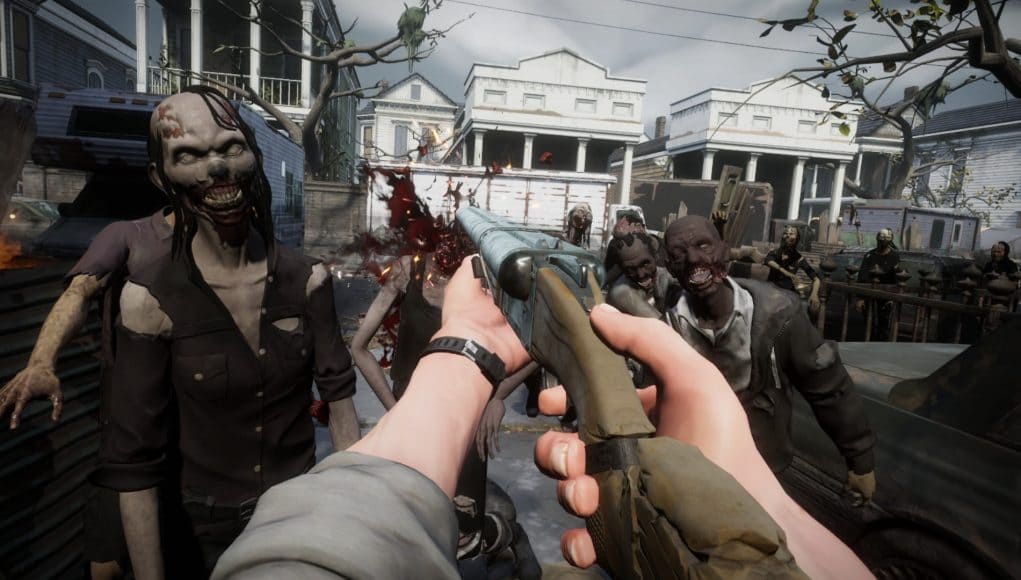 "The Walking Dead: Saints & Sinners" (2020) was released on 23 January on the PC and VR headsets basically have established ourselves as one of the toughest and most brutal titles in the genre VR-survival. Now Skydance Interactive says that users PSVR and Oculus Quest should expect the game on their respective platforms throughout this year.
Skydance confirmed on Twitter today that the support of PSVR and the Quest will appear in 2020, version PSVR scheduled for spring 2020 and the Quest for the fourth quarter of 2020.
It would be great if the Studio will be able to appropriately move the game on these platforms with lower performance, since this will depend on the impression that it is able to produce.
Besides the fact that the game Saints & Sinners turned out to be a really fun, physics-based game in the zombie infested New Orleans, it also is a visually detailed and atmospheric game, so it would be a bummer if users Quest and PSVR miss the full set of features.
Although users Quest can play it right now with Oculus Link and computer-supported virtual reality, when it will be released in an original version of the Quest at the end of this year, she's actually become one of the longest and the biggest games on the platform to date.
Source