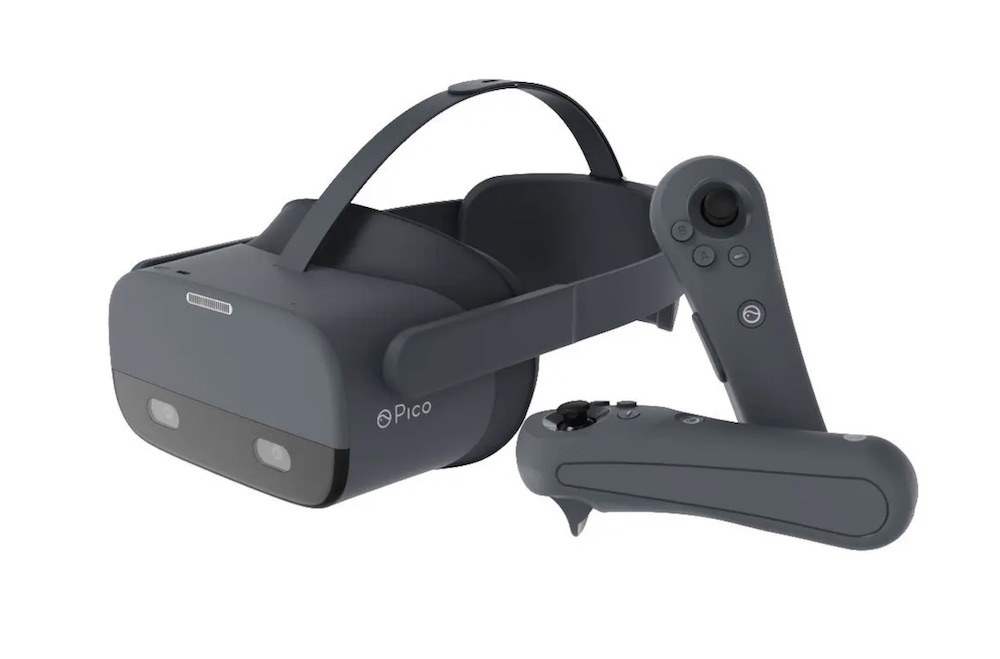 Chinese manufacturer VR glasses Pico will demonstrate at CES 2020, two new self-contained device for companies and professional users: the standard Pico Pico Neo 2 and Neo 2 with built-in Eye tracking system and eye.
According to the manufacturer, VR glasses have 4K resolution and field of view 101 degrees with the maximum refresh rate of 75 Hz. Neo Standard Pico 2 and Pico 2 Neo Eye characterized in that the second headset uses the technology of the eye-tracking from Tobii. Tobii is the same company which provided the technology of eye tracking for HTC Vive Pro Eye.
Used 845 Snapdragon chip from Qualcomm , which is faster than Snapdragon 835 mounted in the Oculus Quest. The device also has 128 GB of memory and SD card slot. The battery attached to the back, where he also serves as a counterweight for the body.
Two controllers connected to the glasses via Bluetooth VR 5.0. Headset Neo 2 will use all 6 degrees of freedom tracking inside-out, and the company claims that it uses "electromagnetic" tracking with their controllers. The first tests should show how well the tracking controller.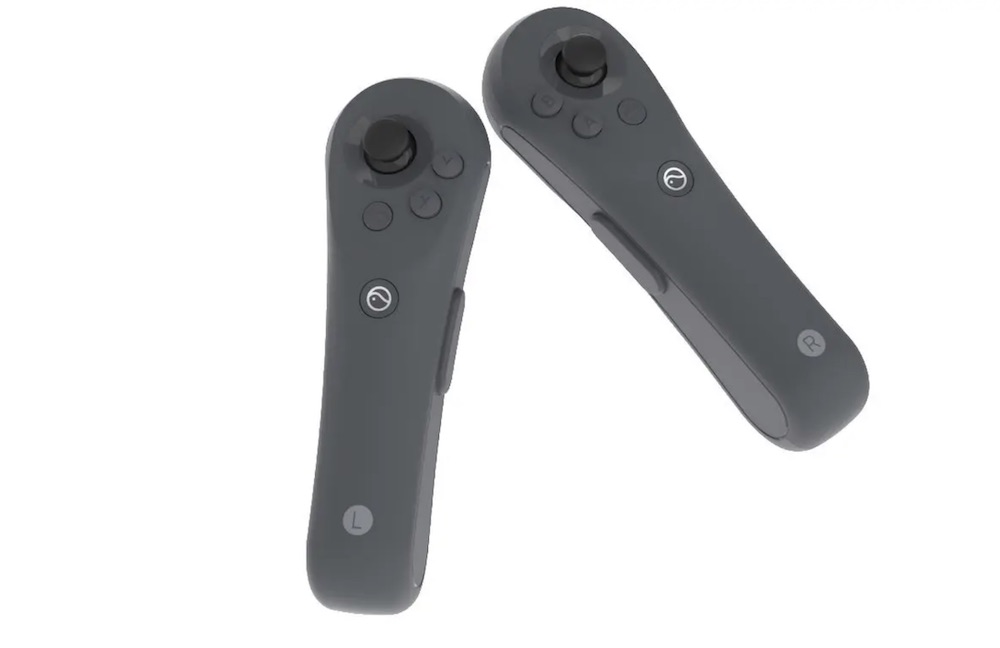 WiFi streaming from PC
These VR glasses can be selectively connected via Wi-Fi 5GHz with a PC. In this case, the locally designed content is transmitted via WLAN. Streaming feature Qualcomm Boundless XR serves as the technical basis.
This technology allows you to divide the tasks that require high computational resources, between the points VR and PCs with the least possible delay and is intended to pave the way for 5G points. Support band 60 GHz for streaming Wi-Fi was discontinued recently. The cause is unknown.
A prototype of the Pico-2 with Boundless XR was first demonstrated in September 2019, when the 60 GHz band is still used for streaming over WiFi.
Both devices are designed for companies and professional users: the standard version will cost $ 700, version of tracking the eye $ 900. VR glasses should appear later this year.
Source