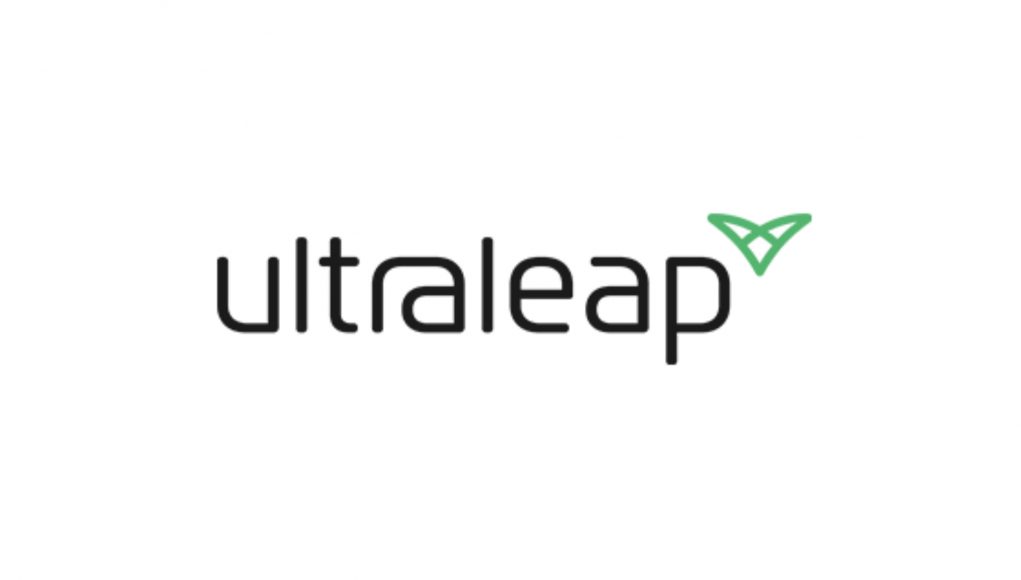 Leap Motion, the company on the optical hand tracking, was acquired by British haptic company Ultrahaptics at the beginning of this year. Ultrahaptics now restarted under a new name created to reflect a common heritage: Ultraleap.
Prior to the acquisition of Leap Motion and the subsequent rebranding Ultrahaptics was most known for its tactile technology, which uses ultrasound to transmit tactile sensations to the hands of users.
Company Leap Motion, known for its eponymous optical hand tracking module and appropriate software, was acquired in may for $ 30 million. Prior to its acquisition of Leap Motion has created an AR headset open source Project North Star.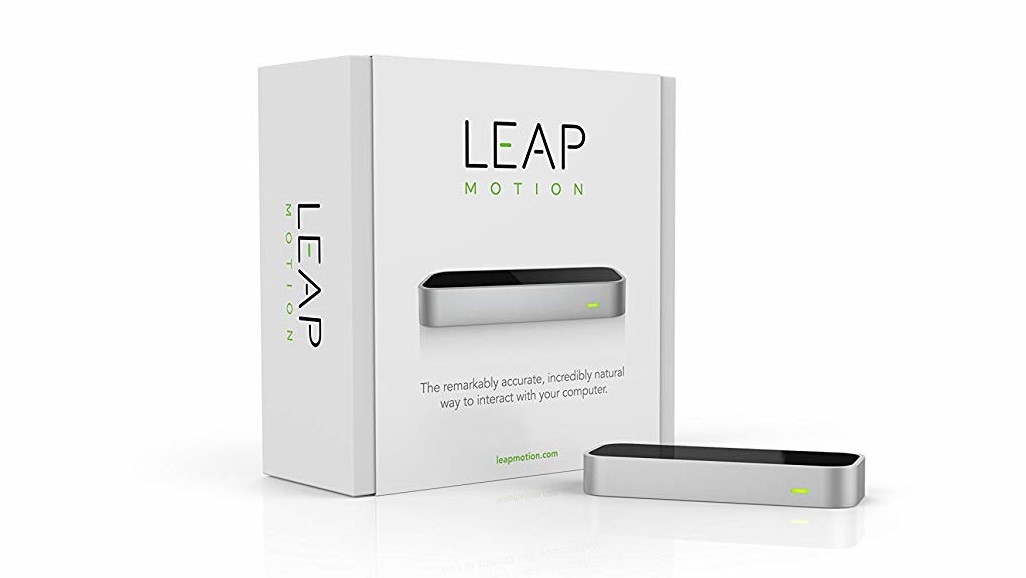 According to the press statement of the name of Ultrahaptics and Leap Motion will remain as trademarks for existing products, but all new releases of software and hardware fall under the name Ultraleap.
Commenting on the rebranding, CEO Ultraleap (formally Ultrahaptics) Steve cliff said:
"The story is now more than Ultrahaptics or Leap Motion, and it's more than just tactile sensation and hand tracking. We provide the world's first complete vertical stack of hardware and software for the spatial (3D) interaction. We are in the midst of the front-end revolution.

"Rebranding is not a decision that we made easily. We are very proud to have achieved our company. We are also very pleased that it is coming. Our new name and brand reflect our ambitions in this new world, now and in the future."
The company has been and remains focused on using its technologies in various industries, such as automotive, advertising, AR / VR and simulation and training.
It is noteworthy that Ultraleap has licensed its technology to industry professionals, such as "Star Wars: Secrets of the Empire" at Disney (theme from The VOID).
Source