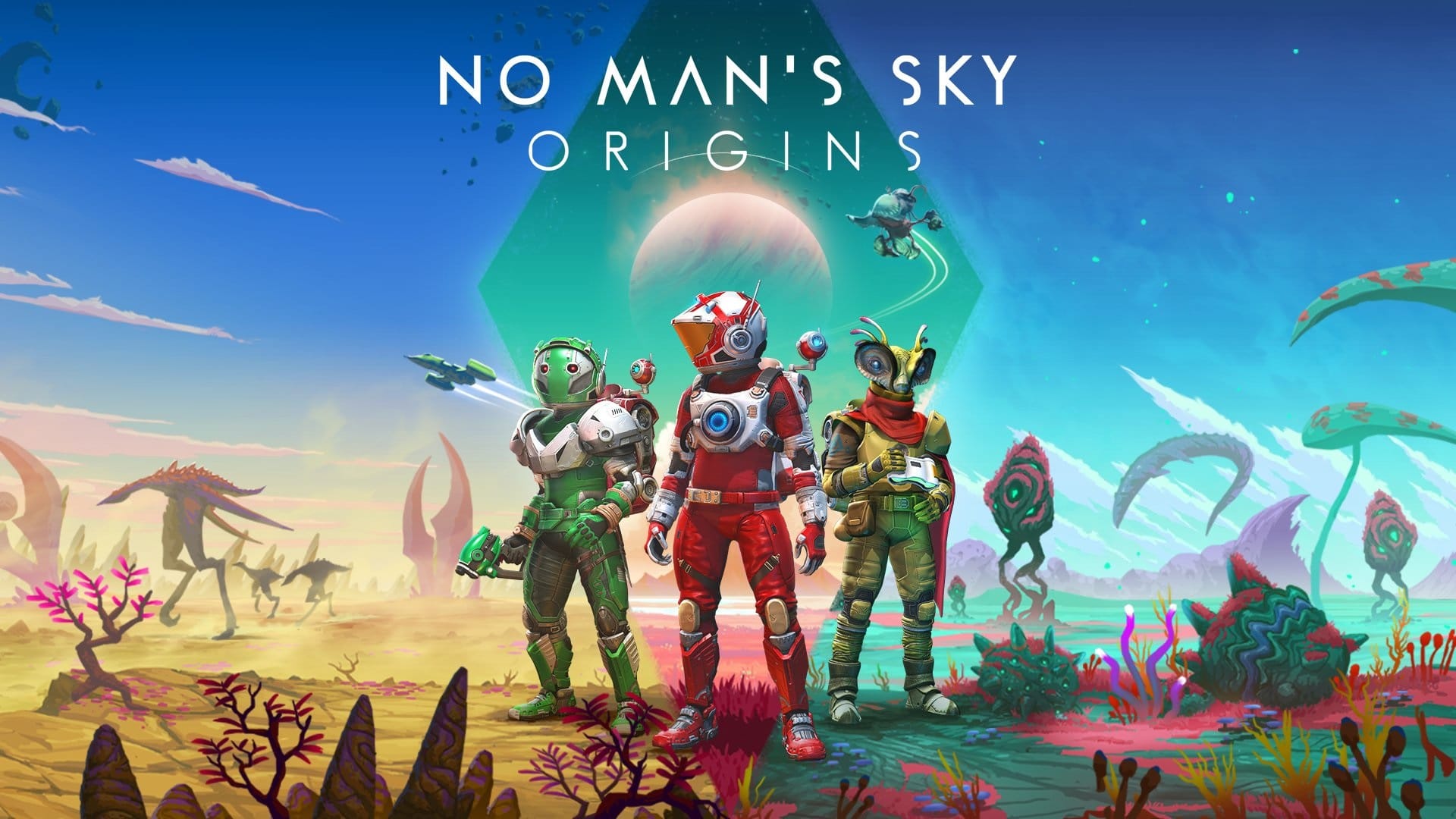 Released another free update, No Man's Sky called Origins. And this seems like a fairly significant expansion for games that support VR.
Origins intends to expand the already vast procedurally generated universe Hello Games has "millions" of new planets. In No Man's Sky is already a countless number of randomized worlds to explore and consider their own. Now they are getting much more. Check out the trailer below.
These new planets include many new features. In some systems, will now be a few stars, and new planets will be created idyllic, a vast territory that you can explore with friends. In addition, the game has been fully redesigned user interface, and each planet in the game has been updated with the new range of alien flora and fauna.
And that's not all. Was added new items and crafting options, new detail textures for the planets, of infection that could contaminate the environment and perhaps most cool, now there are volcanoes. In fact, there are many new weather effects, including thunderstorms, tornadoes, and even meteor showers.
And most importantly — each item pack Origins supports VR. To update No Man's Sky Beyond 2019 were added to fully support VR headsets for PC and PS4 on PSVR, and each subsequent update, including Living Ships and the July update of Desolation, includes support for VR.
Source