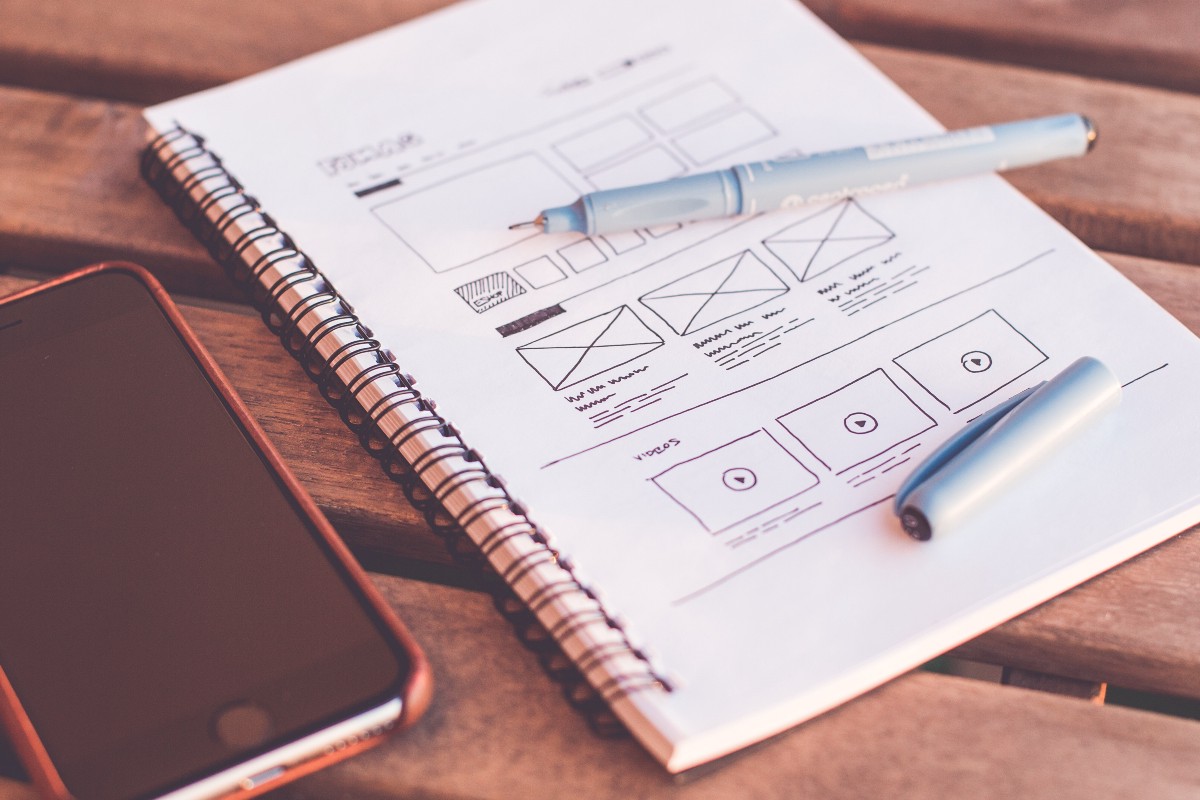 In the website the main thing — not a pretty picture and not the ease of use, and and both. The user should be convenient to enter data or search for information, otherwise he can not stand and leave the site. While visual content is also required to make a good impression. In fact, the correct implementation of these two points and increases conversion.
Responsible for UX and UI design. These two concepts are closely linked, and usually the UI is part of UX, where UX stands for "experience of interaction", and the UI as "user interface".
What is the difference between UX and UI design and what is more important?
UX-design
Experience of interaction involves feelings and emotions received when using the site, as well as evaluating its simplicity, utility and efficiency, on the basis of which corrected the structure of the resource. Of course, these figures are subjective, as each visitor may have different views on the same design element.
UX designer starts with what determines the contingent of the site. Moreover, you need to consider a lot of things: where a typical visitor, using what device he visits the resource prefers to look up information on the website, which sections most often visited, for what purpose, etc.
UX design concept is impermanent. It does not choose once and for life. Periodically conducting an analysis to detect specific trends, such as more frequent or infrequent use of certain tools of the website. Given these, the schedule or the structure of the resource to make edits.
On the basis of these data creates the UI design.
UI design
UI design, or the graphical interface provides a convenient, easy, intuitive user interaction with the product. That's the first thing he sees, by accessing the site, and what forms his first impression about your company and the product that you produce.
Ideally, the interface should be such that the user has received the necessary information, with the least effort, and the site gave as little extra data.
UI design involves design of various graphic elements (menus, blocks of text, etc.).
There are planning rules of UI design:
Logically related items should be grouped.
All elements must be structured according to the chosen scheme.
The interface needs to be aligned.
All items are made in the same style.
The website should not be overloaded with items. Leave between the blocks some space.
Insights
UX and UI work in tandem to achieve the common goal of the user's interest in a product or service. There are websites with a simple interface, but very comfortable, and conversely, sites with a beautiful original design, but quite uncomfortable to use.
One of the latest positive trends in this area is to create a UI design to UX was the easiest and most convenient, or simple words — the design of the website should improve its usability.