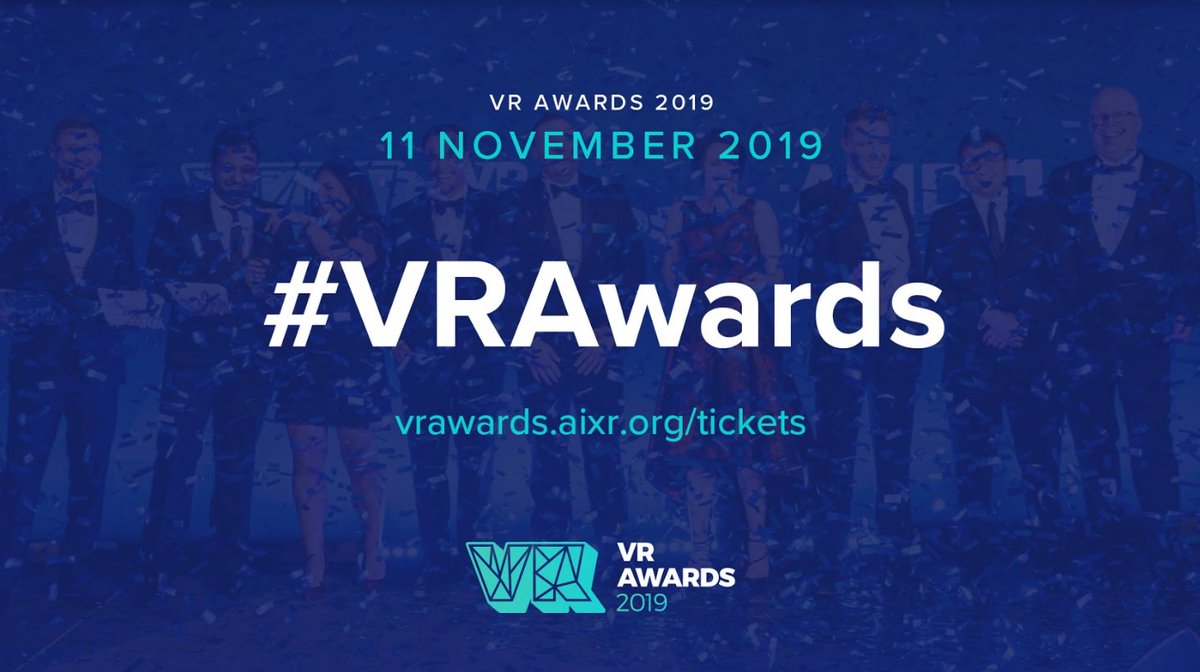 VR 2019 Awards — the biggest event in the calendar of the UK, dedicated to the industry of virtual reality. The category covered everything from video games and equipment to companies and individuals that have demonstrated the greatest results, or helped propel the industry XR.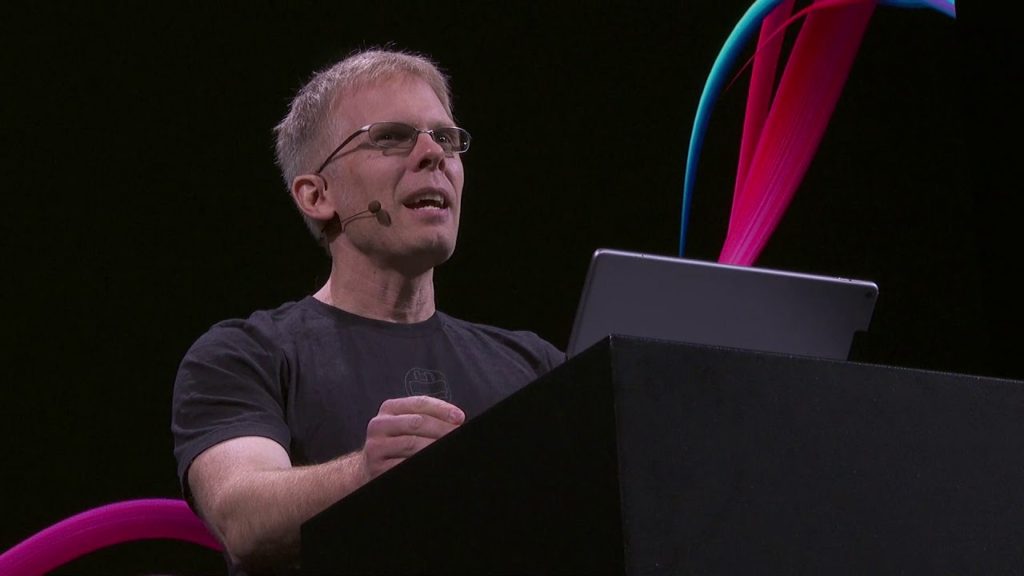 The most prestigious of these awards was the award Accenture VR Lifetime Achievement Award, awarded to John Carmack of Oculus, one of the most recognizable men working today in virtual reality.
Then were presented with 12 awards, and VR Hardware of the Year (VR equipment years) again goes to Oculus, this time for the standalone headset Oculus Quest. Since its launch in may Oculus Quest received a positive response both from consumers and from developers.
Another big reward — VR Game of the Year (the VR game of the year). It was, perhaps, the most hotly contested category, with nominees like "Astro Bot Rescue Mission", "Blood & Truth" and "Hellblade: Senua"s Sacrifice VR Edition". In the end, the award was presented original puzzle game "A Fisherman's Tale" from Innerspace VR & ARTE France.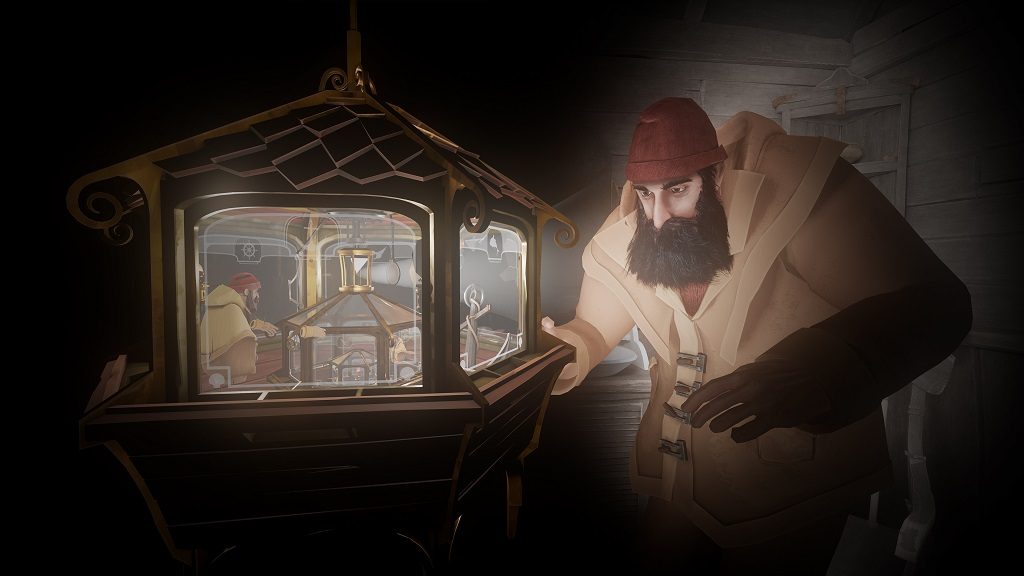 The winners of the VR Awards 2019 :
Award Accenture VR Lifetime Achievement Award — John Carmack
VR equipment of the year — Oculus Quest
VR game of the year — A Fisherman's Tale
VR Experience of the year — Immortal Vader: A Star Wars VR Series – Episode I
VR movie of the year — Wolves in the Walls: It's All Over
VR marketing of the year — Oasis Pocket Adventure: Infrunite Slide
VR is a rising company of the year — Fable Studio
VR innovative company of the year — Emblematic Group
Reward VR for social impact — The 100% – Maggie's Story
Enterprise solution of the year VR — VIROO: Virtualware Immersive Room
VR education and training years — Working at Height
VR Health of the year — Fundamental Surgery
VR entertainment outside the home — War Remains
Source