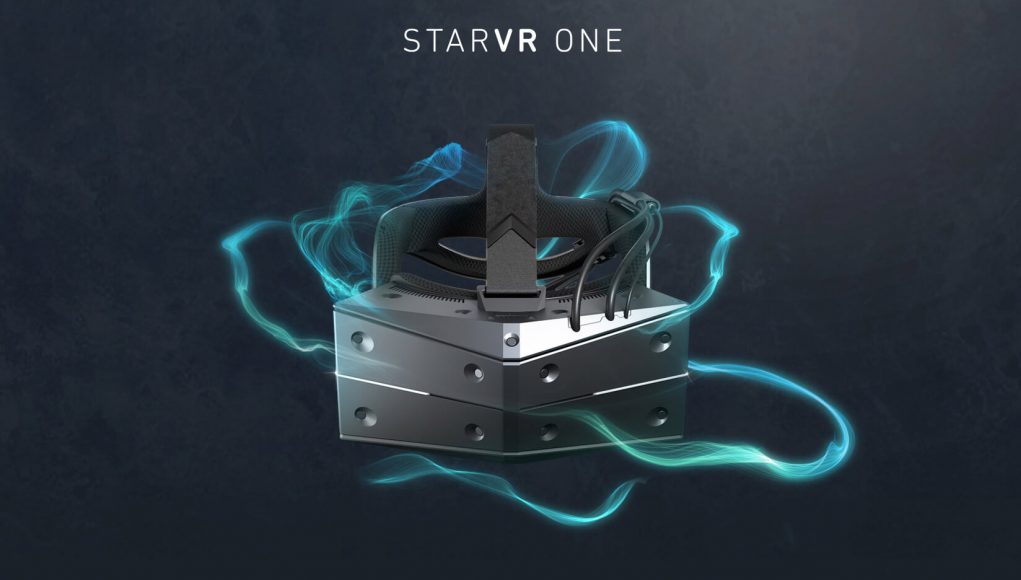 StarVR is a joint venture of the Taiwanese electronics manufacturer Acer and Swedish game Studio Starbreeze, which from 2016, working to a high level VR glasses with especially high resolution and wide field of view.
StarVR One from the same company StarVR talks about "the performance of the VR in three acts". First act: the Declaration in the summer of 2018 (!) with amazing features, including the first positive test results.
Second act: developed by Starbreeze went bankrupt — selling has just started to stopped. StarVR out of the stock market, partner Acer wants to sell the project.
VR glasses StarVR One alive again
Now follows the third act: StarVR still produces points One on the market. In Japan and Taiwan to sell it to dealers in Europe and the United States you can apply online for purchase here .
The price is not listed on the site. The original version of the developer who was selling a short time in November 2018, worth about $3200.
StarVR One: even in 2020 that level is still high!
StarVR One offers, among other things, a built-in tracking module of the eye from the manufacturer Tobii and a very wide field of view — up to 210 degrees horizontally and 130 degrees vertically. The main point points — large, independently developed the lenses — they open up a wide field of vision above the average.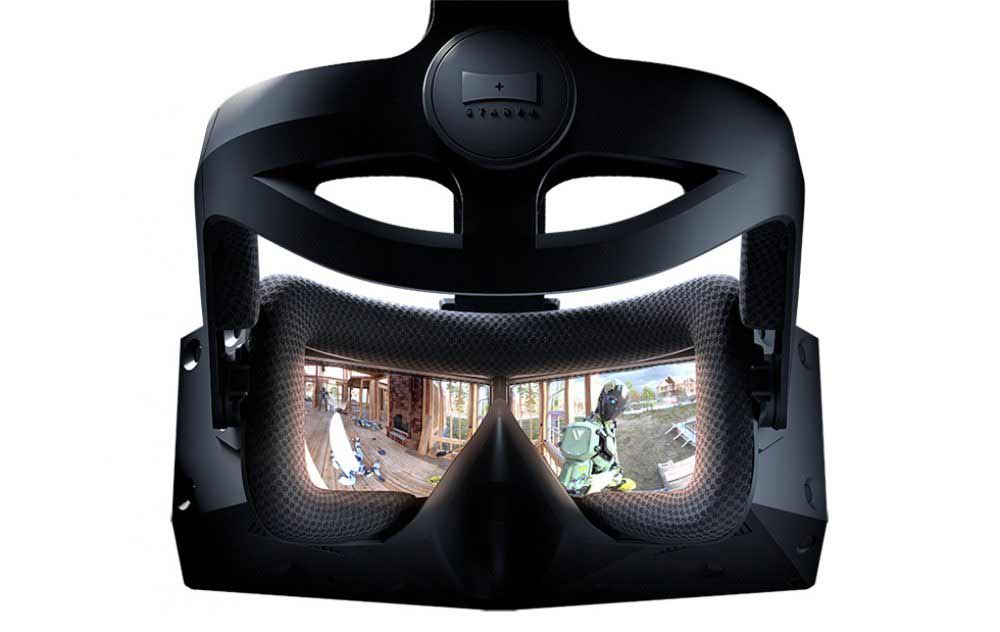 Wide lenses combined with the tracking system behind the eyes that corrects the distortion at the edges of the image, are a unique feature StarVR One.
Two RGB AMOLED display have a resolution in 1830 1464 pixel on the eye and three subpixels per pixel with a refresh rate of 90 Hz. The combination of high resolution and full subpixel matrix should provide a particularly clear, smooth images. Weight StarVR One is about 450 grams.
When tracking StarVR offers two modes: points are available with support for SteamVR 2.0 or optical markers (One XT), wireless tracking system, as they are most commonly used in vr arcades and amusement parks. StarVR wants to provide operators and developers with appropriate interfaces.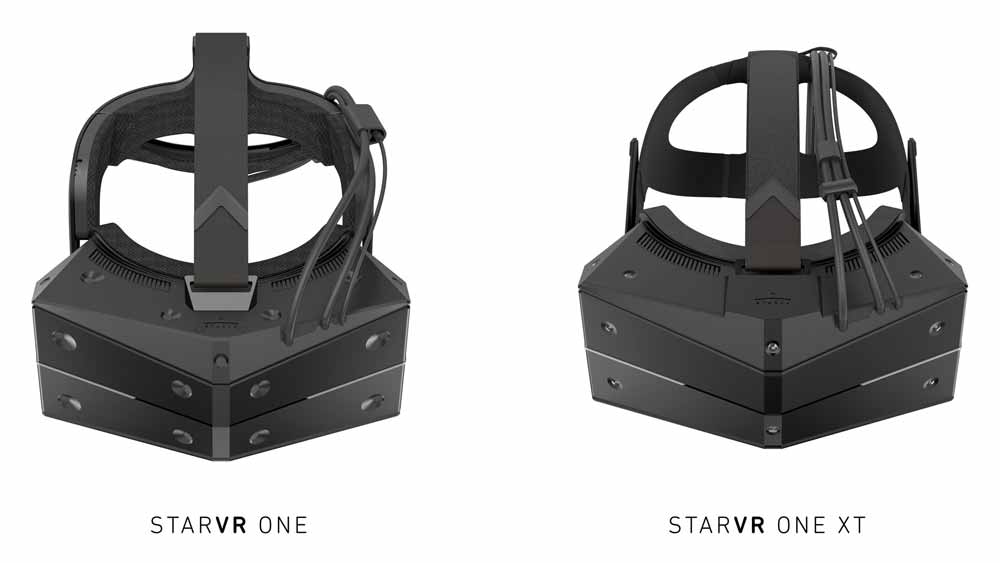 Thanks to built-in an eye-tracking VR glasses offer so-called dynamic rendering: only a small point in the center of the image, a clear point of view, is calculated with all details and full resolution. On the periphery with lower resolution displays fewer details — this saves computing power and thus allows you to create more sophisticated worlds of virtual reality with the same hardware PC.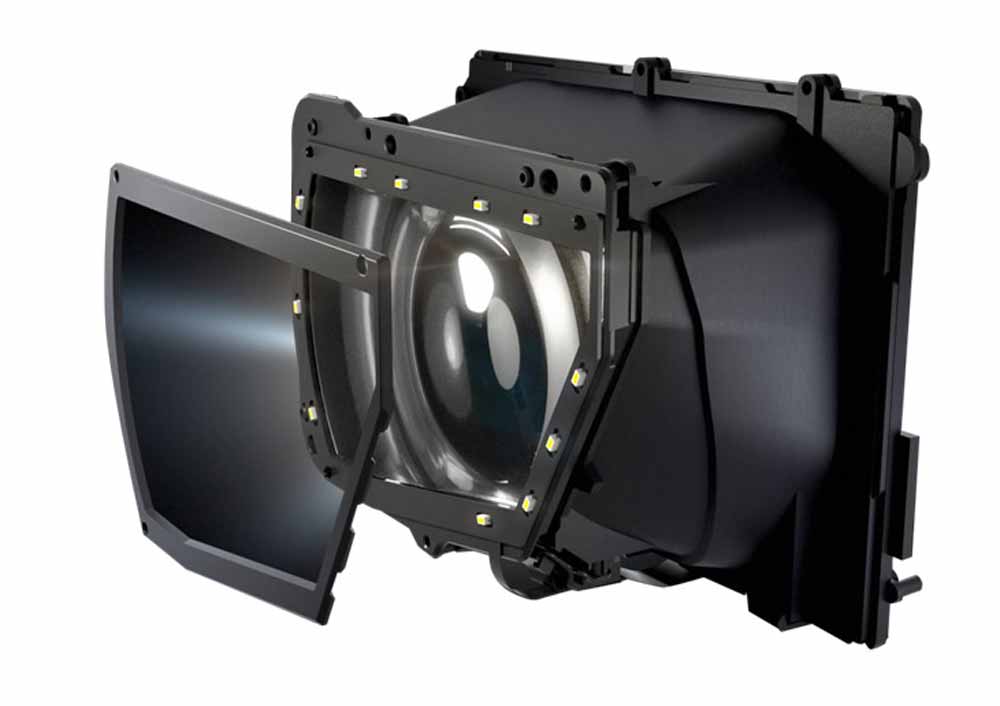 Module eye tracking Tobii. The LEDs illuminate the edges of the eye so that the mini-camera can better detect the pupil.
In addition, the camera eye tracking can automatically adjust to optimum interpupillary distance. In particular, for slot machines this is a clear win from the standpoint of user convenience. Optimum adjustment of the eye also reduces or eliminates the effects of distortion on the edges of the image because of the wide lenses.
StarVR One Specifications
Panel — 2 x 4,77 "AMOLED
The screen resolution — 1830 × 1464 resolution lens, only 16 million podpisala
Refresh rate — 90 Hz
Lens type — custom Fresnel lens
Field of view — horizontal field of view of 210 degrees, vertical field of view of 130 degrees
Eye tracking — fully integrated eye tracking Tobii, including dynamic rendering
Measurement IPD — software solution
Tracking — tracks SteamVR 2.0 to two base stations
The ability of connection — 2 x 0.9 m cable type C, 2 x 5m extension cables, type C, 1 x 3.5 mm stereo headphone Jack with microphone
Port requirements — 2 x DisplayPort, 2 x USB 2.0
Total cable length — 5.9 m
Minimum system requirements
Operating system — Windows 10 64bit
CPU — Intel Core i7-7700
Memory — 16 GB
Graphics — NVIDIA GeForce GTX or NVIDIA Quadro 1080Ti RTX5000 / dedicated internal graphics card
Source