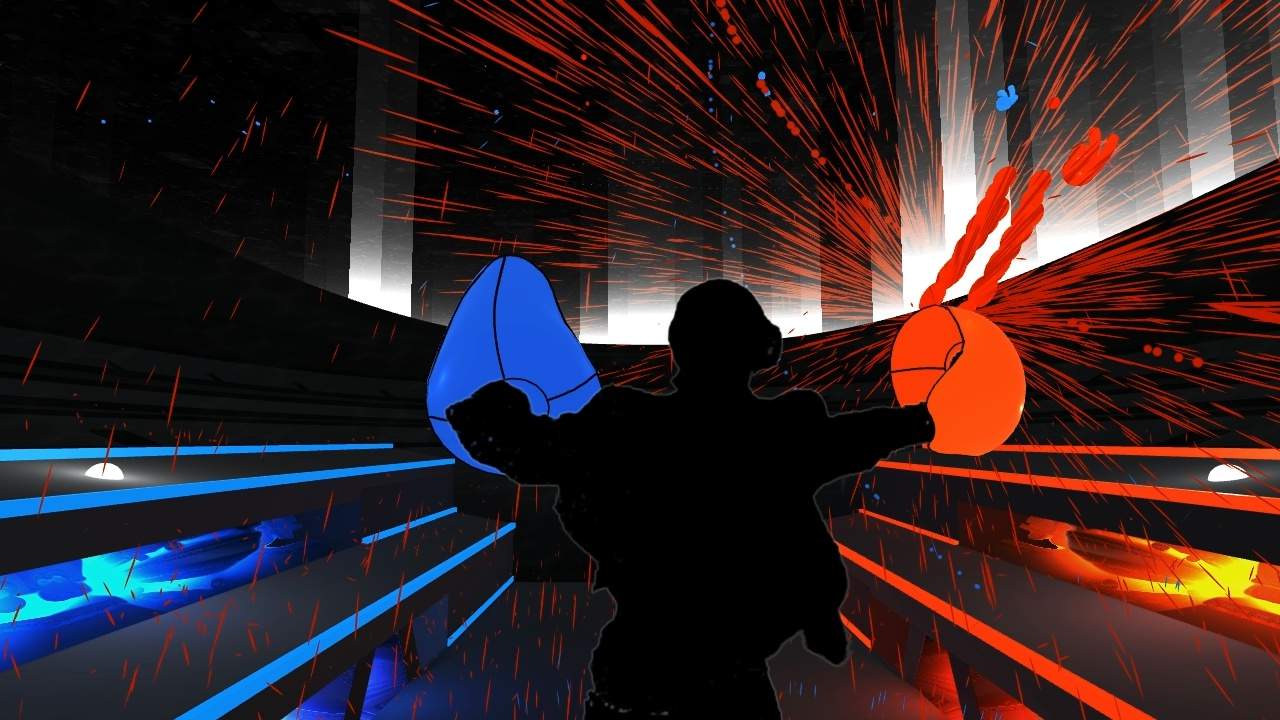 This week (April 16) in Oculus Quest will appear original virtual rhythm game for Audioshield that will allow you to reproduce the automatically generated cards from any MP3 file stored on your device.
Fans of the more recent rhythm games such as Beat Saber might not realize that the genre is actually already four years. When in 2016, was released for the original HTC Vive, Audioshield was one of his first publications, published in early access. It even lets you automatically download any song from YouTube without having to create your own maps for each track. In many ways Beat Saber is just Audioshield with the finished levels and swords.
Now developer Dylan Fitterer, the same person who is behind hit games AudioSurf, moves its rhythm game for Autonomous wireless platform Oculus Quest. To access their own MP3 files, you just need to keep them in your Quest by downloading or transferring them directly via USB.
Cloud services such as Google Drive and Dropbox is an easy way to transfer your mp3 in Quest. You can simply log in to the cloud service from the web browser of the headset to get them. Audioshield will find in the folder "Downloads" your songs and offer them for playback.
Also, Fitterer confirmed that the Quest will recognize the tracks stored in the folder "Music" to which access can also be obtained through a wired file transfer.
Games like Audioshield that automatically generate a map based on how the music using your own MP3 files, provide an almost infinite number of content, because you can always just download a new song.
Source