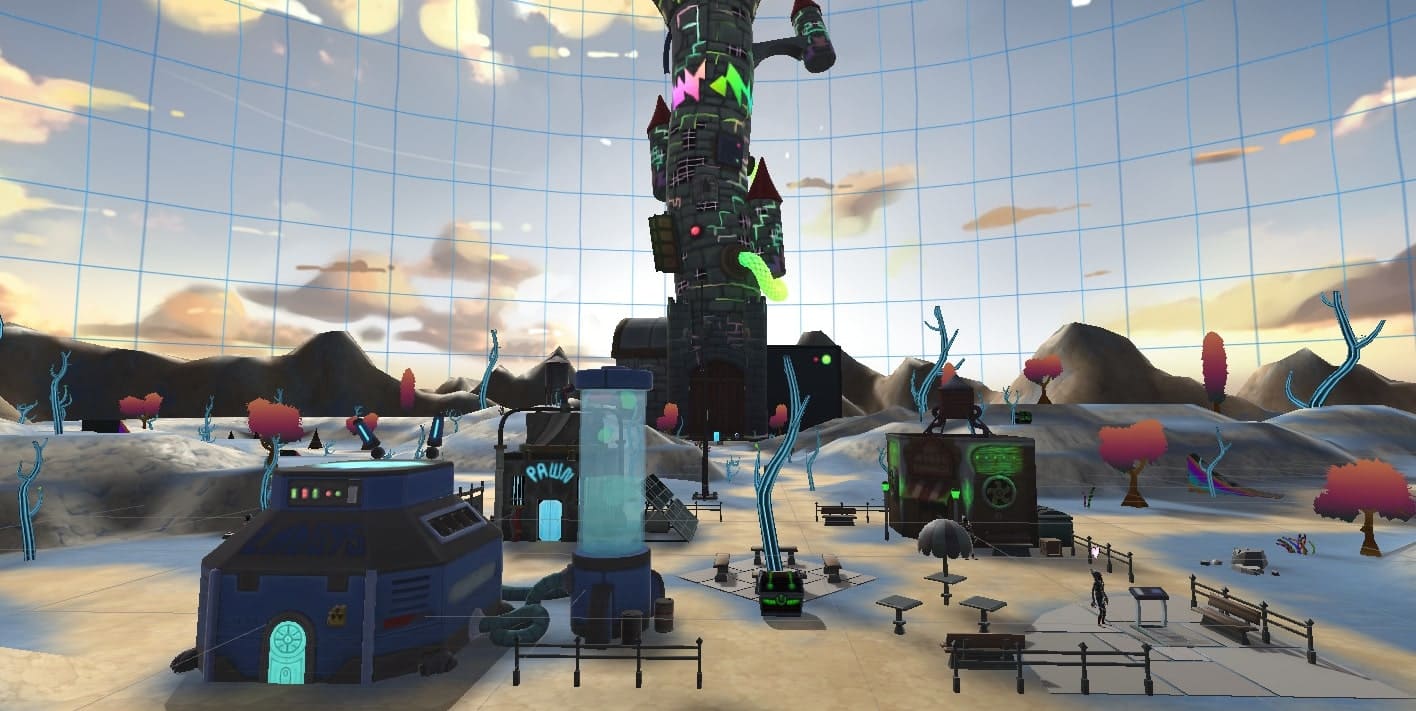 Arcaxer from Overrun Games, one of the biggest games on the platform SideQuest, is now available in App Lab.
The game was launched on a new platform content distribution Facebook in this weekend. Arcaxer is a role — playing game (RPG) that combines the adventures of third and first person. You weaved through the dungeons, by controlling your character with isometric projection. When it comes to combat, you fully embody your character to fight with enemies in the first person.
The game features three main classes, including fighter, thief and mage, each of which presents its game mechanics. Fighting first-person turn-based, but they implemented elements such as physical dodging incoming attacks and aiming. Plus there's a training element, where you beat the pear and run on a treadmill to increase statistics.
Dungeons are procedurally generated, and the developer compares game titles such as Undertale and Paper Mario. Play on PC? The game will also be released on Steam on 25 February with support for Rift, Vive and Index.

There should be no differences between the versions of the App Lab, and the SideQuest, but the first does not require that you have installed the game via side loading. Facebook launched the App Lab earlier this month as a means to distribute games and applications without the need to comply with the same rules for the entire Oculus Store. We have a guide to finding and installing content App Lab.
Arcaxer is 24.99 dollar in App Lab, but you can try the free demo version on SideQuest.
Source