Superfly is a sandbox game with open world in a virtual reality in which you play as a superhero, able to switch between six different driving modes. Discover new forms of movement, experimenting with multiple modes of movement and exploring the city in any convenient way for you.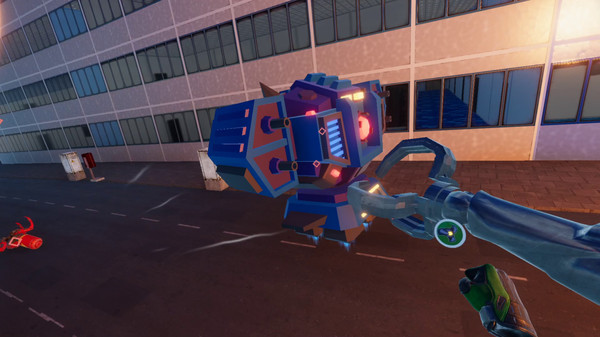 Use the unique powers of each mode to fight an army of robots invading the city. Interact with multiple vehicles and dynamic objects that fill the city. Try racing and combat missions to test your skills and compete with other players via online leaderboard. All objects and abilities are completely based on physics that leads to the creation of the gameplay that is limited only by your creativity.
The game is in early access on Steam and available for PC VR-compatible headsets, including the Oculus Rift, HTC Vive, Valve Index and WMR.