The PC market has soared to 10-year high, because the coronavirus is nagoola Blinkova | 12.10.2020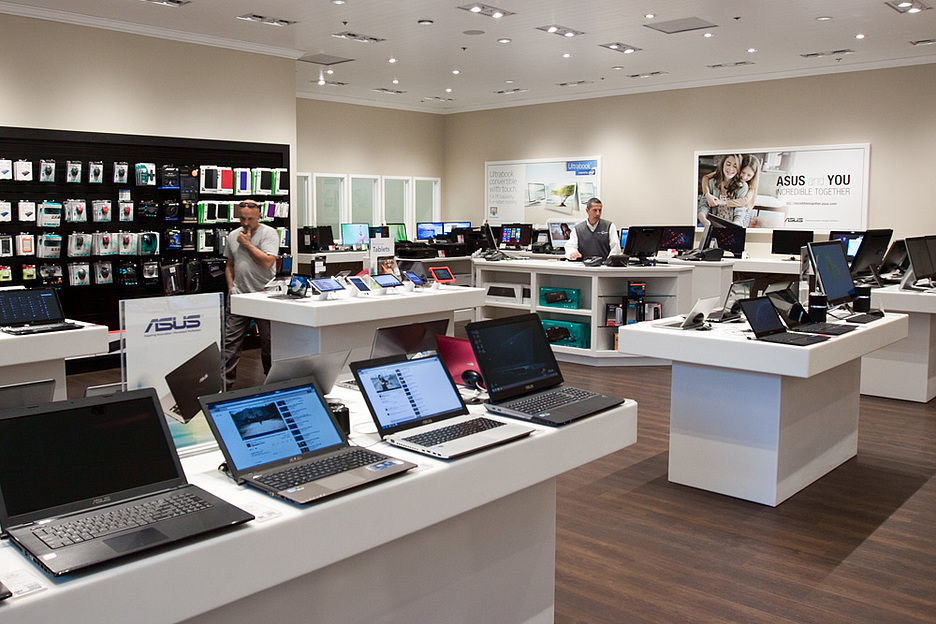 Given that the coronavirus is not losing ground, many people tend to efficiently equip their remote workplaces. PC sales, according to the company Canalys has soared to unprecedented 2011
level.
In the third quarter of 2020 worldwide PC shipments grew by 12.7% compared with the previous year, and amounted to 79.2 million units. Sales of notebooks and mobile workstations has increased by 28,3% in
comparison with indicators of last year to 64 million units. While sales of desktop PCs decreased by 26%.
Main lucky the market in the third quarter were Lenovo, developing supplies by 11.4% to 19.3 million units, and HP's sales increased by 11.9% to 18.7 million units. But the company
Dell no luck, its supply declined by 0.5% to 11.9 million PCs. In fourth place is Apple, with sales growing by 13.2% to 6.4 million units. The top five leaders Acer, which increased
deliveries by 15% to 5.6 million units.
Analysts see a strong wave of demand from corporate segment and by user sector. In some countries the process is promoted actively by the authorities: in
The UK government has provided students 100 thousand laptops, they had no problems with remote education.
It is noted that as the boundaries between home, office and school because of the pandemic is erased, people need a device with good level of mobility, Internet, powerful
battery, acceptable audio level and high quality screen.
It is expected that given that the coronavirus will not go away, demand for PCs will remain at a high level long enough.
PC sales
Journal: Journal IT-News, Subscription to magazines