Alexey Petunin became Executive Director of SAP CIN Alexandrov | 10.11.2020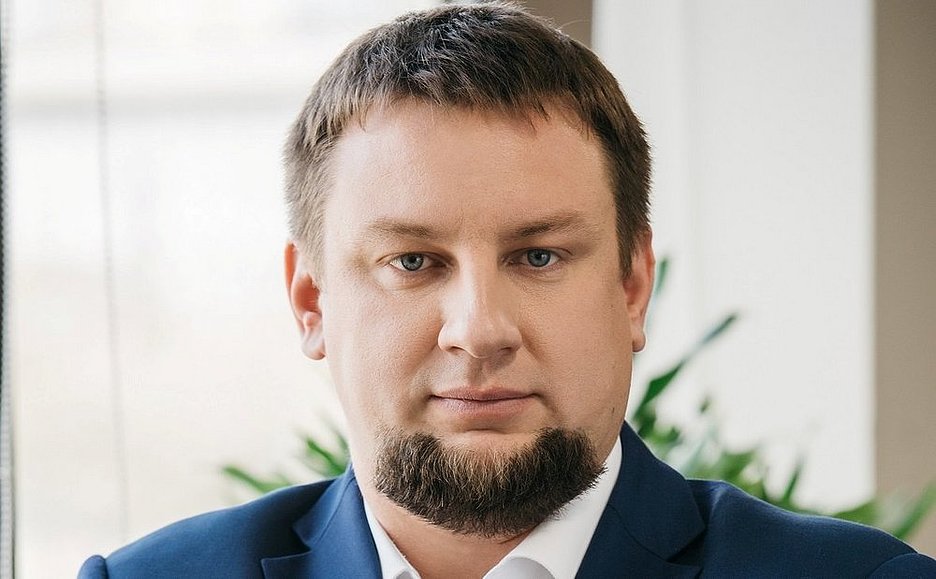 From January 1, 2021 Executive Director of SAP CIS will be Alex Petunin. He will replace on this post of Dmitry Krasyukova.
Alexey Petunin joined SAP about 9 years ago, way up from regional representative to the managing Director on work with partners and rapidly developing companies in Russia and CIS
which began in January 2020. In this role, he was responsible for attracting new customers in the segment, growing companies, as well as for the development partners and their maximum involvement in
the process of generating new business. Has extensive sales experience and deep expertise in the sphere of high technologies. Over the years the company he was involved in the closure of a large number of iconic
of transactions, have significantly expanded the partner ecosystem and have attracted many new customers.
Dmitry Krasyukov will continue his career in the position of Chief Digital Officer. Its tasks will include the further development of SAP CIS as an innovative digital player, the implementation of cloud strategy
the development of a portfolio of cloud solutions in the Russian data center, SAP, certification, and formation of a digital ecosystem as a whole.
 
Managing Director for work with partners and rapidly developing companies in Russia and the CIS will be Alexander Matejko, who previously held the post of Director for work with partners. He has more than 15
years of experience working with partners and customers in leadership positions in the field of IT, which he received in such companies as IBM, Microsoft and Softline.
frames
SAP