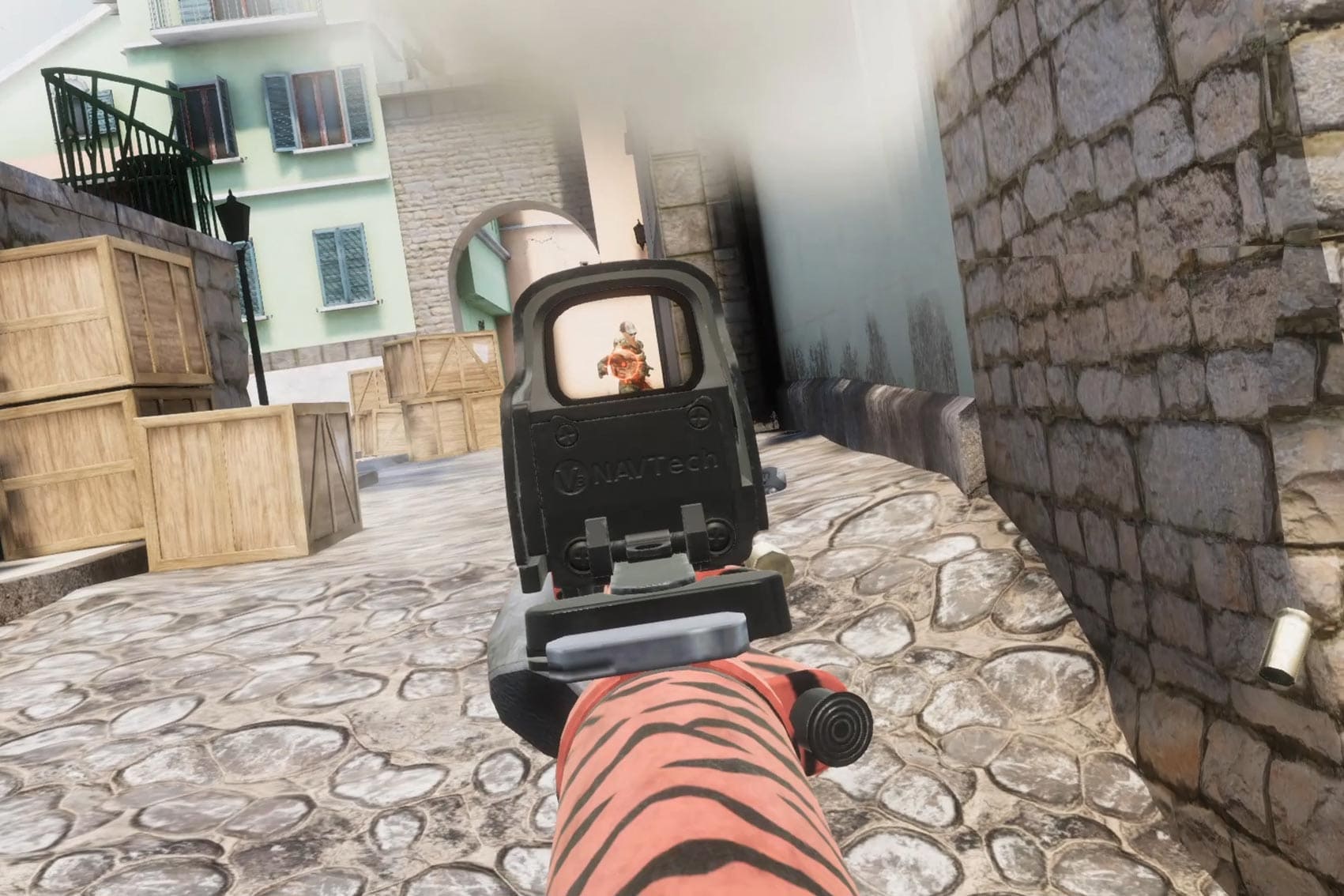 Several years have passed since then, as information about Alvo came to the General public, but there's a new trailer competitive VR first-person shooter will be released on the PSVR and the Oculus Rift at the end of autumn.
In 2017 , the year everyone was talking about that Alvo "wants to be Counter-Strike in VR", and although it is probably still true, from 2017 a lot has changed in the world of virtual reality.
The original launch window was 2018, but now Alvo should be out later this fall for the PlayStation VR and Oculus Rift. Now he will face stiff competition in this genre. Firewall Zero Hero, released in 2018, remains a popular competitive multiplayer first person shooter on PlayStationVR, while games such as Onward, Contractors and Pavlov offered the same multiplayer options of first person shooters for PC players VR.
More information about Alvo can be found in the FAQ section of the developers on the server Alvo Discord. Alvo is a team shooter 5 on 5. At launch there will be four maps, three of which have night options and three modes — Team Deathmatch (Team battle to the death), Search and Destroy (Search and destroy) and Free For All (Free for all). One card will have "close to completion", and two more are in development. You will be able to customize your weapons and character using a unique skins and equipment.
Alvo on PS4 will support DualShock 4 PS Controller and Aim the Move controllers, so you will be able to play regardless of what peripheral devices you have. Expected launch price is between 30-35 dollars, according to the FAQ of the developer.
Alvo release scheduled for the end of fall 2020, PlayStation VR and Oculus Rift.
Source