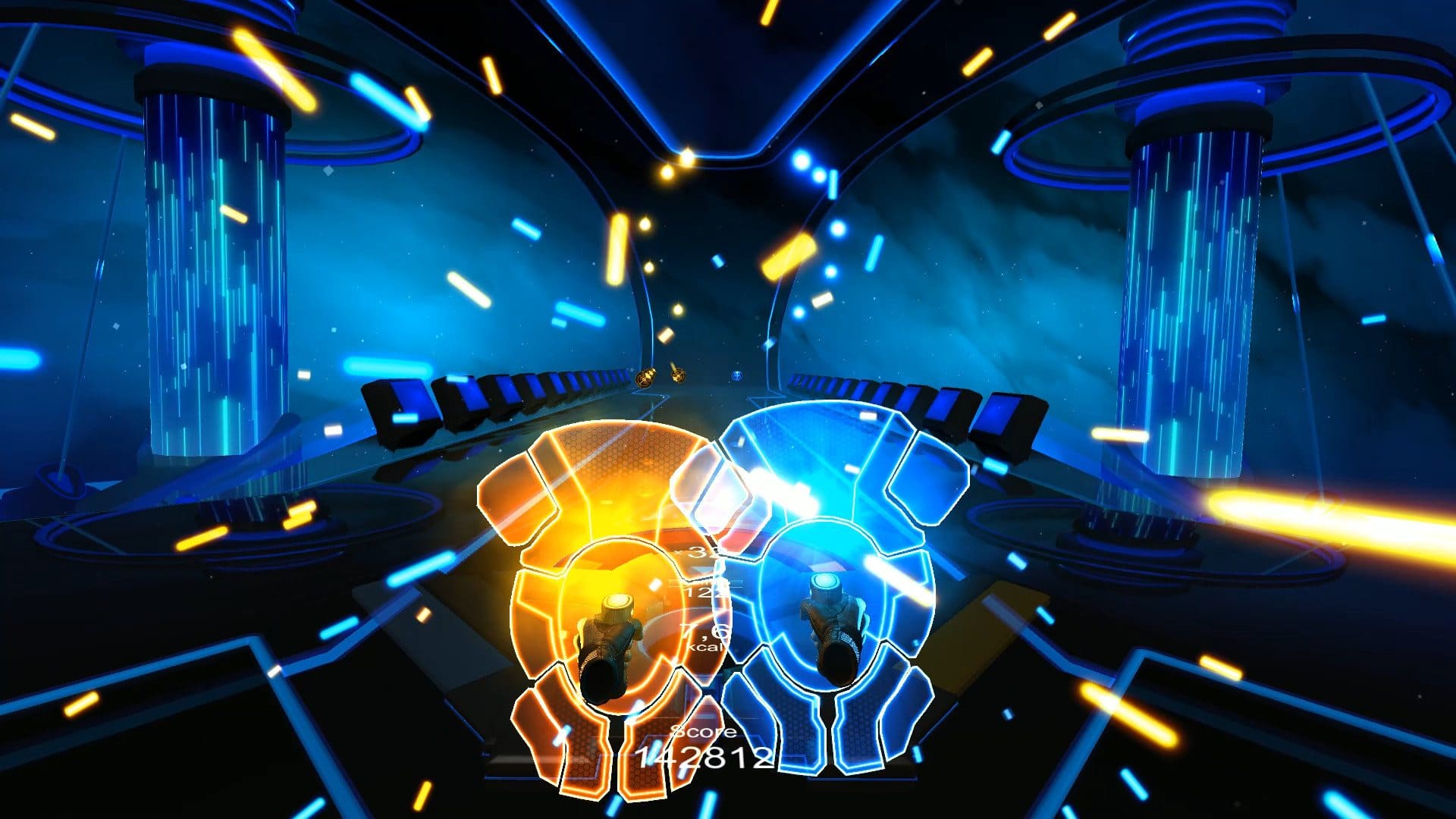 X-BOOSTER is a fun way to enjoy an intense workout for the whole body in virtual reality! Stand and relieve the weight on the virtual arena. Select any of the original tracks to get what you want and start to burn calories. Punch, cut, block, and Dodge your way to become slimmer.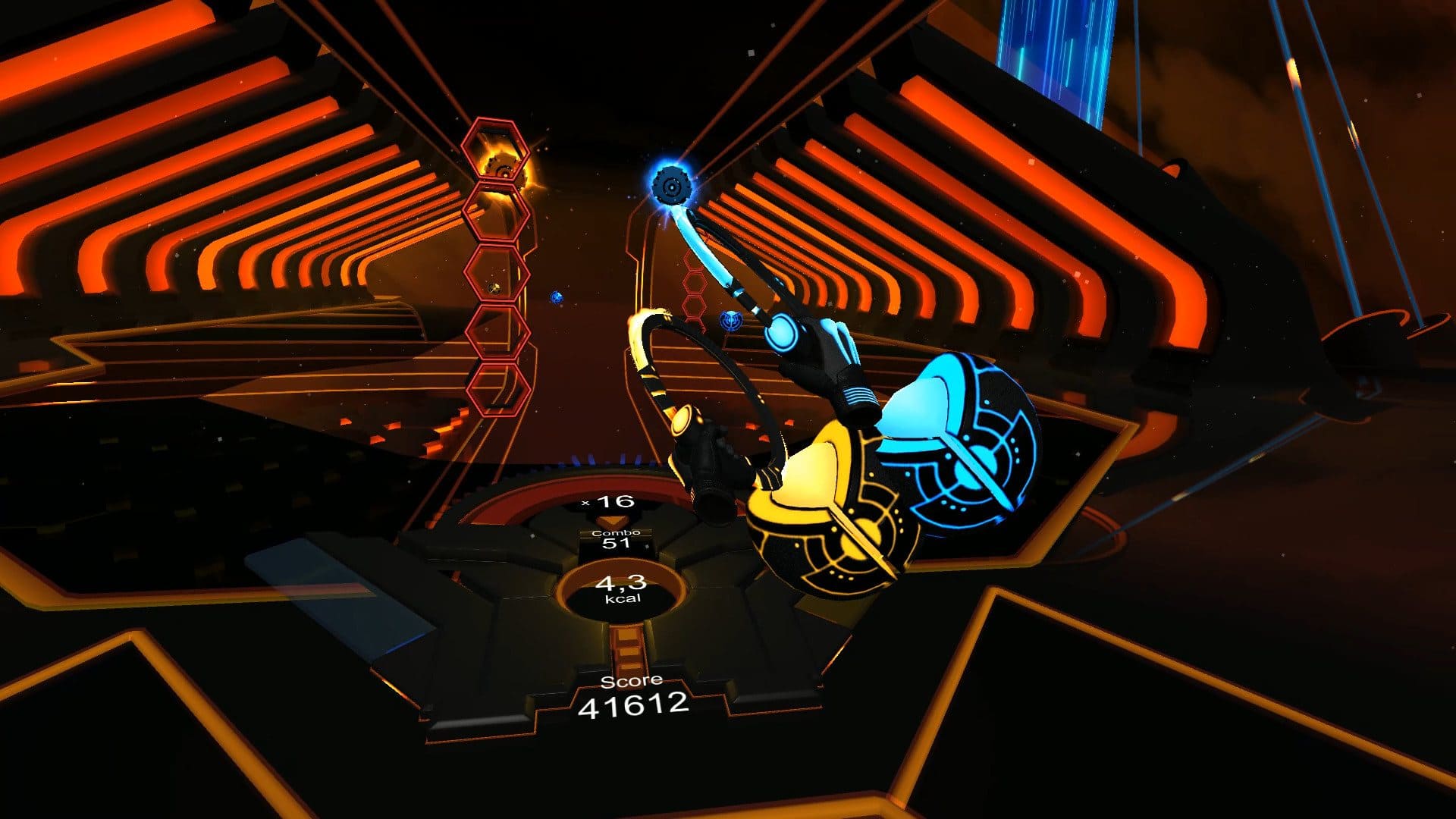 Along with accuracy and time, speed and strength are also an important factor. Hit as hard as possible to get a higher score. Extensive statistics shows your results and progress. Leaderboards let you compare your score with others. Compete with your friends and family or go to improve your old records!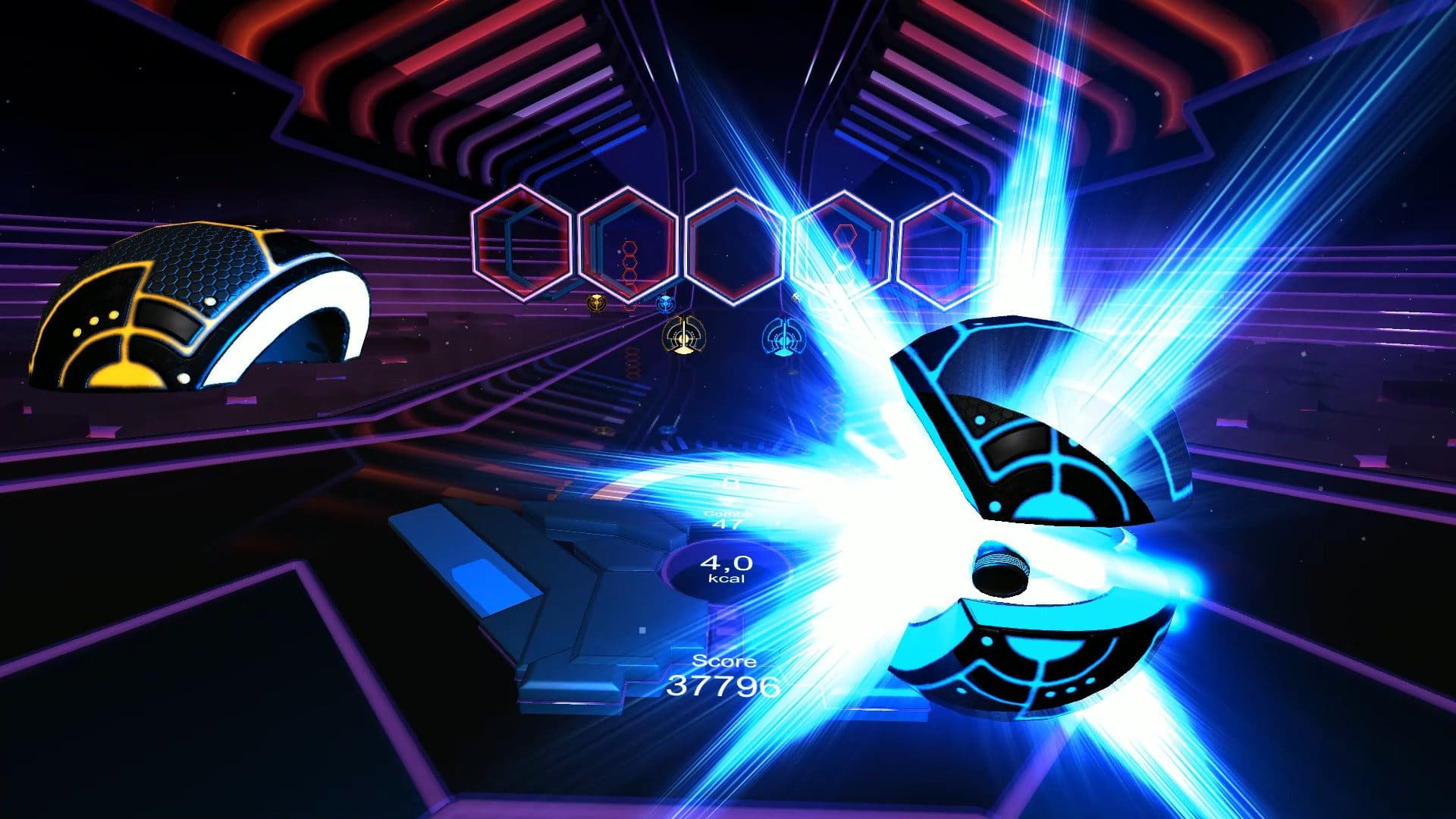 Want a more relaxed pace? Correlate level of training with your personal skills.
If you like the test, choose the most intensive mode, guaranteed a decent workout, it's also very fun!
In addition, X-BOOSTER, you have the opportunity to create your own workouts and go at your comfortable pace!
The game is currently in early access on Steam at a price of RUB 348 reflect a 20% discount. Compatible devices — the HTC Vive, Oculus Rift and Valve Index.