So far, TikTok is the largest microvideo platform in the world, but little by little YouTube wants to take away the market with its Shorts modality. And today, the company has just given a hard blow to the table, as it has just announced its monetization plan.
According to information from Tech Crunch, YouTube has just revealed what many people have been waiting for for a long time: Shorts formally joins the Partner program, which means that content creators of that modality will already be able to start monetizing content.
To join the YouTube Shorts Partner program, creators must have at least 10 million Shorts views in the last 90 days. Once verified, they will be able to keep 45% of the profits generated by advertising in their videos of this modality. In fact, users will even be able to partially monetize videos with licensed music, something unthinkable in other times.
"I'm proud to say that this is the first time real revenue sharing has been offered for short-form videos on any platform at scale," said YouTube chief product officer Neal Mohan.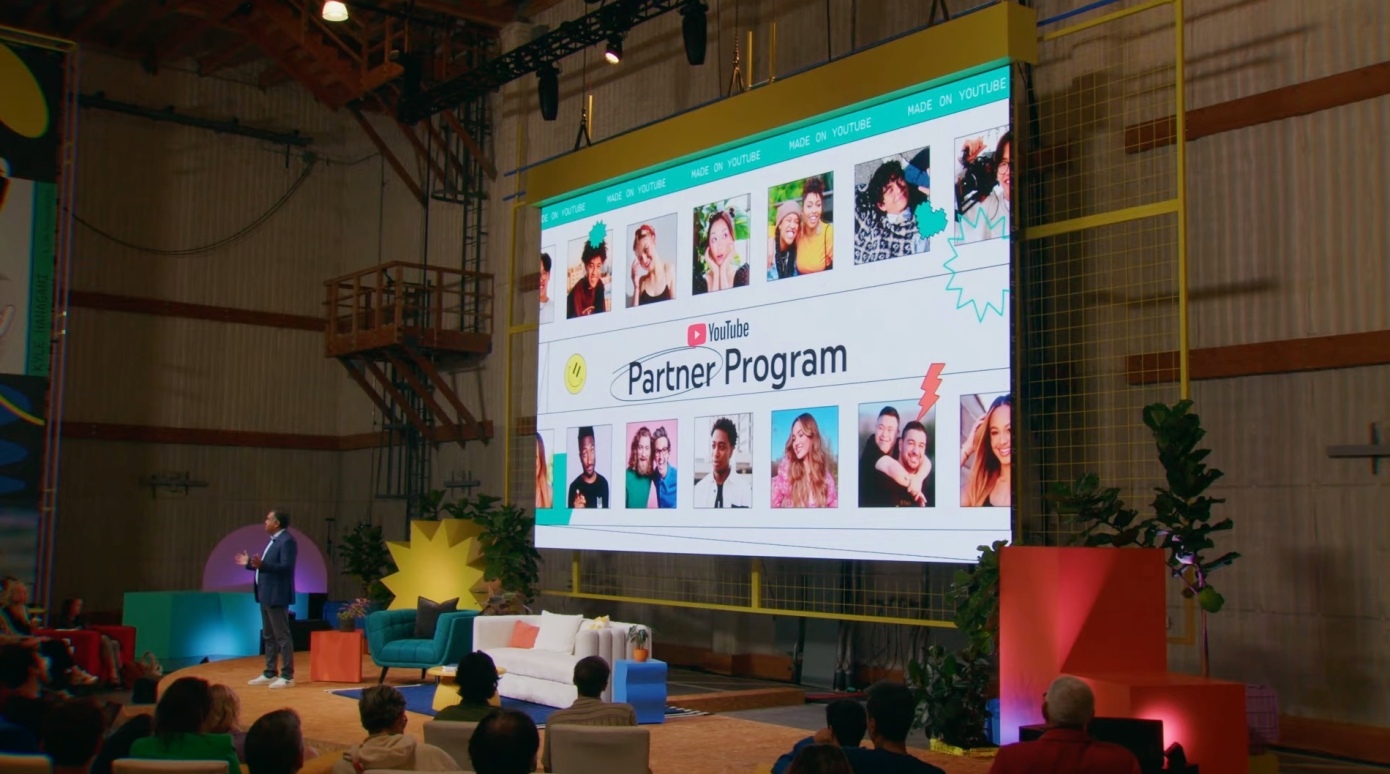 Despite the fact that TikTok is a giant platform, content creators notice that it is increasingly difficult to monetize their videos, because there is only one fund that more and more people have to monetize. Therefore, the fact that YouTube has added Shorts to its Partner program could attract creators, who will surely be able to generate more money.
What do you think of this news? Leave us your comments!