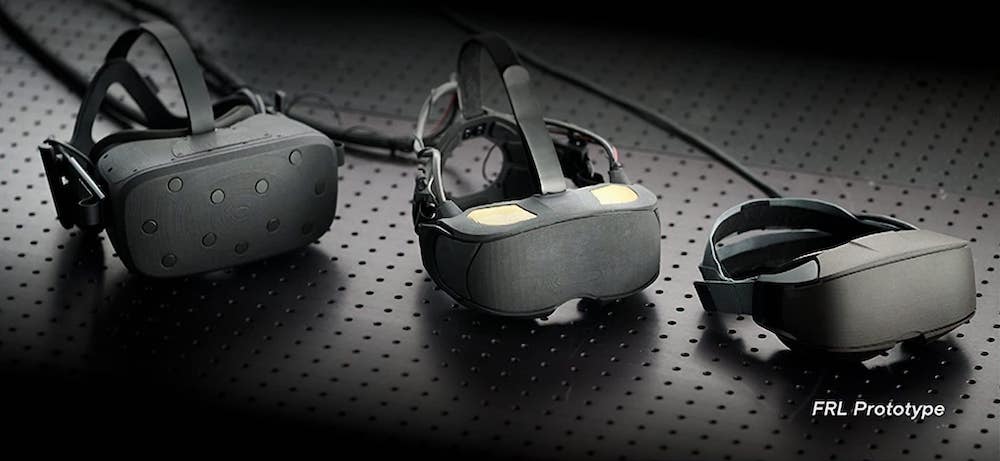 In a big interview, mark Zuckerberg spoke about the future of VR and AR, as well as on the business model pursued by Facebook.
Mark Zuckerberg at every opportunity repeats that investments in Facebook's virtual and augmented reality are long term in nature. However, it will take several years before they bear fruit. This is especially true for augmented reality.
The company plans to release this year, Facebook smart glasses with Ray-Ban, but they will not offer any additional features AR. AR technology needs to Mature first, to find a place in ordinary glasses.
Facebook is a little advanced in the field of virtual reality. Thanks to the Oculus Quest, Facebook has introduced virtual reality glasses that celebrate their first success in the gaming sector and provide valuable information about future technical points.
Oculus Quest 3 and 4 is already in development
In a long interview with The Information mark Zuckerberg says again that Facebook plans going far into the future. The company already has a team working on Oculus Quest 3 and 4. Studies are being conducted to improve the optics, characteristics, shape, weight and new features.
In conversation with investors earlier this year, Zuckerberg pointed out that Facebook is working on a new VR equipment, but left open the question whether it was Oculus Quest 3 or new device type.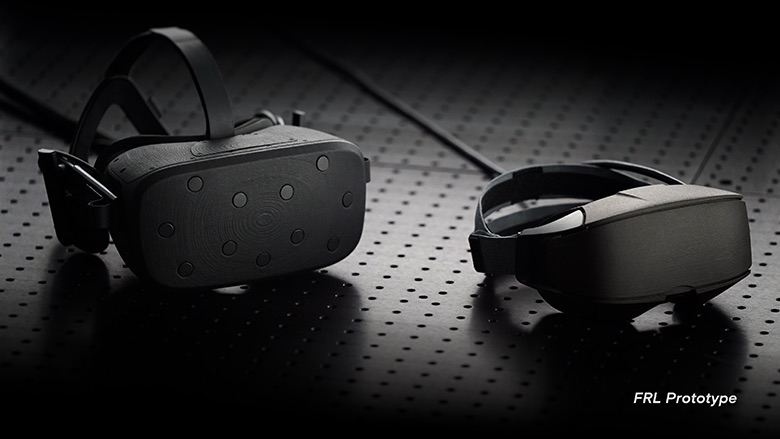 In an interview with the Director-General said he was especially looking forward to the VR glasses, which offer tracking eyes and facial for social telepresence.
"You have to make sure that the devices contain all the sensors necessary for realistic avatars and good communication in virtual reality," says Zuckerberg. This includes eye contact and facial expression.
New avatars will appear in 2021
Meanwhile, Facebook invests a lot in technology of avatars. The General Director has in mind photorealistic avatars with codecs, which were introduced in 2019 . The disadvantage of this technology is that it scales poorly: users will first need to undergo a scan in 3D, and it is a difficult process. According to Zuckerberg, Facebook wants to at least partially solve the problem by using machine learning: an artificial intelligence algorithms can compute realistic facial expressions on the basis of sensor data of one or more front cameras embedded in virtual reality glasses.
Currently avatars in Facebook is still a very comical. Zuckerberg promises this year new avatar system, which is likely to be based on Horizon Facebook. Over time, the avatars have become more realistic, step by step, but this is still a "big problem."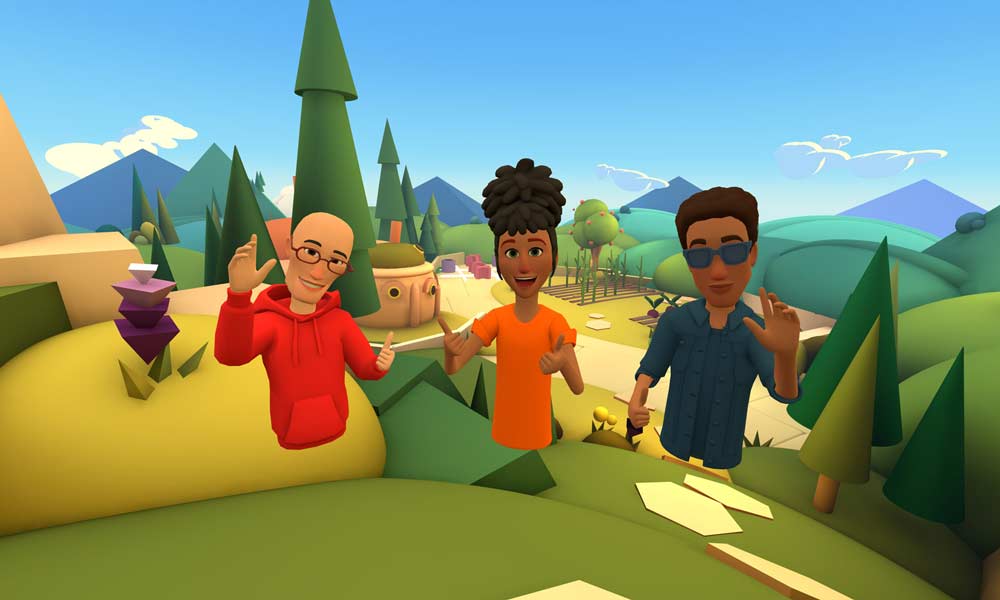 Zuckerberg calls the other VR that explores Facebook. A further goal is a more narrow form factor and display that in no way inferior to natural viewing. This includes the resolution of the retina, which may be available "in the next few years." Other important areas of research relate to the displays with varying planes of focus and HDR rendering . The last is the greatest problem and the key to the most natural experience of virtual reality.
How Facebook plans to make money XR
In an interview with Zuckerberg explains why Facebook has reduced the price of their equipment virtual reality. Oculus Quest 2 is available for an unbeatable price and is likely to be more or less heavily subsidized.
The goal is to make the technology available to as many people. Zuckerberg uses the opportunity to stand out among competitors, without mentioning specific names (but there is reason to believe that it is, in the first place, Apple). Currently, there are many reports about the glasses of virtual reality to Apple, which is due to be released in 2022 and will cost from 1000 to 3000 dollars.
As is well known, Apple makes a profit due to the high margins and earnings in the App Store. Instead, the future business model of Facebook XR should be based on social experiences and applications similar to those already offered Facebook. Zuckerberg probably think about telepresence and AR Metaverse Facebook, which is used for unique personal data collection and display advertising.
Revenues of the store are for grants for equipment
He even inclined to subsidize equipment virtual reality revenues from sales of the Oculus Store in order to reduce the price and, thus, to give people as many devices as possible. Facebook not only focuses on how to create a good device for VR and AR, but also on how to offer them for $ 300 instead of $ 1,000.
Zuckerberg also reiterated its prior aim is to attract ten million users in virtual reality to develop applications for studios made sense. Facebook is approaching this goal, and he is sure that will go over that and cover users double-digit millions, and gaming consoles.
However, this forecast takes into account only games sector. According to Zuckerberg, with the gradual integration and transition to advanced augmented reality technology into everyday life and to one day reach hundreds of millions or even billions of people.
Source