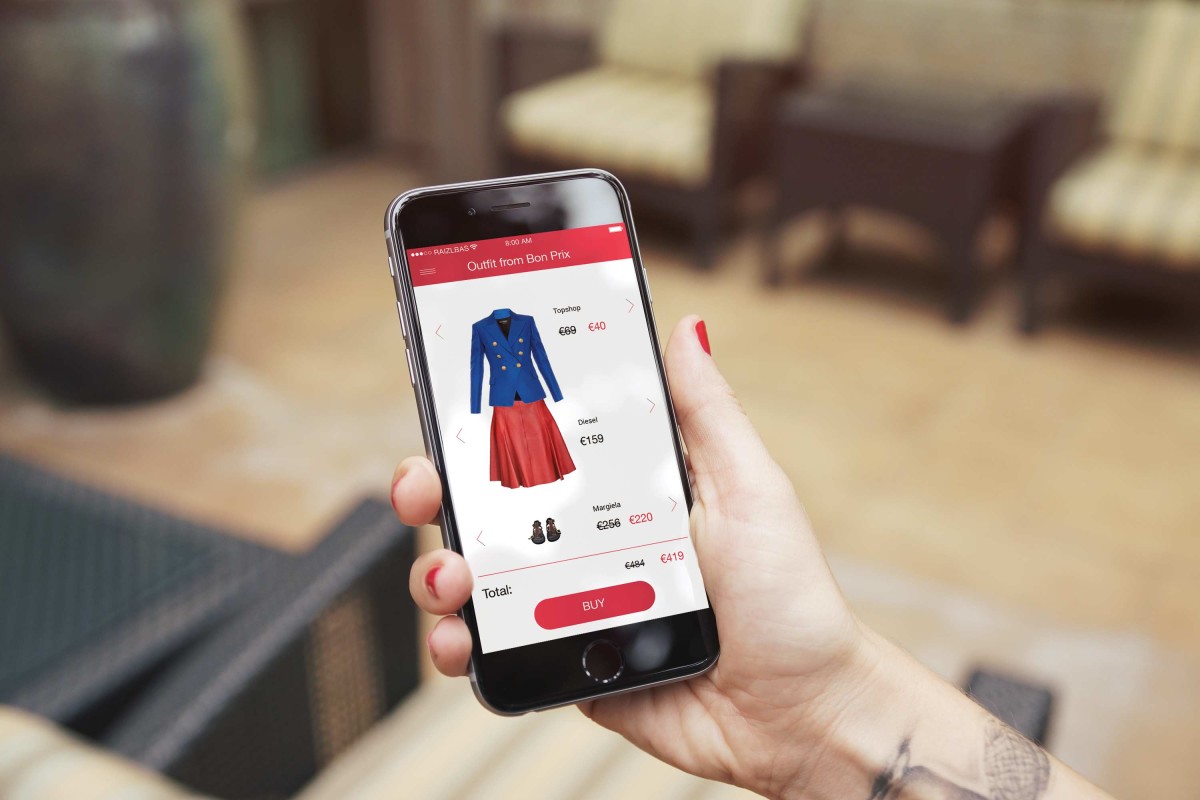 Studies European B2C E-Commerce Report revealed that the rate of growth of the Ukrainian e-Commerce market exceeds the same indicators in other countries of Europe. But its volume is significantly lower. For example, last year, cash turnover reached 1.1 billion euros is 7 times less than in neighboring Poland.
However, the current situation is not something exceptional. Europe is also faced with a similar 5-7 years ago. Based on this, you can accurately predict what awaits the Ukrainian e-commerce in the near future.
First, the projected rapid development of the fashion industry. According to experts, now this segment of the Ukrainian e-commerce demonstrates a high rate of increase of monetary volumes. Also in this area often apply innovative technologies and ideas.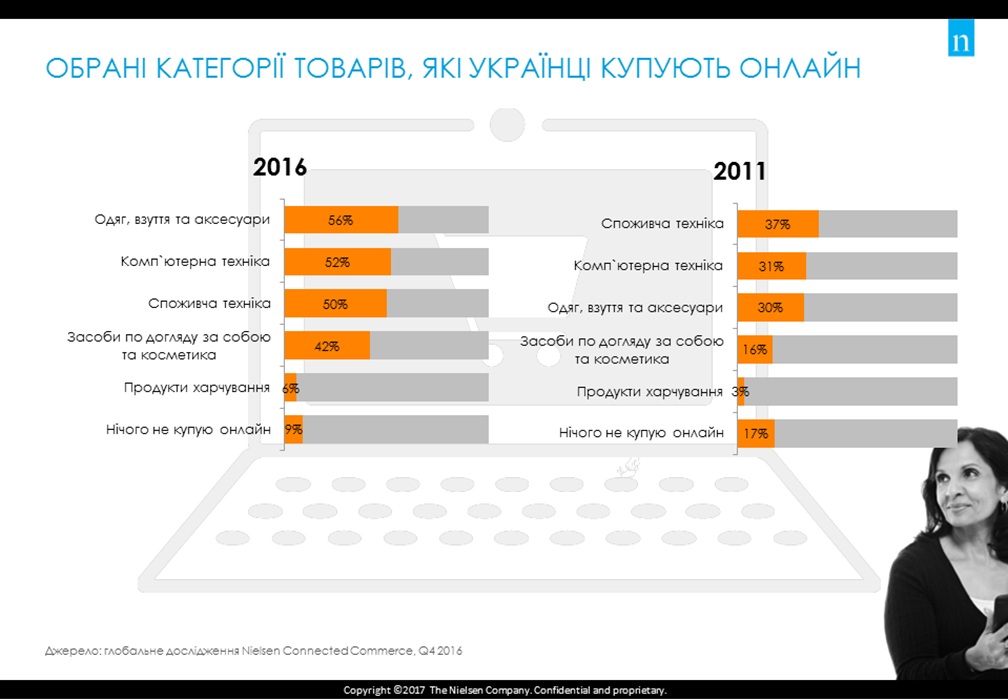 According to a study by The Nielsen Company, is now 54% of Ukrainians buys clothes, shoes and accessories via the Internet. This is more than five years ago. Herewith the list of leaders of the market have not changed much. The leading positions are still occupied the company Leboutique, BonPrix, Intertop, Lamoda, etc. And the most popular and favorite Ukrainian consumers prefer domestic retailers, not foreign, as it was previously. For example, in 2014 the market leader was considered a project BonPrix, and now he's ousted Ukrainian Internet-shops Modnakasta and Leboutique.
According to forecasts of the company Platon – expert in designing systems for online payments, in 2017 the sales volume in Ukrainian fashion e-commerce will grow by 45-50%. The most profitable over at least three years will be a niche of clothes and shoes.