Andrew Gulidin appointed commercial Director NexignЕкатерина Alexandrov | 05.06.2020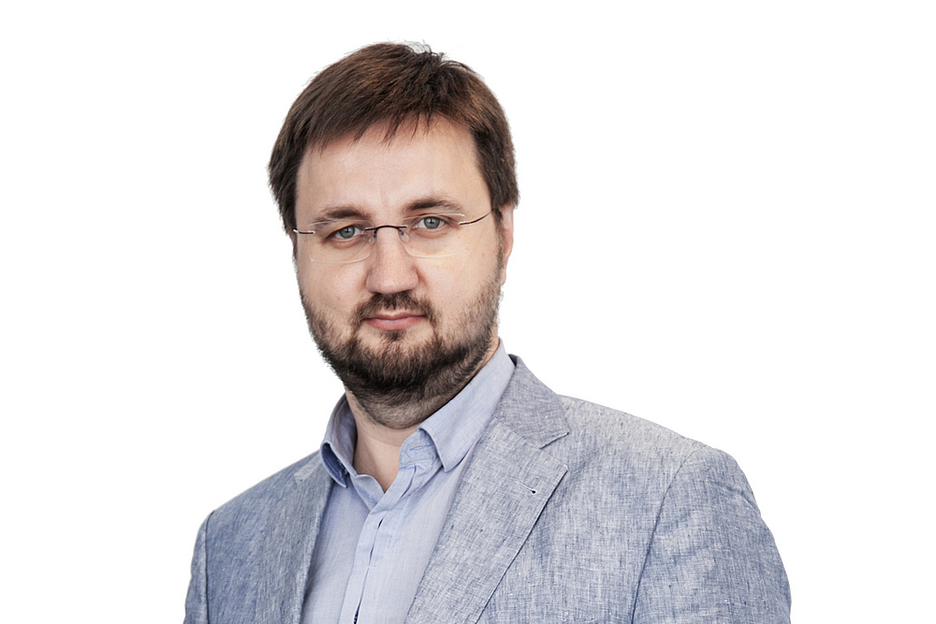 In his new role Andrey will be responsible for all commercial Nexign direction, including business development, sales support and work with existing customers. Earlier this post was held by Alexey Volynkin,
which after 14 years has left the company.
Andrew will report directly to Igor Gorkovo, Director General Nexign. In addition, the commercial Department will be strengthened by the appointment of Maxim Nartova to the position of Director of development
business.
Mr. Gulidin joined Nexign in 2006 as a project Manager with one of the largest customers of the company "the Megaphone". He later took the post of Director for work with clients and combined it with
the position of Director of the Moscow branch Nexign. Andrew has experience of managing large projects on the territory of Russia and CIS and the Middle East, Africa and Asia. Under the new
position, he will focus on increasing the volume of new business in the target company the regions, and will also continue to oversee the interaction with key clients.
Maxim sledges will be engaged in business development Nexign, increasing and diversifying the client portfolio of the company. He will report to Andrew Guidino. He also has over twenty years experience
work in the Telecom industry. In recent years he has held the position of Director of client solutions Nexign, and earlier worked in senior positions in companies such as Amdocs, Ericsson and
"MegaFon".
new appointments
Nexign