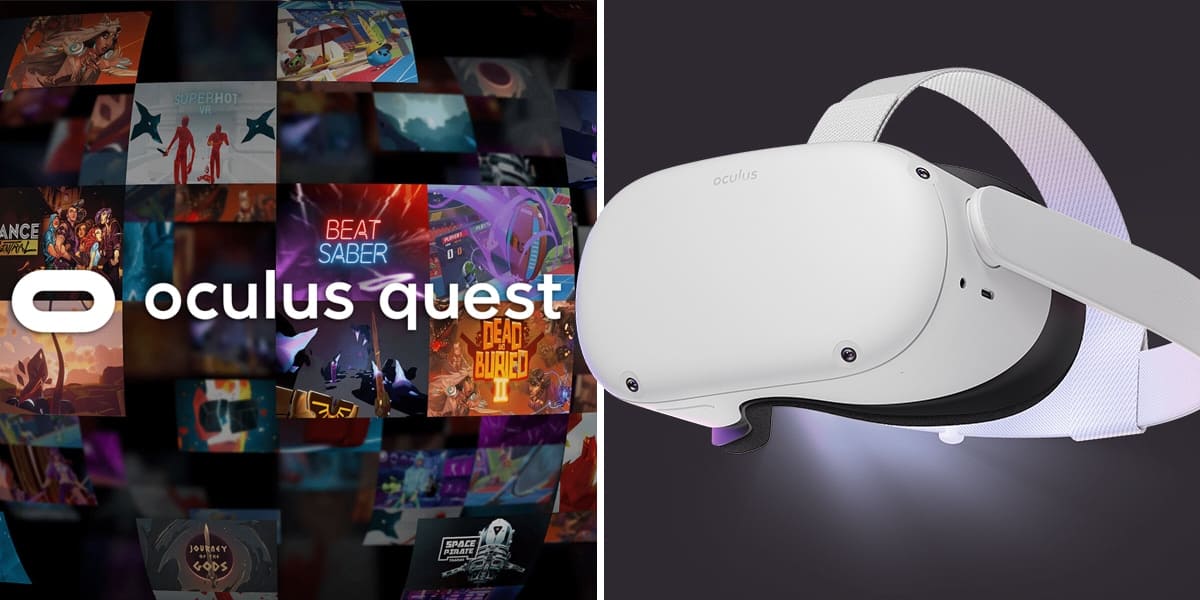 Now developers can distribute apps Oculus Quest without going through the full approval store without sideloading.
Oculus Quest — semi-closed console platform. Shop Oculus was previously the only official way to distribute applications. However, the owners can declare themselves the developers to include unpublished download, games and experiments, available from third-party service SideQuest, which automatiseret the process of side-loading files through USB.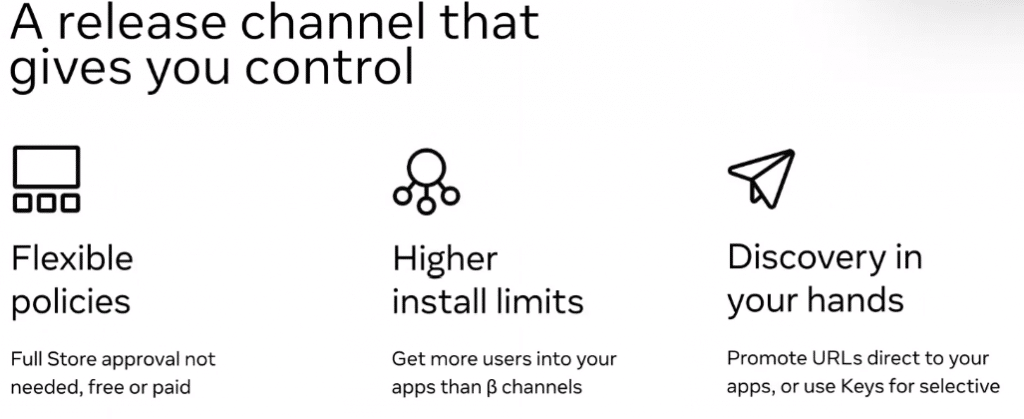 App Lab, available now, allows developers to upload applications to the Oculus platform and share them directly with users through URLS or key. Apps can be free or paid.
Clicking on the URL opens a list of content in the Oculus application for a smartphone, where the user can purchase or install it in your Quest.
These apps are not displayed in the main store Oculus Store, but once activated are displayed in your library VR and support automatic updates and platform features such as achievements and leaderboards. You don't need to declare yourself a developer to install the app Lab, and the computer is not required for this.
Approval Oculus Store, as we know, it is difficult to obtain, causing some rejected developers are struggling trying to recoup costs, which they did while migrating to mobile VR system.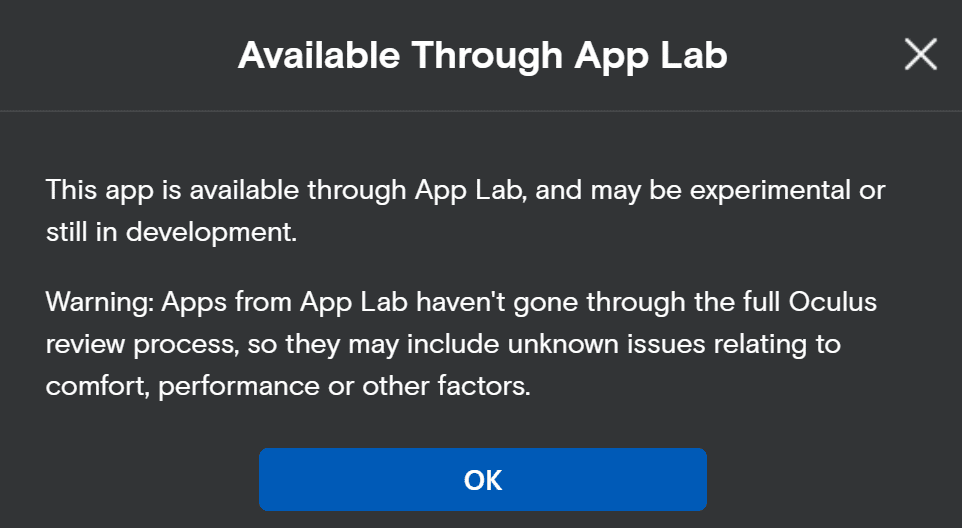 App Lab still requires basic approval from Facebook, but the process is much shorter than the official store. Applications should be approved if they comply with the Manual of Oculus content and data use Policy Facebook.
App Lab does not replace SideQuest. In fact, SideQuest now supports URLS App Lab instead of the APK file, continuing its role as the de facto alternative app store for Oculus Quest. Since App Lab does not require a PC, these applications can be effectively installed from the web site SideQuest through your phone's browser.
Developers can submit apps in the App Lab on the toolbar, developer of the Oculus .
12 VR-games that run through the App Lab on the Oculus Quest
Here is a list of all 12 games. Keep in mind that some of them are free, for example, a beta of the Ancient Dungeon, and a few demos, and paid. The payment process is the same as in store Oculus Quest.
Ancient Dungeon Beta (free) from ErThu
Baby Hands ($20) from Chicken Waffle
Crisis VRigade ($6) from Sumalab
VRigade Crisis 2 ($20) from Sumalab
Deisim ($8) from Myron Software
Alps Descent — Demo (free) from Sutur
Gym Class (free) from IRL Studios Inc
MarineVerse Cup ($20) from MarineVerse
Puzzling Places — Beta (free) from realities.io Inc
Spark AR Player (free) from Facebook
Smash demo Drums (free) from PotamWorks
Zoe (free) from apelab
Just click on the link and go to the landing page as usual. If you are using a mobile device, it should open in the mobile app Oculus. If you are using a PC, make sure that you are logged in to your account Facebook/Oculus through the site.
Thus, these apps will now appear in your actual library, not under "Unknown application", and will automatically receive updates from the developers without having to download anything or even connect your headset to the PC.
However, they will not be displayed in the store and will not move/sold in the set.
SideQuest, it seems, is eager to work with Facebook to act as an extension and a bridge between the indie community and VR headset Quest, so this is great news for the future.