Another big announcement that Apple made at its Far Out event on September 7 was the official presentation of the AirPods Pro (2°. generation), which are now more useful and better cancel the sound.
According to Apple, the new AirPods Pro offer active sound cancellation up to 2 times more effective than that offered by the first model, thanks to the Apple Silicon H2 chipset. In addition, the audio transparency was also improved, so you can listen to the environment halfway, paying attention to what happens but without there being so much sound around you.
A great addition to the new AirPods Pro is the addition of touch controls, so now you can turn the volume up or down by gently swiping your finger along the stem to turn the volume up or down, pause or change the song and even turn audio cancellation and transparent audio on or off. Moreover, Apple is also included a new extra small earpad, for people with small ears.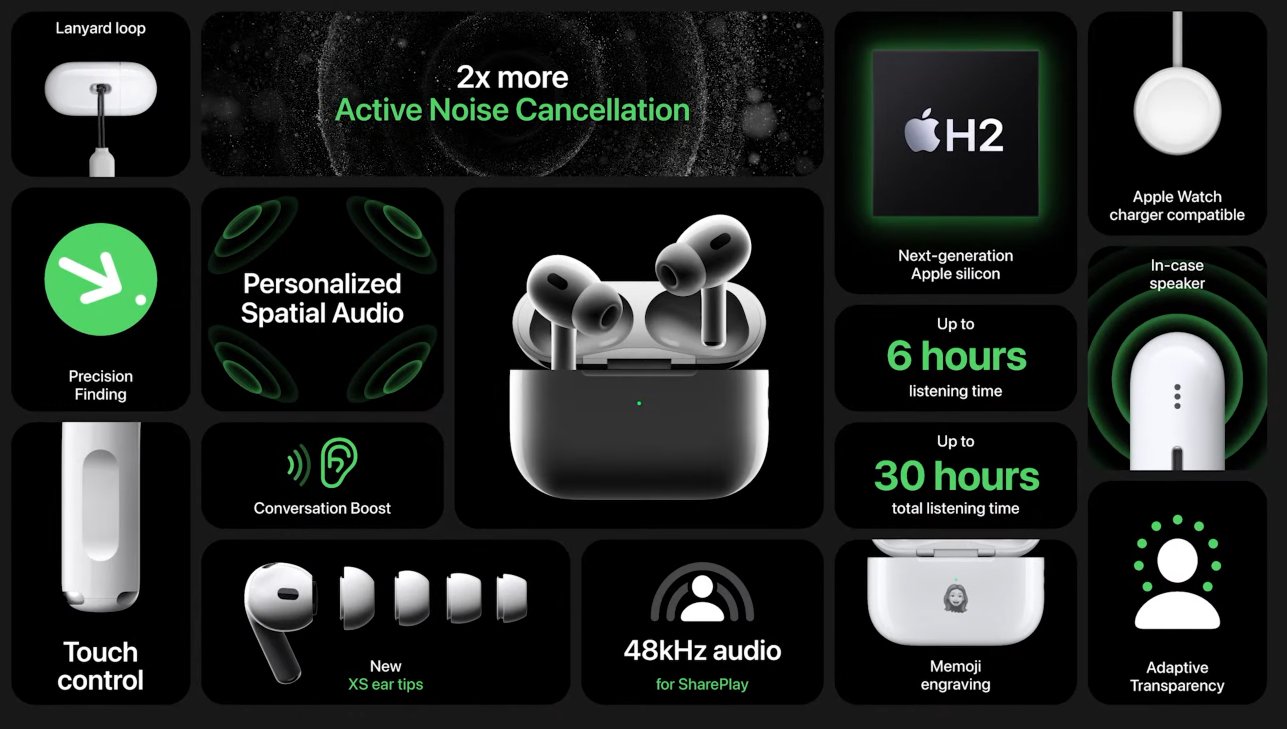 The autonomy was also improved, because now the headphones last 6 hours on a single charge, but counting the number of charges offered by the case, the total autonomy is up to 30 hours.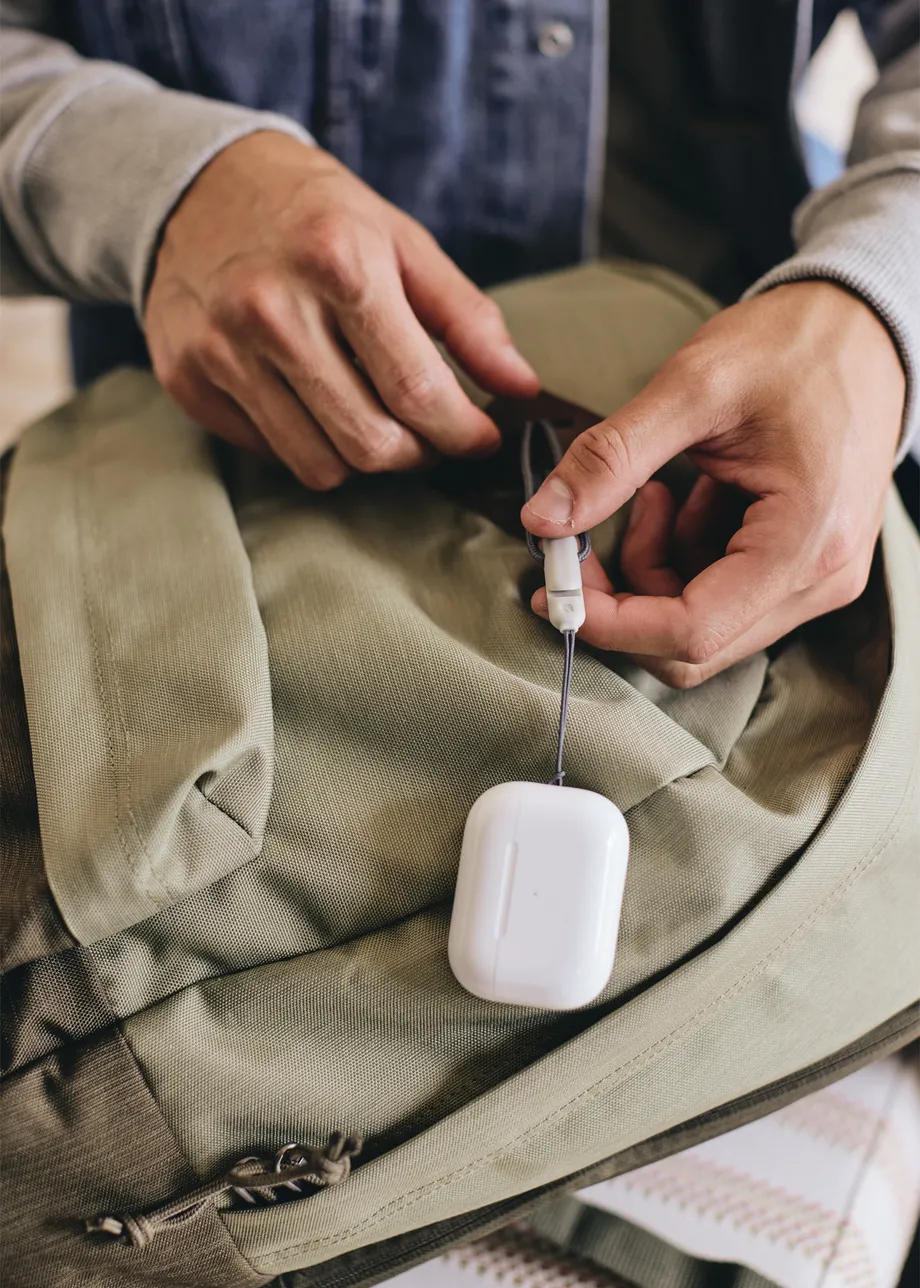 Speaking of the case, this one also has several improvements. For starters, it now includes a speaker and is compatible with Find My iPhone, which means that you can now easily locate it in case you lose it. In addition, it now has a small hole so that you can tie a cord and hang it to a backpack. Finally, the case can be charged with Apple Watch charger and is water and sweat resistant.
The AirPods (2°. generation) will be available from September 16 and will cost $249 USD.