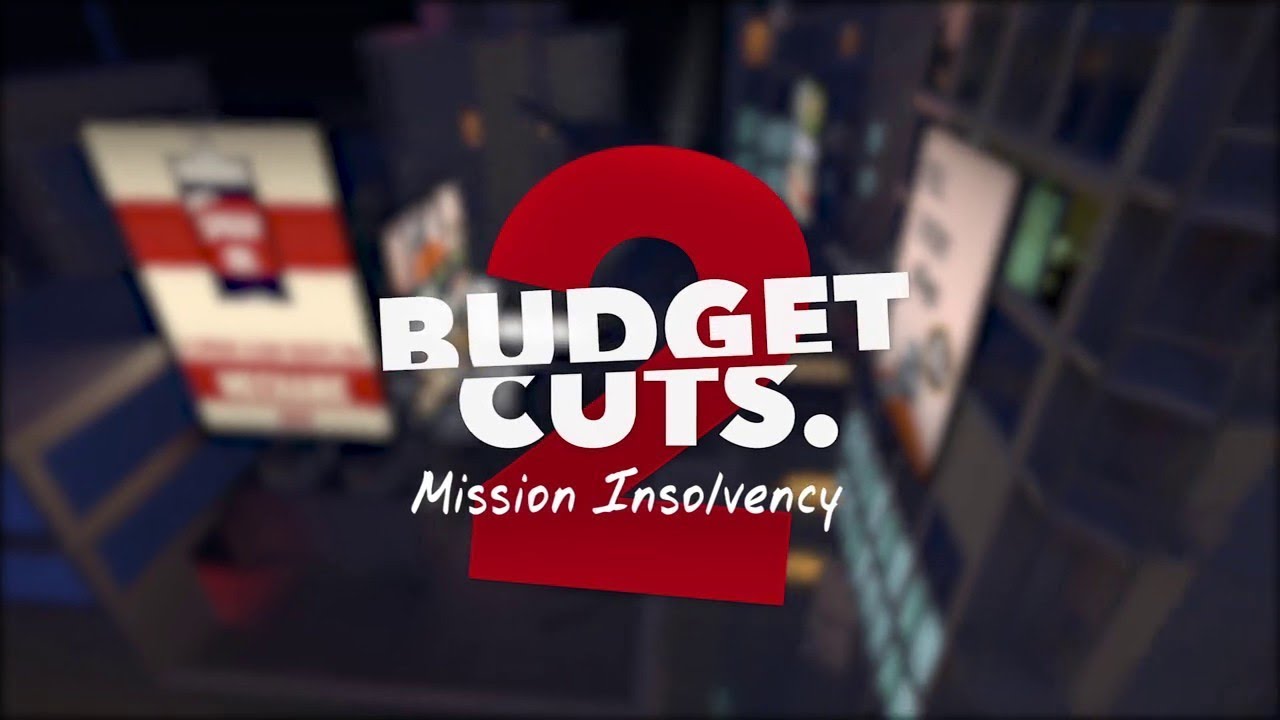 At the Electronic Entertainment Expo (E3) in June 2019, the company Neat Corp announced "Budget Cuts 2: Mission Insolvency", continuing the story of the original 2018 and updating the gameplay thanks to the cooperation with Fast Travel Games. This week the pair has confirmed the release date and arrival time for the festive season.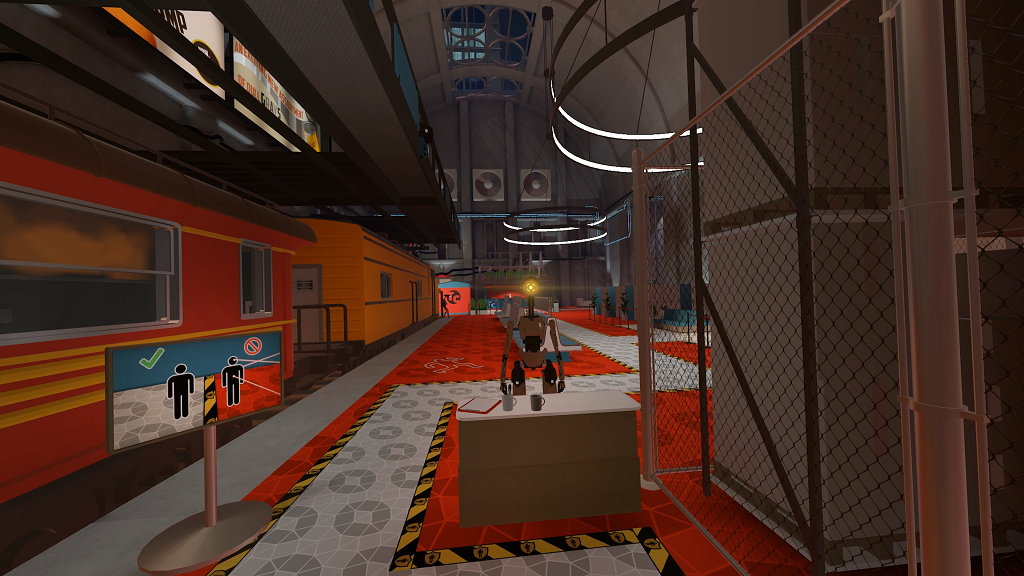 Designed as a stand-alone VR-game, Budget Cuts 2: Mission Insolvency still has "stealth" gameplay. Many new locations, enemies and gadgets, one of the main inclusions is the bow, weapons, Fast Travel Games particularly known for its own name Apex Construct.
"Work on Budget Cuts 2: Mission Insolvency was an amazing journey, as in dreams, previously posted in the past, and in respect of the equipment of the future, which we finally reached. We couldn't be more excited to release the latest Chapter of this history, and we just can't wait until our fans get it!" says Jenny Nordenberg, CEO Corp Neat.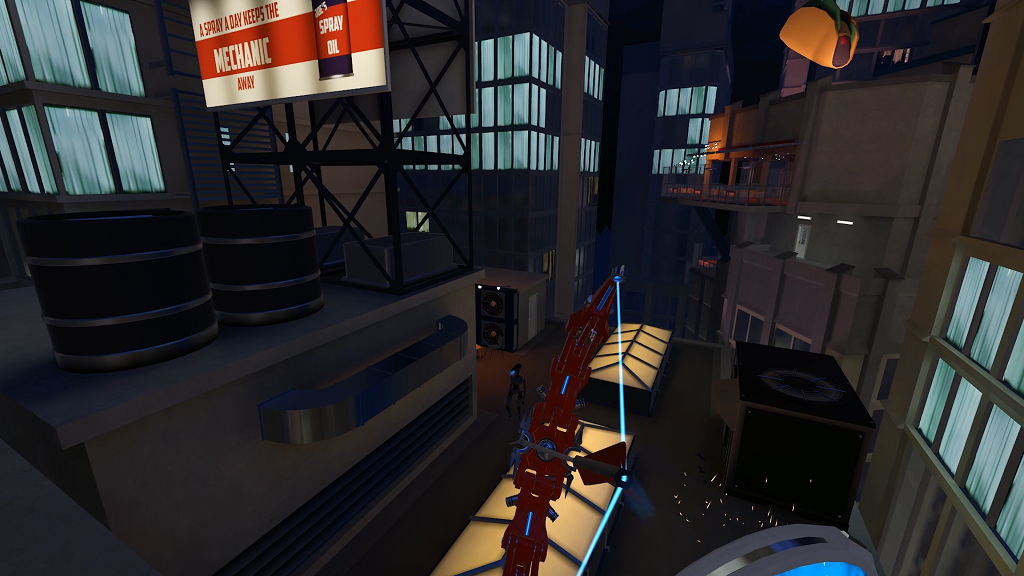 Eric Odendahl, creative Director of Fast Travel Games, adds: "We are pleased to invite players into the world of Budget Cuts. This time we allowed them to slink and sneak in through the roof, through factories and looming skyscrapers. I can't wait to see what players think about this big world!"
Cooperation between the Neat studies and Games Travel Fast, of course, gives excellent results, and Budget Cuts 2: Mission Insolvency offers a vastly improved experience. With the launch, expected later this year, the rotation of the sequel was better.
Budget Cuts 2: Insolvency Mission scheduled to launch December 12, 2019 with support for Oculus Rift / Rift S, HTC Vive and Valve Index. You can add to favorites video game on Steam or pre-order it for £ 22,99 store Oculus .