diHouse began supplying smart technology brand 360Анна Saveliev | 09.10.2020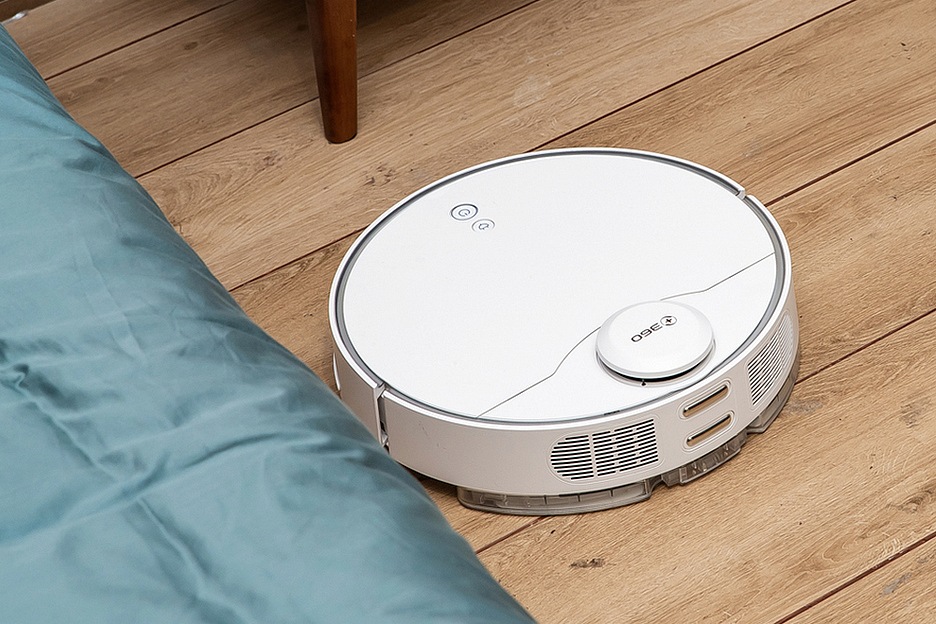 diHouse has signed a distribution agreement with the company QiHoo 360 is a Chinese developer of it-solutions and manufacturer of equipment. The first came on the market 3 models of smart vacuum cleaning robots with the laser
navigation and one model with gyro.
All laser models feature multinationale — robotic vacuum cleaners are built and characterized up to 10 cards, allowing you to schedule the cleaning schedule for each room in the house separately.
Flagship S9 is used for dry and wet cleaning and got a battery capacity of 5200 mAh, while the S7 is focused on the combined cleaning of any floor coverings.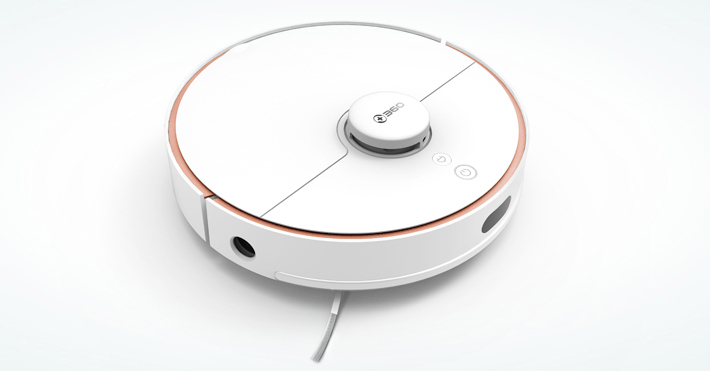 S5 is a smart device for dry cleaning with advanced navigation on the laser rangefinder, which is the map of the room, recognizing carpets and storage of untreated plots; C50-1
uses the gyro, which builds a map in the app. Suction power of this vacuum-cleaning robot – 2600 PA.
The cost of the devices ranges from 15 to 30 thousand rubles.
QiHoo 360 is engaged in the development of complex Internet solutions and manufacturing intelligent appliances for the home. It was founded in 2005 and is now her base with 850 million subscribers
mobile services, as well as 650 million – of Internet services. Among the products of the company: the web browser, search engine, app stores for desktops and mobile devices, protective and
antivirus systems, Webcams, robot vacuum cleaners, wearable devices, etc.
Distribution, smart appliances
diHouse