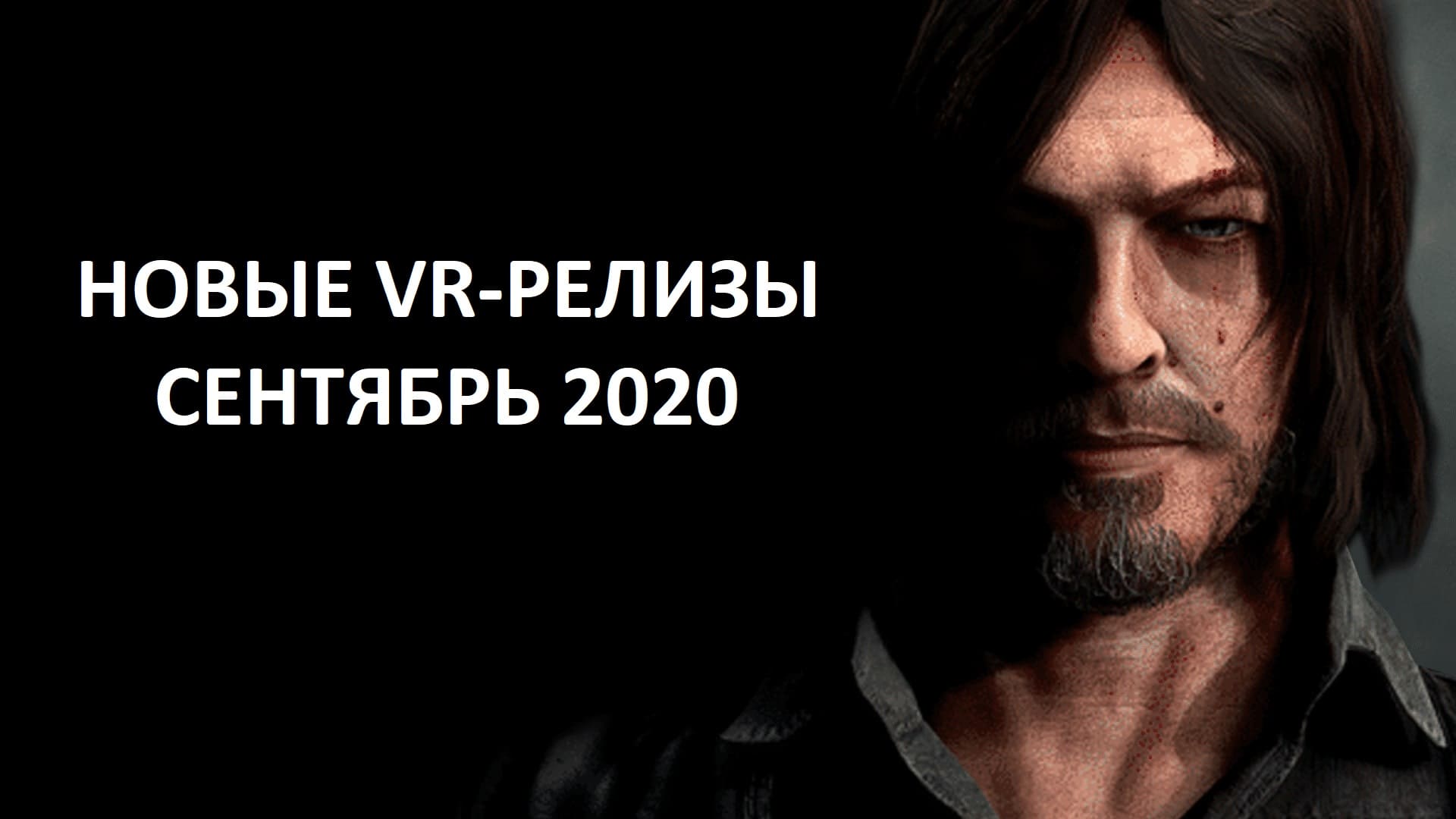 After not quite rich in releases, August new release games are slowly gaining momentum. In September everyone will find something for everyone, from the hardcore zombie fighting to family parties. Let's delve into a new VR game Sep 2020.
A new VR game in September 2020
Cook-Out: A Sandwich Tale (September 3) — Resolution Games — Rift , Quest
Latest game for parties from Resolution Games, Cook-Out is a vr experience, allowing four players to work together to make sandwiches as quickly as possible. The game promises a hectic time, as the ingredients fly, and customers, including werewolves, are becoming increasingly hungry.
Falcon Age (September 3) — Outerloop Games — Quest
Heartwarming adventure that tells the story of a girl and her feathered companion, Falcon Age first appears in the Oculus Quest.
Stride (September 4, early access) — Joy Way — PC VR
Release the early access of this long-awaited VR-double Mirror's Edge is not far off. The Stride action is happening in the city-state X, fifteen years after the environmental disaster that the city was cut off from the outside world. Since then, various gangs took over and fight over the remaining resources. The role of a hero you have to restore the old order.
Solaris: Offworld Combat (September 24) — First Contact Entertainment — Rift Quest
After a delay at the last minute in August, Solaris brings its fast-paced multiplayer skirmishes in the arena at the end of September.
Budget Cuts (September 25) — Neat Corp — PSVR
The release has seen a few delays, but it appears that September will finally be the last month when we receive PSVR version of Budget Cuts.
The Walking Dead: survival day (September 29) — Survios — PC VR , PSVR
Another long-delayed game, The Walking Dead: Onslaught, I was impressed by his return in August trailer, so many people lay great hopes on it.
Agence (exact date not known) — Transitional Forms — PC VR
First presented at the Venice film festival this week, Agence — this is a new type of virtual reality in which players interact with the tiny characters are AI-controlled. This is definitely one of the most "unusual" titles coming out this month.
Gnomes & Goblins (September 23) — Wevr — Oculus and SteamVR Viveport
Game of Gnomes & Goblins, developed in collaboration with the Director of the virtual reality Jake Rowell, will force you to go on a fantastic adventure in the enchanted virtual world, full of magical creatures, interactive mini-games, collectible artifacts and various other types of activities in which your decisions are crucial. direct impact on the plot.
Source